Take 30% off the IMAGE Business Club this Black Friday
Sponsored By
---
Sponsored By
For Black Friday, we are offering new IMAGE Business Club members a one-off 30% discount!
Invest in YOU for 2022 with the Christmas gift that just keeps on giving — an annual membership to the IMAGE Business Club.
Equip yourself with the network, knowledge and experience you need via the IMAGE renowned live networking events, career toolkits, access to the annual sell-out Businesswoman of the Year Awards, annual magazine subscriptions, a luxury welcome gift, 1:1 coaching, podcasts and more…
Join this platinum space for Irish business women to connect, be inspired and celebrate successes. By ourselves, we survive. Together women thrive.
Discount Code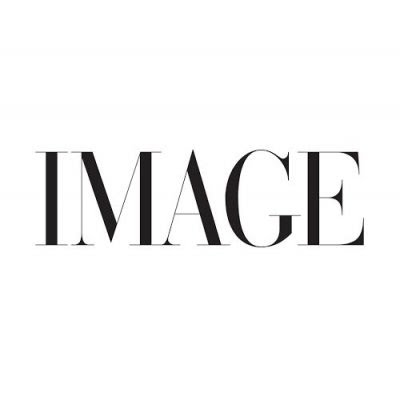 Black Friday is here and to celebrate we are offering a one-off 30% discount* on our ultimate membership package — The IMAGE Business Club.
Simply enter code BLACKFRIDAY at checkout here.*
What are you waiting for? Join the IMAGE Business Club and receive your discounted membership now.
About the club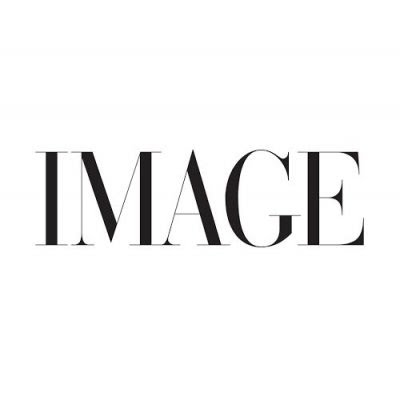 The IMAGE Business Club is a space for Irish businesswomen to connect, to learn, to inspire and to celebrate success.
Our ultimate subscription package offers an unrivaled range of exclusive benefits, including:
6 inspiring live networking events (live & in-person from January 2022)

Access & discounted ticket to the annual sell-out IMAGE Businesswoman of the Year Awards
Career seminars & toolkits with career coach Sinead Brady
Annual magazine subscriptions to IMAGE and Image Interiors
A luxury welcome gift worth over €120
1:1 coaching
Exclusive business content
+ more
Who should join?
Everyone and anyone looking to invest in their future is welcome to join the club! The majority of our members so far are:
Founders
CEOs & C-Suite
Start-up Entrepreneurs
Senior Managers
We know the power of finding your professional tribe. Join us to find yours.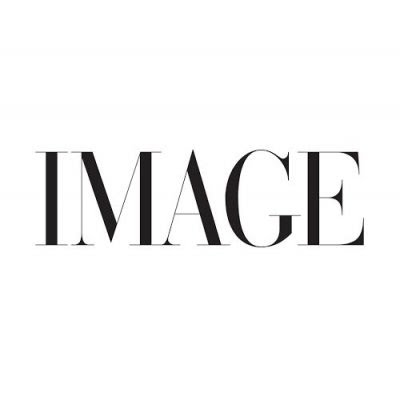 ---
*This discount offer is only valid from Thursday, November 25 – Wednesday, December 1.