Beauty Tech: Sonia Deasy, founder of Pestle & Mortar and mum of five, on the career pivot that changed everything
Sponsored By
---
Sponsored By
We sit down with Sonia Deasy, who discusses her career change, her business essentials and the challenges she's overcome along the way.
Sonia Deasy was in her thirties when she decided to make a major career change, taking the leap from portrait photography to developing her own skincare brand – Pestle & Mortar – in 2014.
Since its culmination, the Irish skincare brand has cleverly followed a "less is more" mantra, both in its pared-back, natural ingredients and its signature black-and-white labelling, which has been championed by consumers navigating a crowded market.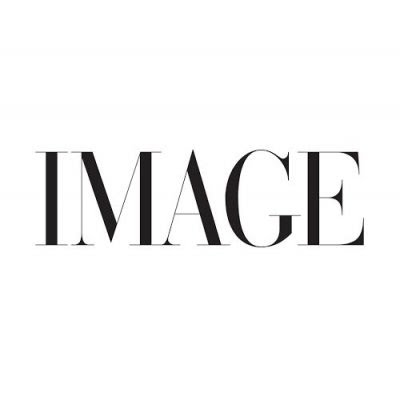 As a working mum of five, Sonia has an innate drive for success – she's always been self-employed, previously working in fashion and photography, which is where she found her passion for beauty.
"The camera lens shows everything," she explained. "I noticed that many of our customers struggled with skin hydration, leading to dry, flaky skin and dullness. This led me to wonder why they didn't have a simple skincare routine figured out. I went on the hunt for solutions, but it was all so complicated! So I decided to create my own."
Thus, Pestle and Mortar was born – but it was far from an easy road. In partnership with Square, a powerful point-of-sale platform, Sonia opens up about her impressive career journey, from how she got started to her favourite beauty tech.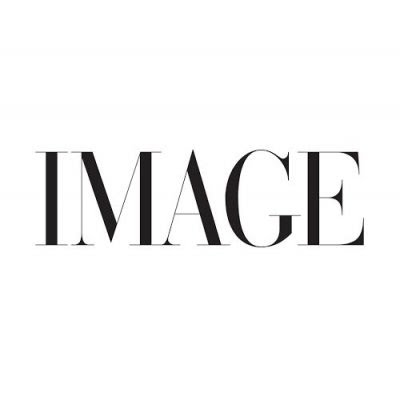 What inspired you to start Pestle & Mortar? 
"Our products and formulations are inspired by my heritage in Indian Natural Healing – I come from six generations of medicine men in India. At Pestle & Mortar, we combine high-performance active ingredients with nourishing natural extracts to deliver simple solutions for beautiful skin."
Did you face any challenges when starting your brand? How'd you overcome them?
"I was diving into a noisy marketplace with a single product, so getting heard was difficult at first. I focused on creating a game-changing hyaluronic serum that stood out from the crowd because of its silky, lightweight texture. Once customers tried it, they spread the word for us."
Name 3 things you can't live without.
My Chanel eyeliner – it allows me to look 'dressed' in an instant.
Our Essentials hand cream – I insist on my hands feeling soft, smooth, and comfortable at all times.
Square – it integrates seamlessly with our existing infrastructure and makes payment processing simple.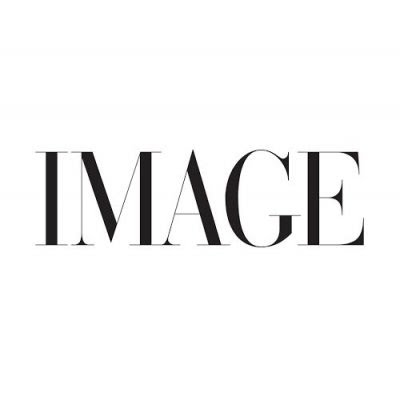 Any advice for other business owners starting out?
"Trust is key in the beauty industry. Make sure the products you offer do what they promise, and are of the highest quality. When customers trust you, they will talk about you to their friends, and there is nothing more powerful than word-of-mouth marketing."
How has Square benefited your business?
"Square has helped us streamline our operations, reduce costs, and provide a better customer experience." 
Why would you recommend it to others? 
"Square is user-friendly, and it takes security very seriously, ensuring secure transactions for both businesses and their customers. Plus, it's affordable! Square offers affordable transaction fees and has no hidden costs, making it a cost-effective solution for small businesses."
About Square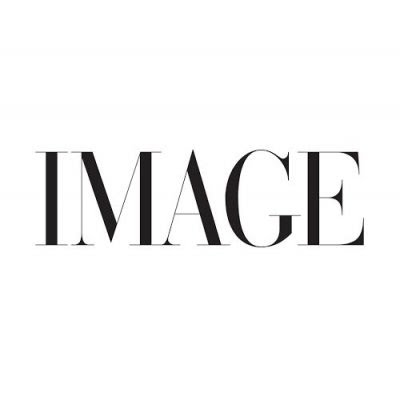 Square offers a comprehensive suite of hardware and software tools designed to help run and grow businesses, whether they are just starting out or are looking to streamline current services. It's a lifesaver for beauty business owners, who are constantly trying to juggle appointments and busy schedules.
Plus, with Square, taking customers' payments is a cinch. It implements secure payment systems that work both in-person and remotely. It also has a range of useful tools to make managing day-to-day tasks simple, including scheduling, sales management, inventory tracking, staffing levels and more through a fully integrated system.
The best part is that Square's system can be tailored to meet the specific needs of any business, including those operating remotely and mobile companies.
To learn more about Square, visit square.com.