1 in 2 million: Twins born 15 minutes apart in different years
---
The family ended 2021 on a high and started 2022 on an equally exciting note.
The chance of twins having different birthdays is estimated to be approximately one in two million, but that's exactly what happened at a medical centre in California over the weekend where one set of fraternal twins was born not only on different days, but in different months and years too. 
As per hospital records, Fatima Madrigal and Robert Trujillo welcomed their son Alfredo Antonio Trujillo first at approximately 11:45 pm on December 31 2021 (a.k.a. New Year's Eve). 15 minutes later, Alfredo's sister, Aylin Yolanda Trujillo, was born… thus making her birthday January 1 2022 (i.e. New Year's Day). Alfredo weighed 6 pounds 1 ounce at birth, while sister Aylin weighed 5 pounds, 14 ounces.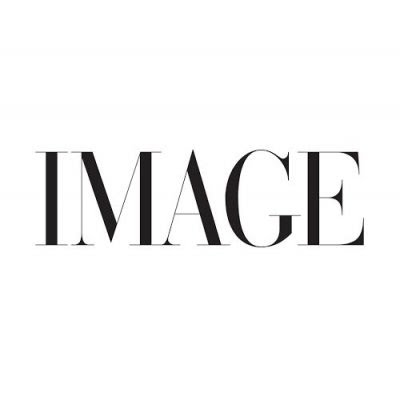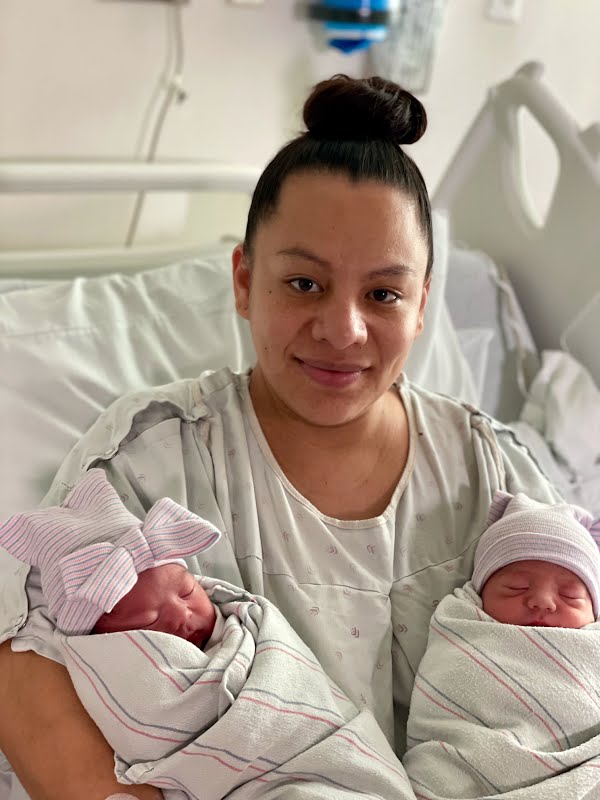 "It's crazy to me that they are twins and have different birthdays," Fatima told hospital officials. "I was surprised and happy that she arrived at midnight." Aylin was also the first New Year's baby born at Natividad Medical Centre in Monterey County, making her birth that bit extra special. 
Sky News reports that around 120,000 twins are born across the US each year – accounting for just 3% of the country's annual birth rate. Twins born with different birthdays are even harder to come by. In fact, Dr Ana Abril Arias, a family doctor at the medical centre, described it as "one of the most memorable deliveries" of her career to date. 
"It was an absolute pleasure to help these little ones arrive here safely in 2021 and 2022," she said. "What an amazing way to start the new year."
Rare an occurrence as it is, it's not the first time that a set of twins have been born in different years. According to CBS Baltimore, MedStar Washington Hospital Centre, a similar situation happened eight years ago when a woman gave birth to twins near midnight – resulting in one baby being born at 11:58 pm on December 31 2013 and the other being born three minutes later at 12:01 am on January 1 2014. The Associated Press claims that at least three sets of twins have also been born in different centuries.
Alfredo and Aylin join three older siblings – two girls and a boy – with their mother saying that her oldest son is delighted to finally have another brother. The whole family is excited to meet the new arrivals and settle into life with the twins.
Photography via Natividad Medical Center / Facebook