Meg Ryan fall is just the latest trend to take off on TikTok and it's all the autumnal fashion inspiration you could possibly need.
Forget hot girl summer, it's all about Meg Ryan fall.
Few others nail the autumn aesthetic quite like Meg Ryan. The reigning queen of American rom-coms, she was one of the most in-demand actresses of the late 80s/90s/early noughties; an "updated Doris Day" according to her Rotten Tomatoes bio, relentlessly touted as America's sweetheart. 
A favourite in Nora Ephron movies, in particular, it's roles such as Annie Reed in Sleepless in Seattle, Kathleen Kelly in You've Got Mail and Sally Albright in When Harry Met Sally that continue to be amongst her most popular, not least for the endless amounts of fashion inspiration her characters provide. 
Over 30 years later and the same movies are now providing style cues to a whole new generation of fans. A quick search for "Meg Ryan fall" on TikTok returns hundreds, if not thousands of videos. The hashtag already has 1.5 million views and it's only October 6th.
Heavy-handed on the nostalgia, each of the clips pays tribute to the glorious outfits Meg Ryan could often be seen swanning around in – the result being a mishmash of cosy, oversized knits, polo neck jumpers, structured blazers and the classic mom jean style she wore so well. The videos are bathed in a sea of warm, rusty colours – not dissimilar to the changing leaves – and soft jazz plays in the background. Some of them feature Meg's own voice, reciting famous quotes from past roles. Many of them include other romanticised props such as books, plants and gently flickering candles. All of them scream autumn.
While most TikTok users are far too young to have grown up with Meg Ryan in real-time, the videos are sentimental – much the same way Nora Ephron movies are. They stir up emotions from the past and make us want to look backwards rather than forward. They foster a certain sense of familiarity (even though that in itself seems hypocritical given that many users had no idea who either woman was just mere months ago). 
All Meg Ryan movies have an ineffable quality that links them to cosiness. Comforting cinematography, witty one-liners and the timeless charm of autumn in the Big Apple. This all translates to the fashion and what we're left with is a wardrobe that many would kill for.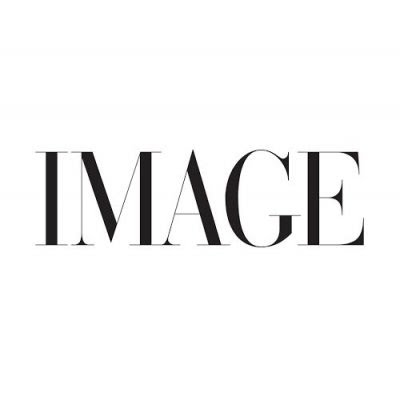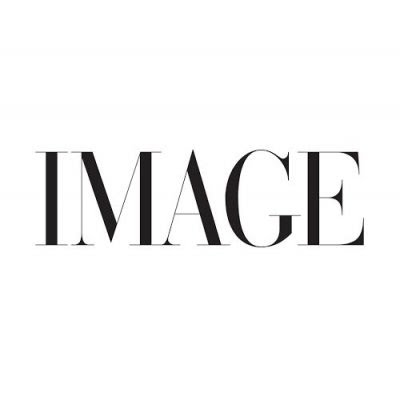 Zara wool blend blazer with elbow patches, €79.95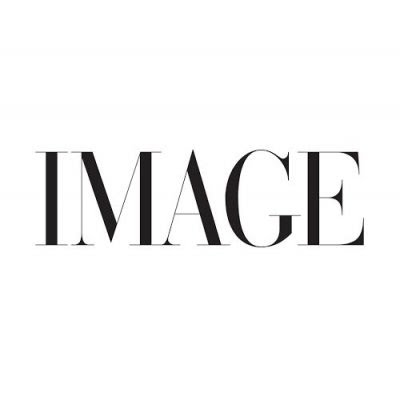 Roll neck Merino wool knit, €139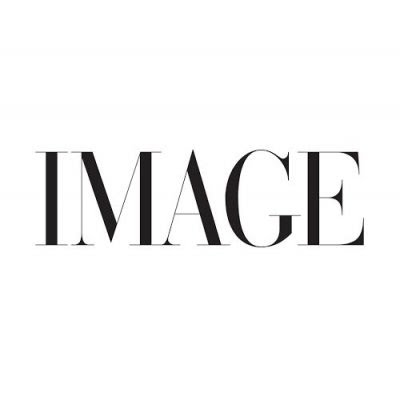 Fundamental cleated tassel loafer shoes, €73
Meg Ryan fall is the equivalent of a long wraparound bear hug from someone you love… and who wouldn't want to dress themselves in that!?
We may earn a commission if you buy something from any affiliate links on our site.