---
When it comes to backstage beauty, Valentino is one of the strongest players in the game. The beauty looks at every show are instant social media hits, from that oversized hair to those feathery lashes. Which makes today's long-awaited news so exciting; Maison Valentino are launching a Valentino Beauty make-up line.
"Creating a unique bond between fashion and beauty, Pierpaolo Piccioli, Creative Director of Maison Valentino, delivers his vision of beauty according to the time we are living in," says a statement from the brand, "by bringing his inclusive aesthetic where emotions, dreams and individuality are essential."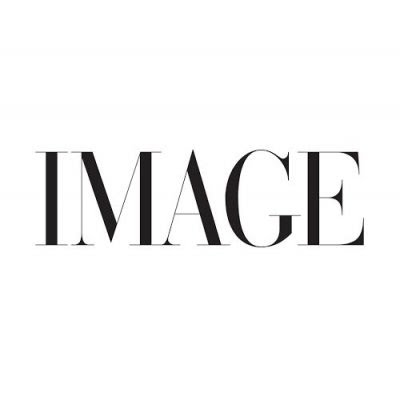 This is going to be a couture make-up brand, "open to all genders, ages and cultures," says Valentino. "When couture and beauty open to all individuals, it becomes a celebration of self expression through formulas that amplify the couture DNA: uniqueness, extravaganza and experimentation." Here's hoping for some feather lashes then.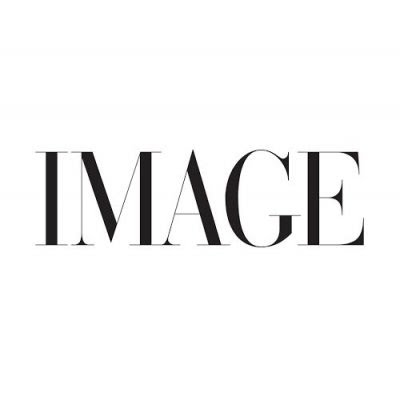 The make-up collection will include "versatile multi-use, multi-finish products, that speak to the freedom of expression and individuality that lies at the core of the brand." Valentino Beauty is launching immediately as a complete line, with 40 foundation shades, 50 lipsticks and numerous eye products and "all the formulas are experimental, with a couture approach. All the lipsticks and palettes are refillable to play with different shades and textures."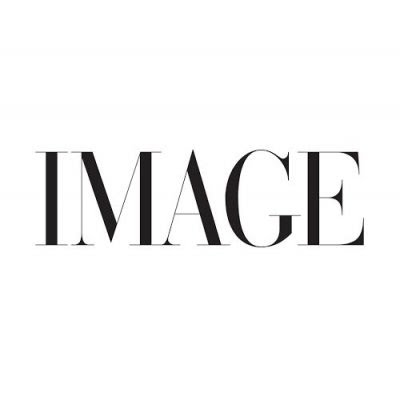 'Beauty is a complexity resolved through love," says Valentino's Creative Director, Pierpaolo Piccioli. "Beauty is democratic. I look at the identity of each individual, the uniqueness that encloses diversity and inclusivity. Beauty is about grace. Grace is something that you cannot describe, it is a perception. Beauty is something that gives me emotion. It is a connection."
Pierpaolo Piccioli has shot the advertising campaign with "16 eclectic talents." This isn't Valetino's first foray into beauty. Valentino has been a leader in luxury fragrances since 1978, with Lady Gaga as the face of the most recent fragrance, 2020's Voce Viva.
The Valentino Beauty make-up collection will be revealed on May 31 at Selfridges in London with an exclusive pop-up and will roll out worldwide starting from August.
Photography by Jason Lloyd Evans.