Three exquisite Irish cashmere brands to lounge in
---
Clothes that feel good as well as look good can lift our spirits substantially
---
What better to invest in, then, than a piece of tactile cashmere? Putting it on each morning is like receiving a great big hug, and we could all do with a few more of those these days.
Laura Chambers Funnel-neck striped sweater, €450
Soothing cashmere in mood-boosting shades is the signature of Laura Chambers cashmere. Designed using the finest Scottish cashmere and made here in Ireland, each piece will add a beautiful point of difference to your wardrobe and a touch of everyday luxury.
Related: Editor's welcome to the IMAGE Annual, on shelves now
Castanea Brook cashmere hoodie, €845
There's nothing more luxurious than a cashmere hoodie; anything traditionally utilitarian reimagined in a luxe fabric feels terribly indulgent. The perfect relaxed but chic piece for our new normal, Castanea's Brook cashmere hoodie, €845, is made from an amazing six-ply cashmere and has an oversized fit for a contemporary look.
Madigan Lydia cashmere coat, €996
A family-run business, Madigan creates effortlessly elegant cashmere pieces with a minimalist aesthetic. From blanket- soft shades to rich autumnal hues, the coats, cardigans and sweaters are a luxury lover's dream. The brand's mission statement is "Made in Ireland, to last a lifetime". Isn't that the holy grail of retail right now?
This article originally appeared in the IMAGE 2020/2021 Annual issue, on shelves now.
Photography by Laura Chambers.
Read more: "I believe every fashion business in Ireland can get online with a bit of help": Spice Vintage founder Grace Collier on how she's beaten the Covid odds
Read more:#ShopIrish Spotlight: Stories Parfums, the niche fragrance range exploring the power of perfume
Read more: A 2020 guide to dress chic and comfortable this Christmas day
Also Read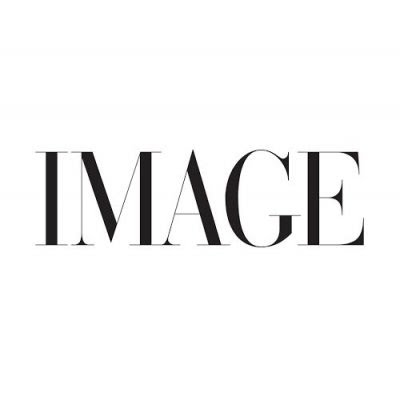 BEAUTY
Twiggy eyeliner, slicked-back hair and fresh skin; these are the AW21 Paris Fashion Week beauty trends you'll actually want to wear.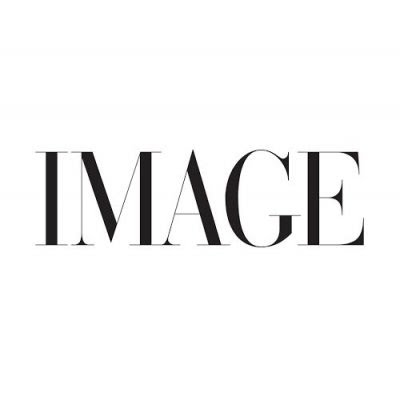 FASHION, SHOPPING
Meet IMAGE.ie's new fashion columnist, Marianne Smyth, aka @smythsisters.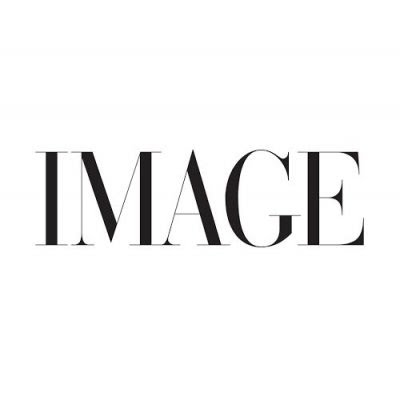 BEAUTY
In 2018, the global skincare market was worth over €121...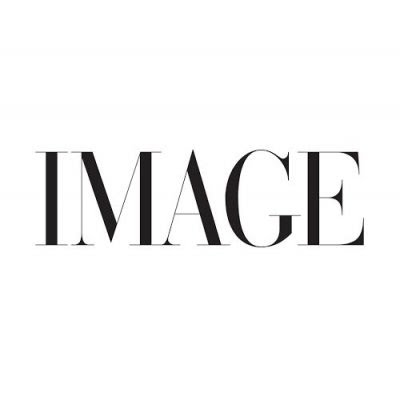 BEAUTY
Cheat your way to a year-round summer glow with tan...