Over 132,000 signed up to be the first to try MAC Magic Extension Mascara.
Ahead of the much-anticipated launch of MAC's Magic Extension Mascara, already a cult beauty hero in the US and Germany, Boots announced they were going to giveaway 40,000 samples of the mascara to customers in the UK and Ireland. A record-breaking 132,000 signed up to get their hands on it, making MAC's mascara the most anticipated beauty launch of the summer before it even landed on shelves.
As the name suggests, MAC's Magic Extension Mascara is boldly insinuating that it can give lash extensions worthy length and fullness, which sounds like a gimmick if you don't understand what a 'fibre' mascara is.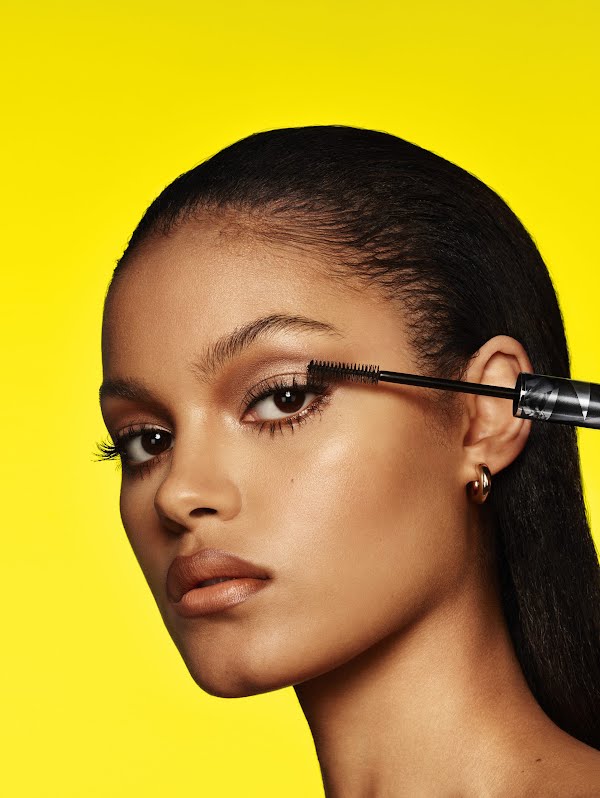 The formula
The new mascara has 5mm long fibres, one of the longest fibres on the market, in the formula, which are little bits of fibre that attach to your lashes for a natural lash fluttery extension effect and impressive lengthening. It's a lash-caring formula that protects your real lashes too, with a conditioning olive oil extract that nourishes your own lashes while helping the mascara glide on. MAC's Magic Extension Mascara is a true inky black, thanks to a Crystal Elixir Powder that creates an intense jet black pigment.
The brush
Equally as important to the perfect mascara is the brush and this one is a treat; it's a tapered 5D brush with a thin end for coating every little inner eyelash and a thicker end for amping up your outer lashes and preventing smudging.
MAC Magic Extension Mascara, €22
The result
I'm currently 3 weeks into a set of lash extensions, so my lashes are looking a little patchy. I used the mascara sparingly in any gaps and felt much fuller, and there was an impressive curl left on my natural lashes too. I'm looking forward to giving it a go when I'm completely de-lashed to see how it compares.
MAC Magic Extension Mascara, €22, is available now from Boots.
We may earn a commission if you buy something from any affiliate links on our site.