Each week, we'll update you here on the new and noteworthy beauty products to spritz on your wrist, slather on your skin and everything in between.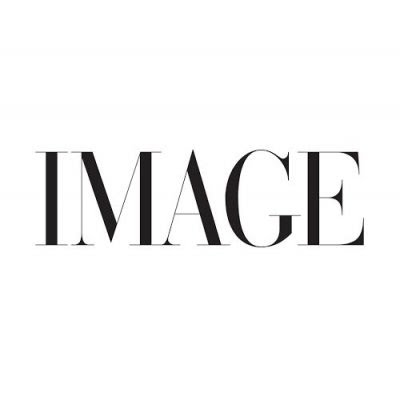 Color Wow Xtra Large Bombshell Volumizer, €26.45
With Color Wow Xtra Large Bombshell Volumizer, Color Wow have done what they do best and fixed everything you hate about volumising products. No more sticky, dry hair that won't move or that you can't get your fingers through, no more dullness, no more damage. Just glossy, flexible bombshell volume and body, whether you prefer to air dry or blow dry your hair.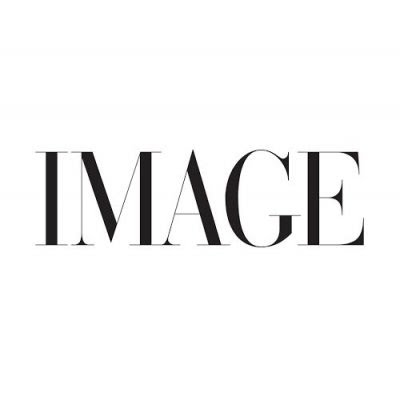 Glossybox Limited Edition Summer Bag, €30 for subscribers and €35 for non-subscribers
Glossybox have a beautiful new limited edition set with all your summer beauty essentials housed in a gorgeous pink travel set, which I reckon is worth the full price alone. The Limited Edition Summer Bag is €30 for subscribers and €35 for non-subscribers, and worth €135, with five full size beauty products and seven deluxe minis. The bag includes Vita Liberta Heavenly Elixir Gradual Tan, Laura Mercier Brightening Powder, NARS Orgasm Blush Mini, Solv Collagen Capsules, Eyeko Beach Waterproof Mascara and loads more – buy it quick, as the limited edition sets tend to sell out in minutes.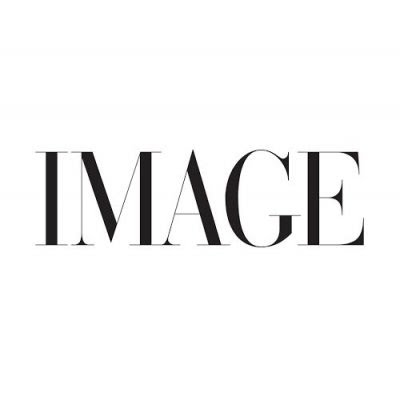 Christophe Robin Limited Edition Cleansing Purifying Scrub with Sea Salt, €44.45
Christophe Robin Cleansing Purifying Scrub with Sea Salt, €44.45, is a global cult favourite, with fans including Alexa Chung and Rosie Huntington Whiteley. It exfoliates, soothes and rebalances the scalp, leaving hair light and glistening clean, and now comes with limited edition new packaging and a seaside, floral scent, inspired by the shores of La Bretagne.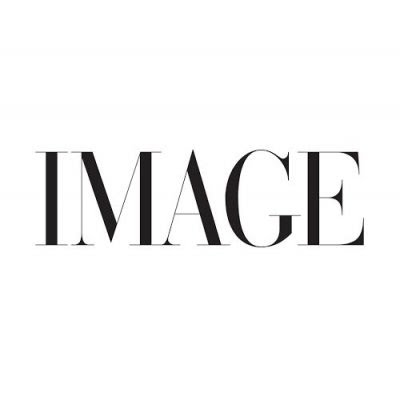 Giorgio Armani Lip Power is a brand new formula, with a unique blend of oils that offer the tricky combination of being satin finish, comfortable and longwearing. There are thirty highly pigmented shades that last and it's impossible to pick just one; there are seven dream reds, pinks, browns, corals, plums and beiges to choose from, all packaged in a chic bullet that makes application and lip-lining foolproof.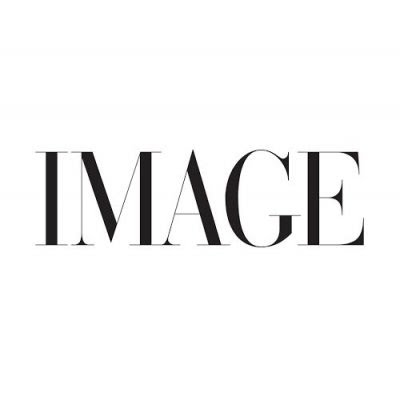 Pestle & Mortar The Essentials Body Duo, €40
Irish cult skincare brand Pestle & Mortar have just entered the world of body care with their first body range, called Essentials, from €19. The range consists of hand wash, hand cream, body wash and body cream for healthy and hydrated skin, and all products are suitable for all skin types, all ages, are dermatologically tested and midwife and paediatrician approved.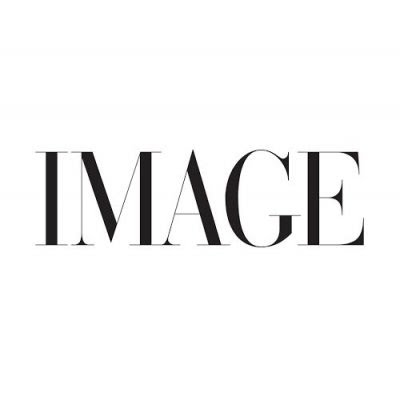 Laura Mercier Tinted Moisturizer Oil Free Natural Skin Perfector SPF 20, €49.50
With it's launch in 1996, Laura Mercier Tinted Moisturiser introduced the world to the category of a tinted moisturiser, and though there have been many imitations since, there has been no brand with a tinted moisturiser as universally loved. Fans of the original oil-free formula, don't fret. It still has the same soft-focus blurring power, weightless non-greasy feel and sheer, demi-matte coverage, just now in 20 shades and pretty new packaging.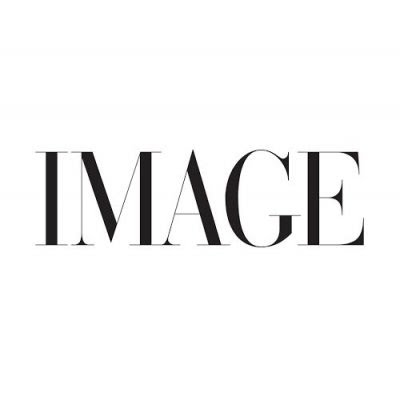 Trilogy Aromatic Certified Organic Rosehip Oil, €39.95
Don't worry, Trilogy hasn't done anything dramatic to their beloved Rosehip Oil either; it's still the same nourishing formula that leaves skin instantly glowing, just now with a blend of essential oils, like geranium, lavender and frankincense, to instantly ease your stress and chill you out.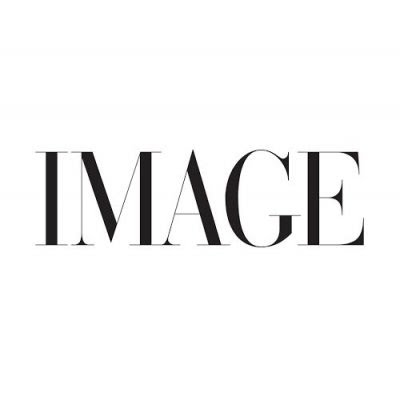 Ella and Jo Melt The Day Away Cleansing Balm, €36
If you hate to cleanse, what you need is a cleansing balm. It makes the whole trouble of cleansing enjoyable; make-up glides off, skin is left soft, massaging it in feels like having a facial and seeing all your make-up swipe off onto your cloth is endlessly satisfying. The Melt The Day Away Cleansing Balm, €36, from Irish brand Ella & Jo Cosmetics, contains hydrating ingredients like squalane and grapeseed, raspberry seed, coconut and sunflower oils for effortless cleansing that leaves silky soft skin.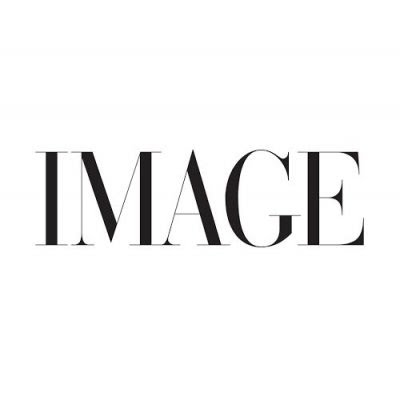 Chanel Hydra Beauty Camellia Glow Concentrate, €80
Ready to slough off your dead skin for a glowing summer canvas? Chanel have added a resurfacing serum to their excellent Hydra Beauty range with Camellia Glow Concentrate – a one-month intense treatment that will hydrate, smooth and get your glow back.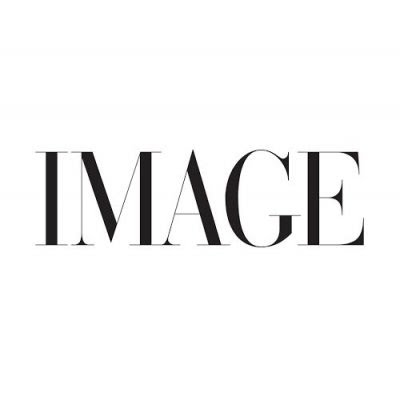 Bareminerals Mineralist Lip Gloss Balm, €24.50
Bareminerals Mineralist Lip Gloss Balm, in 15 shades from pearly pink to rich berry, is a high shine gloss and balm in one that feels comfy on, isn't sticky and leaves lips soft and smoother thanks to a powerful blend of cold-pressed fruit oils, nourishing sea buckthorn oil and antioxidant-rich plum oil.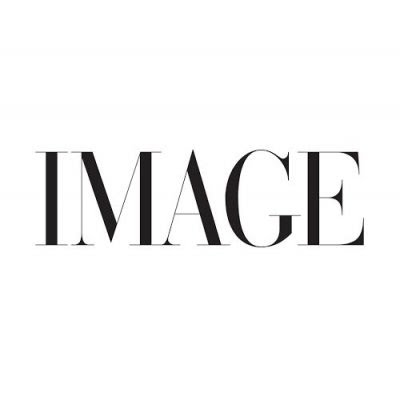 Nars Taj Mahal Quad Eyeshadow, €49
Nars have introduced a new member to their instant-pay-off, high-impact Quad Eyeshadows – Taj Mahal, with four searing shadows of shimmering bronze, light peach, red matte and burnt orange for the ultimate wardrobe of smouldering summer shades.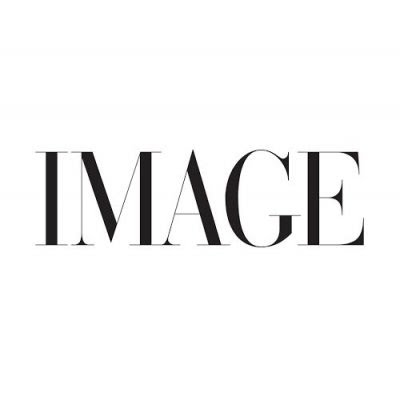 Dermalogica Smart Response Serum, €146.95
Dermalogica have upped their serum game with an innovative new serum that's personalised to you, giving your skin exactly what it needs by targeting the areas that need it, whether you need brightening, hydrating, firming or soothing.
Be Almaí Wave Styling Wand, €89.99
Irish hairstylist Caroline MacMahon has put 17 years of expertise into her own haircare brand Be Almaí. The first launch is the Wave Styling Wand, an easy-to-use gold curling wand with 2 barrel attachments that glide through the hair for textured waves and volume that lasts on all hair lengths.
Glossier Lidstar in Bun and Branch, €18 each, or €30 as a Duo
Glossier Lidstar's creamy, butter formula was made for these two new warm gold eyeshadow shades. Bun is a soft champagne with gold shimmer, Branch is a rich bronze with gold pearl and both were inspired by the warm, flattering tones of evening light. If you know Lidstar, you know that it leaves a subtle luminous veil on your lids so with these two sunny shades, it now really is like having a sunbeam pointed on your eyelids at all times.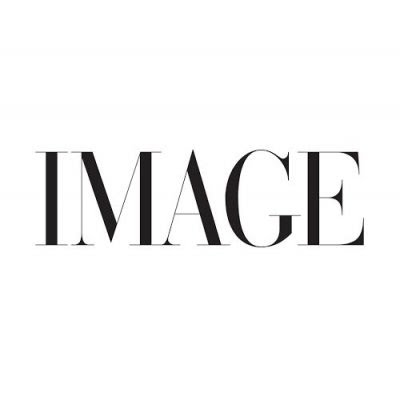 MAC Love Me Liquid Lip Colour, €18
Ready to wear lipstick yet? Well, throw the crusty old one that's been gathering dust in your make-up bag for over a year away and replace it with MAC's new Love Me Liquid Lip Colours, €22. With a wardrobe of 20 shades to choose from, they last 12 hours and come infused with argan oil and shea butter for extra-rich hydration.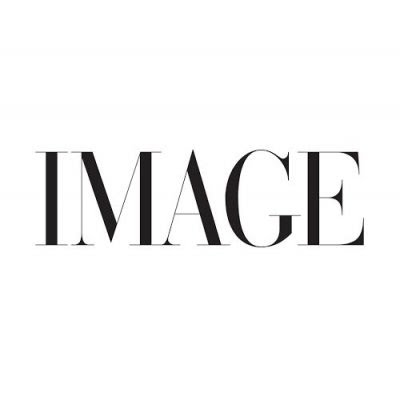 Chanel Les Beiges Healthy Glow Bronzing Cream, €44
Chanel's new summer make-up collection, Summer Light, is here, with all the summer beauty staples of your dreams, from sunset nail varnish shades to the shimmering soft pink and warm gold-toned eyeshadow palettes. The biggest news from the collection is that the cult hero perfectly Instagrammable, deliciously swirled cream bronzer from Chanel is now available in Soleil Tan Deep Bronze shade for darker complexions. If you've yet to try this icon, it's a lightweight, soft, gel-cream texture that melts into and becomes one with the skin for a natural bronze effect that is so good, you can actually justifying ruining the perfect swirl of the untouched bronzer.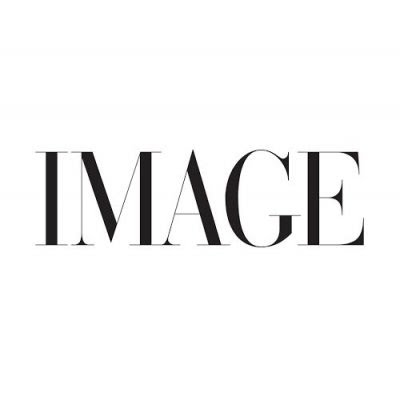 Lancôme Blush Stick, €32.50 and Highlighter Stick, €32.50
If you're familiar with the seamless gleam of the Lancôme Teint Idole Ultra Wear Foundation Stick, you'll love the new Blush Sticks and Highlighter Sticks. In shades for every tone, with warm pink, cool pink and bright peach, and in highlighting shades of lilac, gold and honey, they give sunny summer skin in one swipe.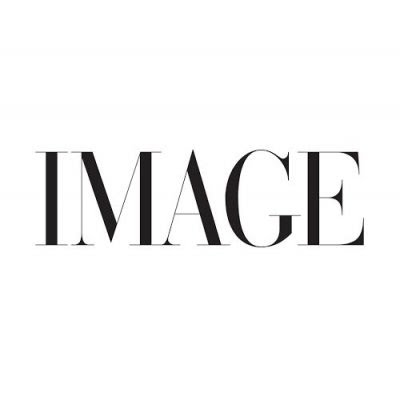 Caudalie Vinofresh Natural Deodorant, €12
I have made no secret of my deep obsession with the new Caudalie Vinofresh Natural Deodorant, €12. It's this pleasing, translucent dome, made of a blend of eucalyptus and prebiotic grape water that controls odour, hydrates the skin and supports a healthy underarm flora. It feels and cooling and soothing on and has a hydrating, clear, almost gel texture, so there's no white cast, no marks, no stickiness or tackiness and no dryness. Best of all is that sinus-clearing eucalyptus scent – it's like putting a thin layer of Vicks on your pits, or giving your armpit an Airwaves chewing gum.
Photography by Glossybox.
We may earn a commission if you buy something from any affiliate links on our site.