These suncreams do more than just protect – meet the SPF with skincare benefits
Sponsored By
---
Sponsored By
We no longer have to choose between targeted skincare and sun protection. This new range is the best of both worlds.
Anyone else hear the Hannah Montana theme song when someone says 'the best of both worlds'? If you get the reference, I'm sad to say that us 1990s babies are at that age where we might start considering the anti-ageing aspect of skincare. (Am I the only one still struggling with acne, though?)
For years, we have heard our mums, aunties and grannies' grave warnings about minding our youthful skin, and virtually every beauty influencer has harped on about the dangers of disregarding SPF. But when you have a specific skin type that requires a careful, six-step skincare regimen, the last thing you want to do is apply a heavy, textured sunscreen.
Thankfully, La Roche-Posay have heard our skincare prayers and released a suncare range that is both skincare and sun protection in one. The new Photocorrection range from Anthelios consists of three products – all packed with dermatological active ingredients to suit your specific skin type and provide broad-spectrum UVA and high UVB protection. In addition, each product contains anti-pollution and anti-oxidation technology to further protect the skin from ageing.
"Our knowledge of the way UV affects the skin is constantly evolving, and that knowledge demands innovation in sun protection," explains Dr Françoise Bernerd, head of light and pigmentation research at L'Oréal. "As we have learned more about how the different parts of the light spectrum interact with skin structures, we've pushed hard to create solutions that will better protect the skin."
This research has led to La Roche-Posay's innovative, multipurpose suncare range. Whether you've got oily skin, suffer with hyperpigmentation or are seeking an anti-ageing daily solution, their clever products are perfect for these common skin concerns.
ANTHELIOS AGE CORRECT SPF50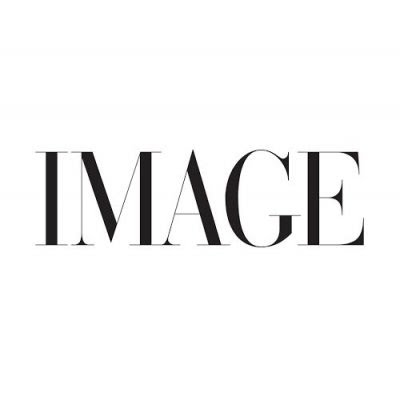 First up is La Roche-Posay Anthelios Age Correct – officially classified as a daily factor 50 facial suncream. This multitasking wonder also contains anti-ageing ingredients like hyaluronic acid, PHE-Resorcinol and LHA (a derivative of salicylic acid that removes dead skin cells for smoother skin). These dermatological ingredients, combined with La Roche-Posay thermal spring water, help hydrate and re-plump tired, ageing skin.
This award-winning, daily product is designed to protect and correct with high, broad-spectrum UVA and UVB protection, reduce the appearance of dark spots and wrinkles, and contains anti-pollution and anti-oxidisation technology. Its non-comedogenic and hypoallergenic formula makes it the perfect daily solution for those with sensitive skin.
ANTHELIOS PIGMENT CORRECT SPF50+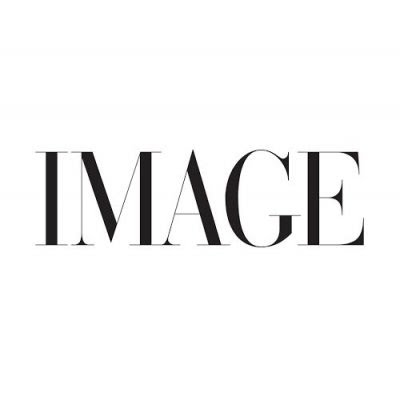 If you suffer from hyperpigmentation, your bathroom cabinet is probably stocked full of brightening serums with vitamin C and niacinamide (AKA vitamin B3), which have been proven to help inhibit the transfer of melanosomes within the skin.
But did you know that sun exposure is often the number one cause of hyperpigmentation, according to dermatologists? So it is crucial that you make sure that an SPF is in your daily skincare regimen too.
Along with niacinamide, La Roche-Posay Anthelios Pigment Correct contains dermatological actives and antioxidants to help even skin tone and visibly correct hyperpigmentation. Plus, its SPF 50+ protection means you can wear it all day long without worrying about further sun damage.
ANTHELIOS OIL CORRECT SPF50+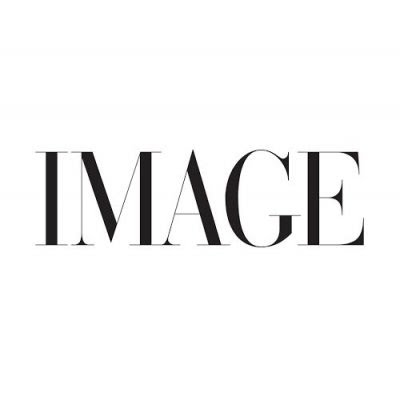 If you struggle with oily skin like me, you're probably trying to keep breakouts at bay, and fearful of the sunscreens of old, which tended to be of the oily, heavy variety. Luckily, La Roche-Posay Oil Correct offers a bespoke, lightweight alternative. It's designed specifically for oily, acne-prone skin that contributes to blemishes and imperfections.
Formulated with salicylic acid and niacinamide, it helps remove excess oil and unclog pores, while the ingredient zinc helps regulate sebum (oil) production. So, we can finally say goodbye to compromises and really enjoy the best of both worlds.
Proven results
When it comes to choosing the right SPF for you, La Roche-Posay's Anthelios Suncare range ticks all the boxes – it's broad-spectrum protection, suitable for all skin types, and, most importantly, has clinically proven results.
In fact, the skincare brand has been an expert in sun protection for more than 25 years, working in collaboration with dermatologists worldwide. To date, the efficacy of the Anthelios suncare range has been proven in over 70 clinical studies.
It is recommended by dermatologists* and is formulated to address a wide range of skin needs, so we can finally say goodbye to compromises and really enjoy the best of both worlds – oh la la.
* Based on interviews with 6,023 dermatologists – IQVIA International Dermatologists Barometer 2017/18 and 2018/19 waves.
La Roche-Posay — official sun safety partner of IMAGE this Skin Cancer Awareness Month
---
 Shop the La Roche-Posay Photocorrection range today at Meagher's Pharmacy.