Shop our edit of the most covetable new coats in Zara now
---
Looking for a new coat to coccoon yourself in for the winter?
There's a new edit of coats that have landed online at Zara, and they're pretty much all your dream coats. Whether you're looking for the long and luxurious wool blend camel coat you'll wear for years, the perfect French woman beige trench coat (Zara have them with hoods, why don't they all have hoods?) or to finally find the right leopard print coat that will make your favourite white t-shirt and old jeans feel new, they're all here.
From puffer jackets to teddy coats and tailored double breasted long coats in every print and pattern from leopard print to check, these are the new Zara coats to see.
Shop our edit of the best coats in Zara now below.
Wool Blend Buttoned Coat, €129
Leather Effect Double Breasted Trench Coat, €89.95
Limited Edition Trench Coat, €89.95
Limited Edition Trench Coat, €79.95
Wool Blend Double Breasted Coat, €89.95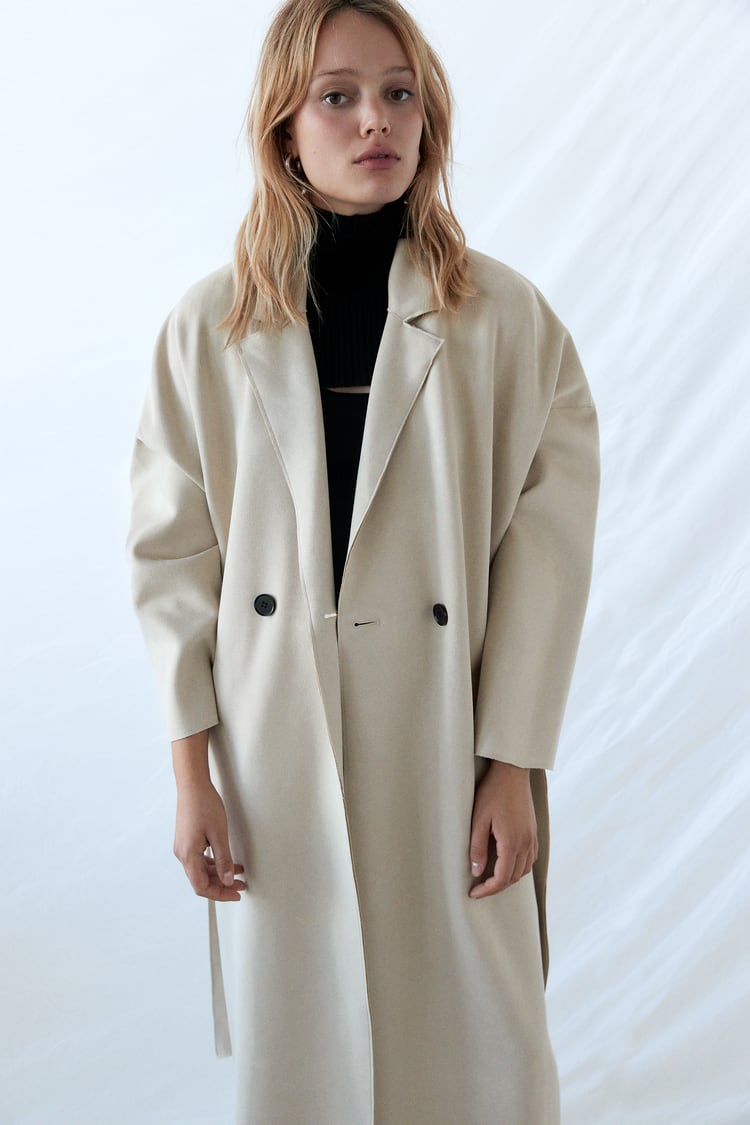 Faux Suede Trench Coat, €49.95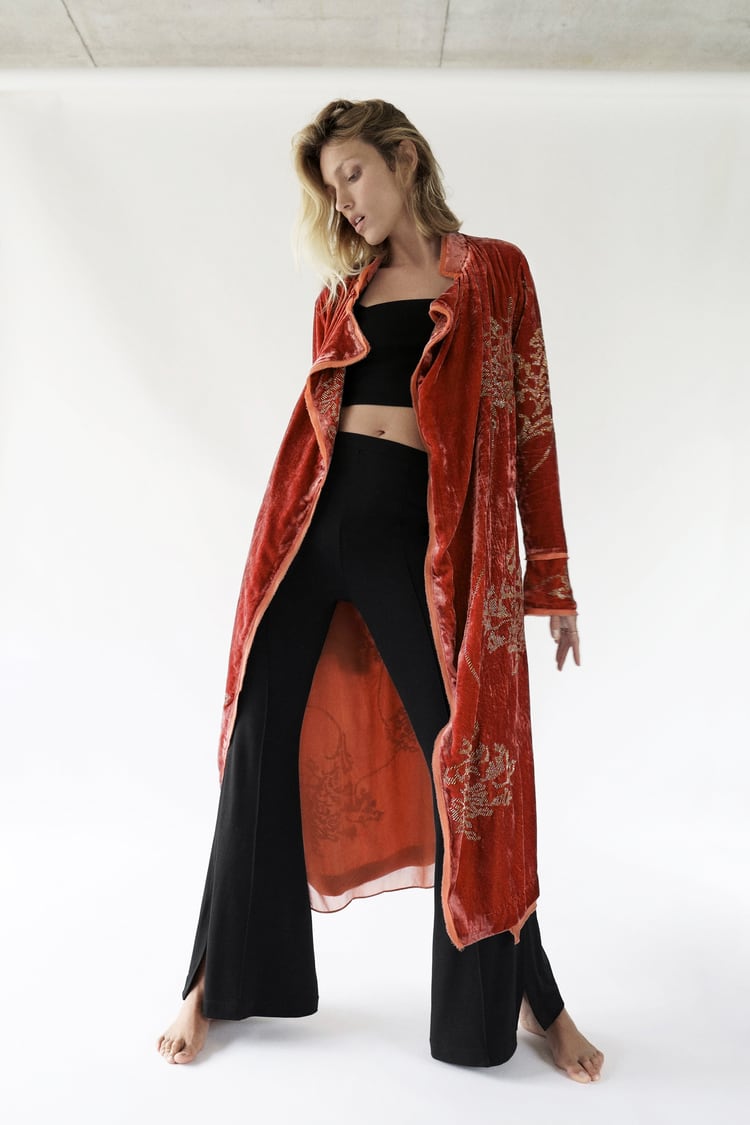 Limited Edition Velvet Kimono, €229
Trench Coat With Elastic Cuffs, €79.95
Related: 13 elevated loungewear pieces to wear all winter long
Oversized Coat With Wool, €69.95
Limited Edition Faux Leather Coat, €89.95
Photography by Zara.
Read more: The practical, chic coats to add to your wishlist for this winter
Read more: How to build your personal style – as told by a fashion psychologist
Read more: Quilted padded duvet coats are going to get us through this winter, here are our favourite to buy today