The style at the 2020 Emmys was as glamorous as ever
---
Hollywood's biggest television stars received their awards remotely, as we were treated to the first 'new normal' award show in 2020
---
There was no red carpet preceding last night's Emmys; no 'who are you wearing' interviews, no embraces between actresses as they compare their gowns for the cameras. A 2020 award show is a decidedly different affair, and last night's proceedings gave us a glimpse into what we can expect from the 'new normal' award season.
It turns out that post-Covid award celebrations look like a massive Zoom meeting (read: worst nightmare realised). Casts and crews of Hollywood waved through their webcams at host Jimmy Kimmel, and many opted for a pre-award show Instagram shoot to show off their fashion wares, before settling into something more comfortable for the show itself.
But style certainly was not compromised during the 2020 Emmys – even in their more relaxed get-ups, stars used their wardrobes as a way to make a statement. Actresses Regina King and Uzo Aduba both paid tribute to the late Breonna Taylor while accepting their respective awards, showing their respect for the 26-year-old who was shot and killed by Louisville police in her home earlier this year.
As with every year, we waited with bated breath for fabulous fashion statements at this year's Emmys, and we were not disappointed. See below for our Best Dressed of the evening.
Regina King in Schiaparelli
Julia Garner in Chanel
Tracee Ellis Ross in Alexandre Vauthier
Shira Haas in Chanel Couture
Kerry Washington in Dolce & Gabbana
Zendaya in Armani Privé
And again in Christopher John Rogers
---
Read more: The 5 items you need for an autumn capsule wardrobe and where to find them vintage
Read more: Clothes-swapping app Nuw provides the perfect sustainable fashion platform
Read more: Stuck in a fashion rut? Here are 6 ways to get out of your comfort zone
Also Read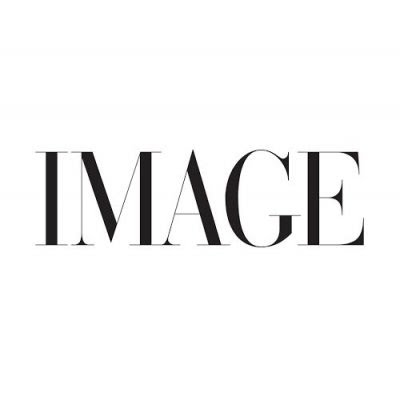 BEAUTY
Beauty ingenue Marie Kelly steps firmly out of her comfort...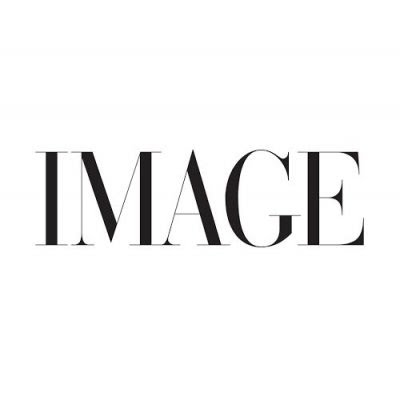 BEAUTY
Welcome to the Serious Bathers Club. Are you ready to...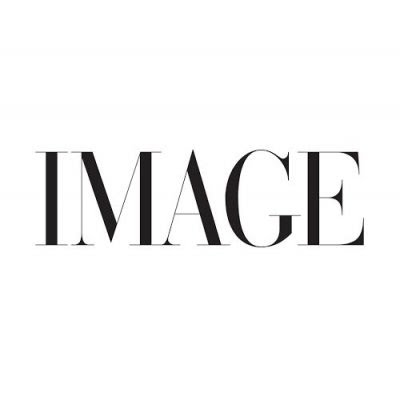 FASHION
After much rumours and speculation about the Gucci and Balenciaga collaboration, we finally saw it at Gucci's 100th-anniversary show, Gucci Aria.