You must relinquish your joggers – but the midi skirt is autumn's comfortable alternative.
If you're mourning the last days of joggers, you probably feel you have no appetite for skirts. Agreed. Allergic. I am not interested in leg showing. It's too cold but some days it's also too hot. Just writing it is making my neck itch. They're too much trouble, too haunted by school years and pre-pandemic work commutes.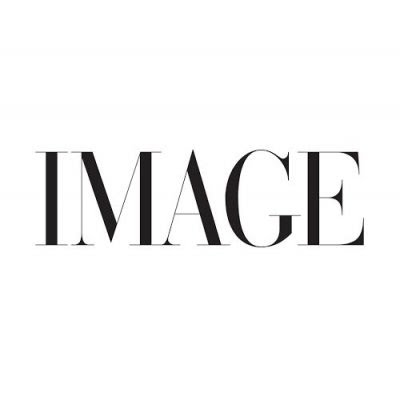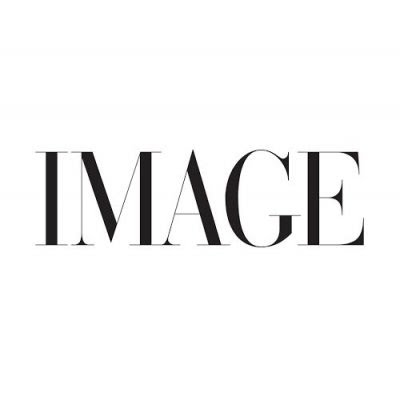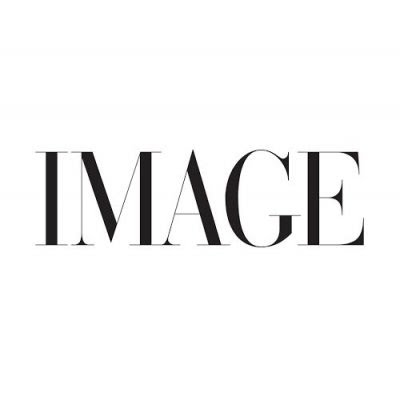 Except for maybe the midi skirt, which this autumn, you'll find just about everywhere. They're not the scratchy school skirt that plague you or the sweaty leather pencil one from the time BC. These are mid-calf length, fluted, floaty and soft. There's the buttery leather COS skirt spotted on influencers and editors at London Fashion Week, the flowing pleated skirts that come around every season, the cozy knitted versions and every print from leopard to polka dot.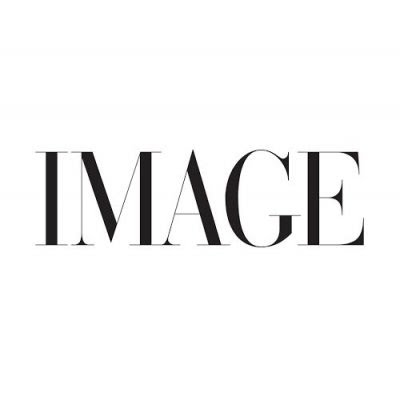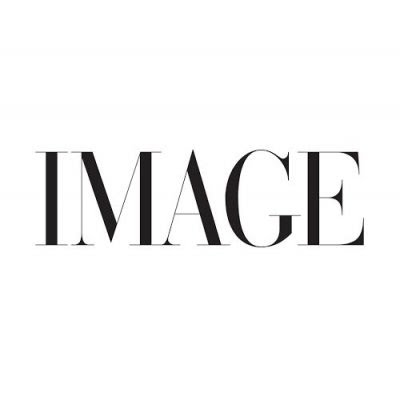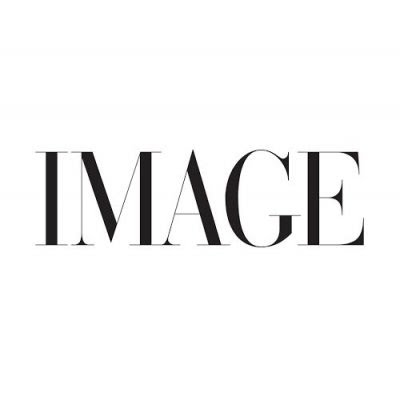 While the weather continues to gaslight us with scorching sun one day and hailstones the next, the midi skirt is as perfect a partner to trainers and a t-shirt – or that sleeveless v-neck vest jumper you bought that you don't know how to wear – as to slouchy heeled boots and polo jumpers. What do you wear when the weather can't make up it's mind? A midi skirt, with a tee and blazer or trench until the depths of winter hits, then swap for a shirt, woolly jumpers and tights. In fashion terms, that's called "versatile" which is what your wardrobe needs after a year of leggings.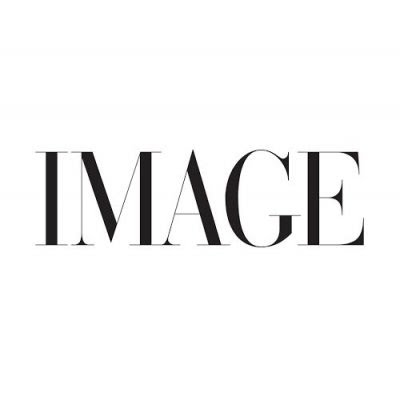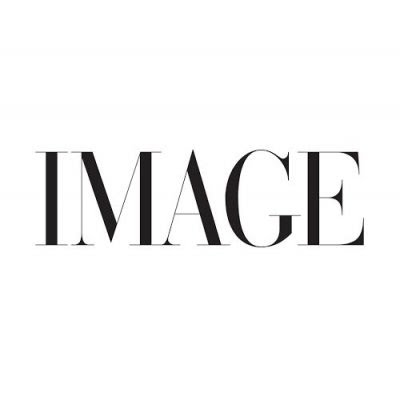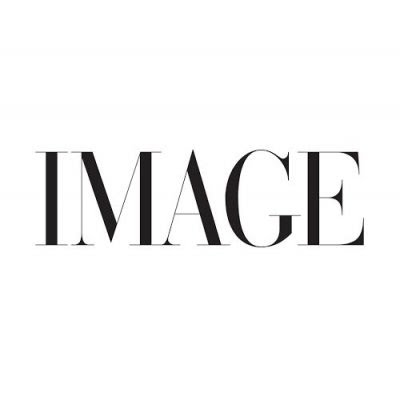 Shop the best midi skirts available now below.
Photography by Jason Lloyd Evans and Catwalkpix.
We may earn a commission if you buy something from any affiliate links on our site.