---
Every new season brings with it the urge to shed long-worn snakeskins and reinvent ourselves. It's out with the old and in with the new as Sharpay Evans would say (if you know, you know).
September has sort of become the new January in ways and the "fresh start" mentality has conditioned us to think that we need a whole new wardrobe to prove we're taking our commitment to change seriously. Not only is that a bit excessive, it's also kinda wasteful too – we already have plenty of sartorial choices to work with. 
The key to mixing your seasonal wardrobe up is investing in a few key pieces that can be reworn in many different ways; that way you get more bang for your buck and only buy things that you know you'll actually wear. 
With whispers that a return to the office is imminent, most of us will probably be buying with workwear in mind but as with our WFH uniforms, comfort will still reign supreme and H&M has some pretty decent pieces that can bring you from your couch to a more formal setting depending on how you style them. From quilted gilets to boiler suits to a more fashionable take on the classic welly boot, the new autumn/winter collection is chic, comfortable and practical all rolled into one.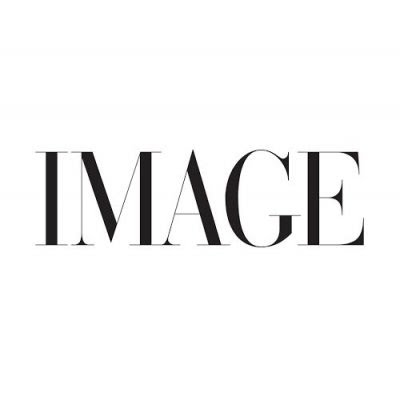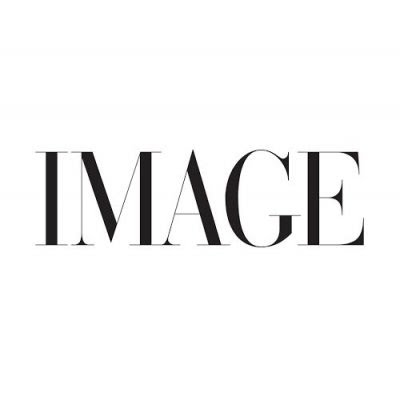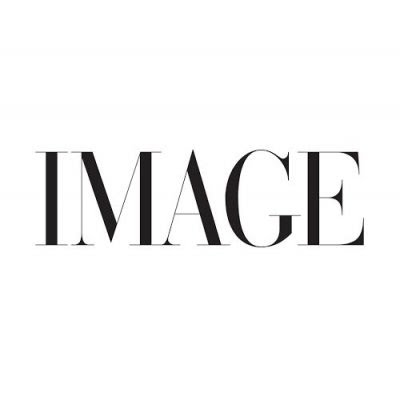 Meanwhile, the popular high street store recently launched yet another design collaboration yesterday. Already with two other collabs so far, the first was with Irish designer Simone Rocha. Timing her collection with the 10th anniversary of her brand, it featured all of her hallmarks, including pearls, broderie anglaise, bows tulle, headbands and her best-selling dangly flower earrings… and people are still fawning over it. 
Brock Collection was soon to follow, with their line characterised by dreamy florals, corset tops and long, billowing dresses – the embodiment of carefree, summer attire. Counting quite a few celebrities amongst their fans, their high street offering combined opulence with streetwise ease… giving us the chance to steal Meghan Markle's style but on a much more reasonable budget. 
Now on to collaboration number three, TOGA Archives was unveiled as the designer of choice. A Tokyo-based independent label, it was founded in the late 1990s by Yasuko Furuta. Loved for its curious sensuality and experimental takes on wardrobe classics, the new line draws on avant-garde style for inspiration. 
Not afraid to take chances, the brand's designs are timeless yet experimental, tailored but genderless; a great investment for back-to-work wear. Think hybridised trench coats, deconstructed shirts, plissé skirts and exuberant accessories – all key pieces in helping you create a wardrobe that will last a lifetime.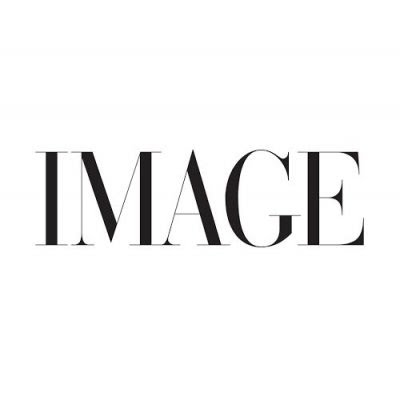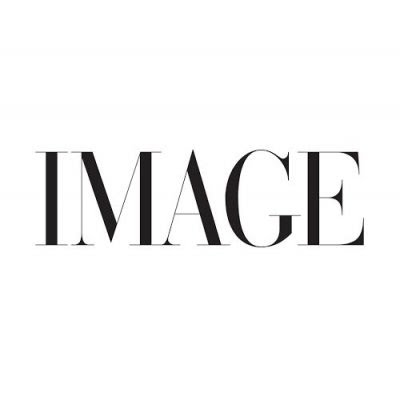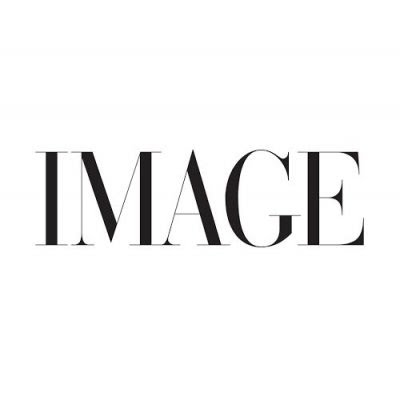 Only online a matter of hours, the collection sold out in record time though – such was its popularity. So, I guess you'll just have to borrow your friend's purchases if you didn't manage to nab anything yourself.