---

H&M is back with another collaboration, this time teaming up with American label Brock Collection. Perfect for summer, the line is characterised by dreamy florals, corset tops and long, billowing dresses. Ugh yes, please!
Founded seven years ago by Laura Vassar Brock and Kristofer Brock, the LA-based brand has become a favourite with modern romantics. Known for their sophisticated yet down-to-earth aesthetic, their vintage-inspired pieces already have quite a loyal celebrity following with everyone from Adele to Elizabeth Olsen, Selma Blair and Meghan Markle amongst their fanbase. 
Joining forces to bring customers a more affordable version of their famed apparel, the H&M x Brock Collection line combines approachable opulence with streetwise ease. From dresses to separates to accessories, the new collection incorporates a bit of everything – including shoes, jewellery, handbags and sunglasses too.
Also giving a subtle nod to the past through delicate feminine silhouettes, the collaboration features dainty tie-up shoulder straps, structured corsets and gently faded denim. Fitted shapes and detailed ruffles blend with flowing fabrics, voluminous skirts and statement balloon sleeves. All very in right now. The colour palette exudes summer romance with pale pastels contrasting with black bows and washed denim. 
Each of the pieces is made from more sustainable materials including organic linen, organic cotton, recycled cotton, recycled polyester and Tencel Lyocell. 
Speaking of the upcoming collaboration, Maria Östblom, head of design at H&M commented, "we're thrilled to be collaborating with Brock Collection, who are well-known for their luxe craftsmanship, impeccable fits and structures, and have quite the celebrity following. 
"But there's also beauty in the fact that their designs always feel down-to-earth, thoughtful, and easy to wear – I believe that's the key to their success. We want to celebrate romance and make it accessible to many.
"By including more sustainable materials it creates a collaboration that we hope our customers around the world will fall in love with," she said. 
Reiterating much the same sentiments, both Laura Vassar and Kristopher Brock said that their focus "has always been about connecting the threads between uptown polished style paired with a down-to-earth ease".  
You can shop the collection from June 8, enjoy our pick of some of the best birts below.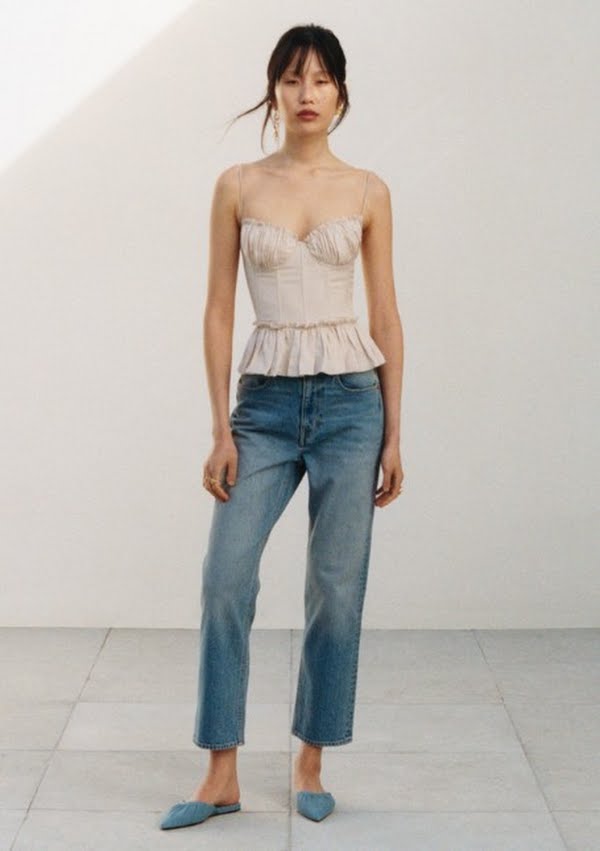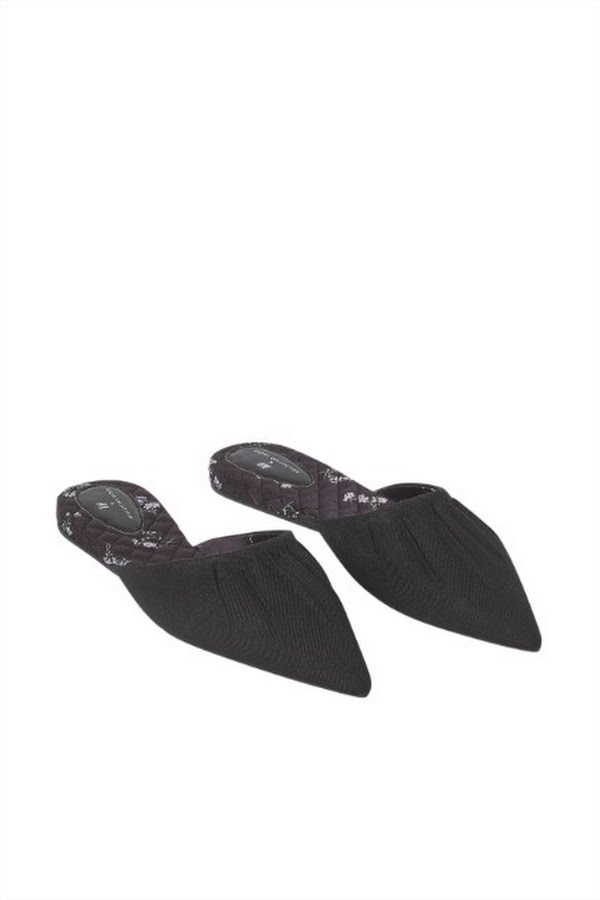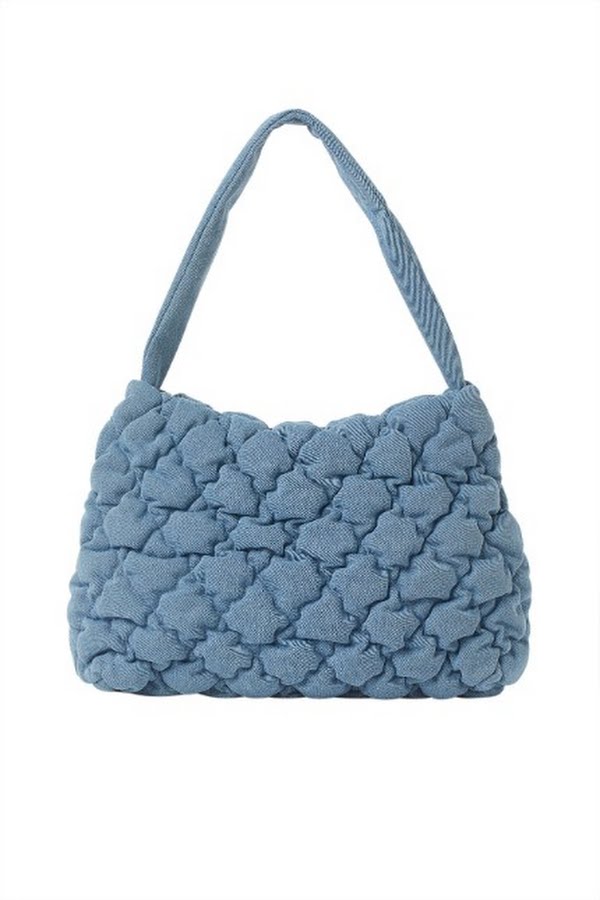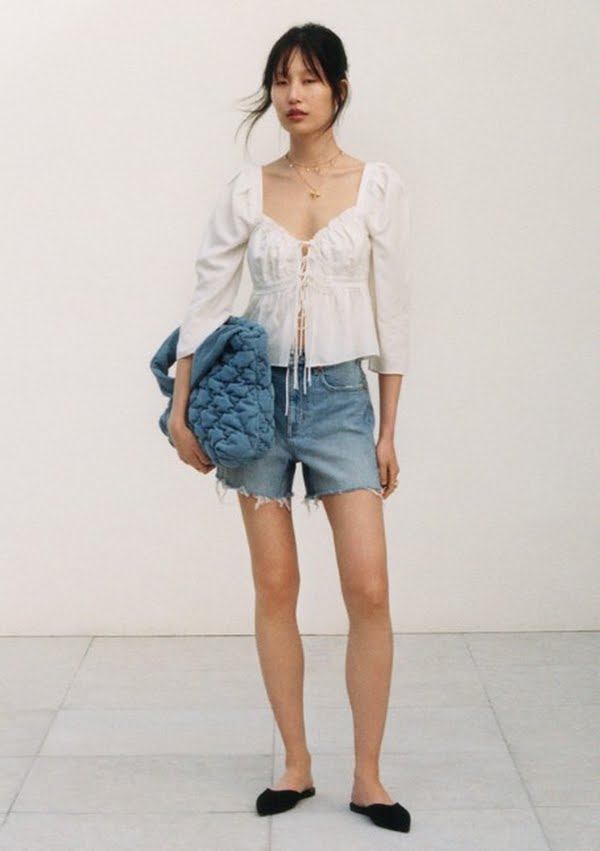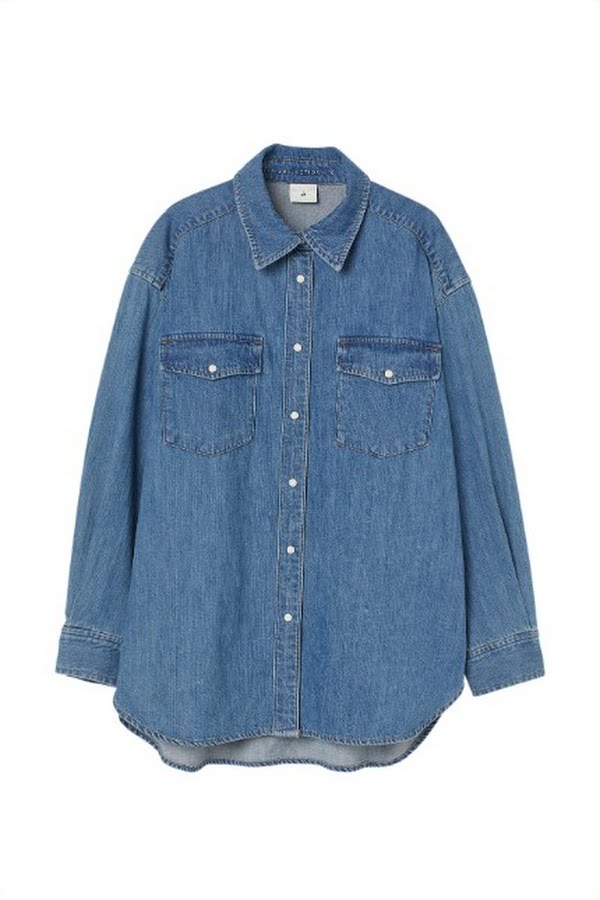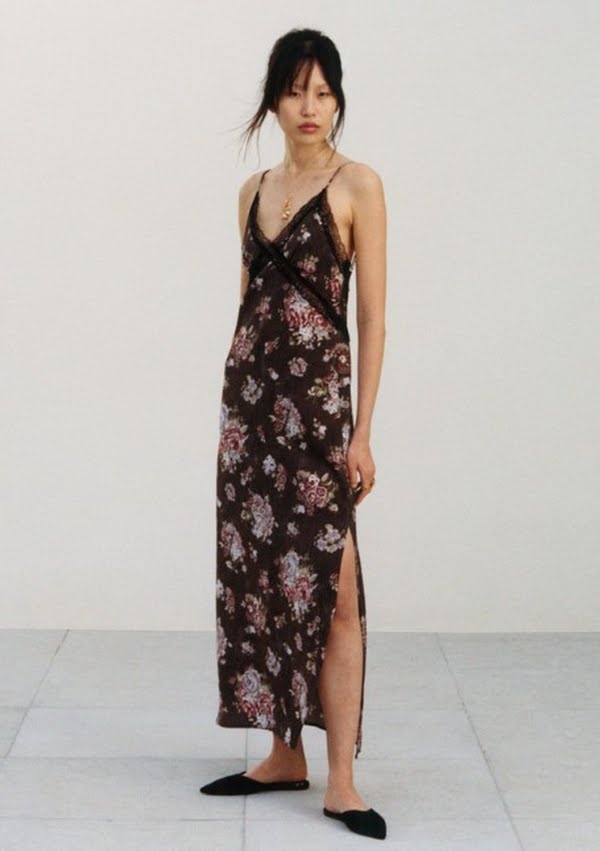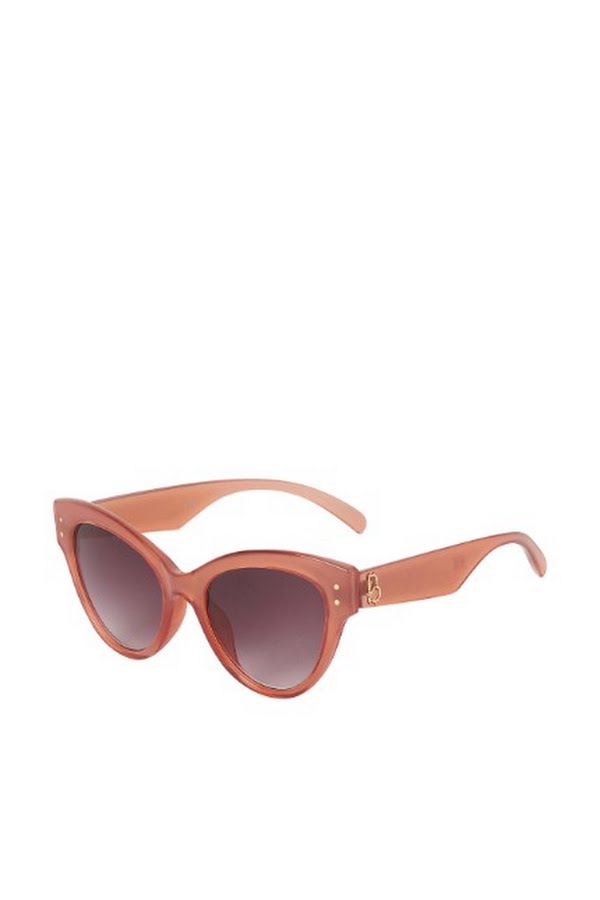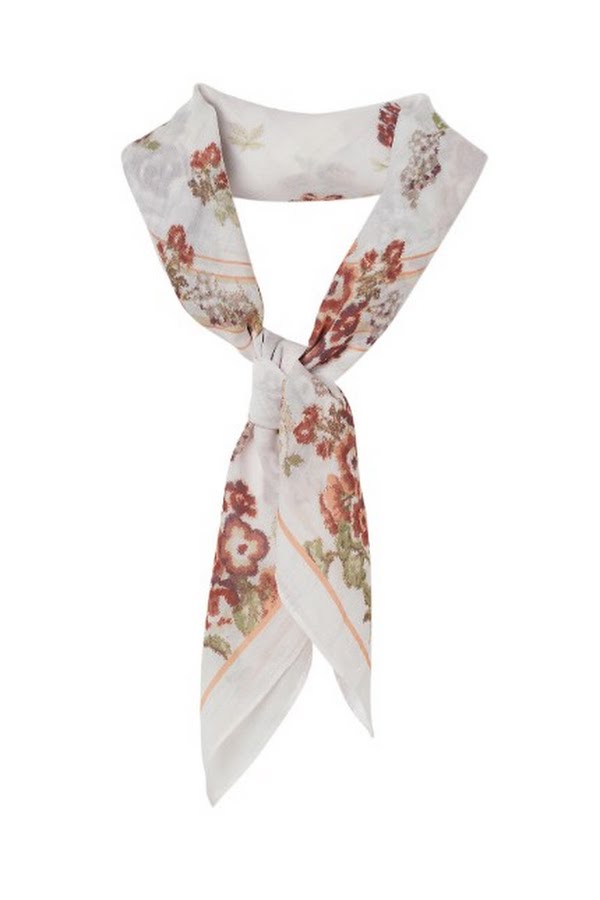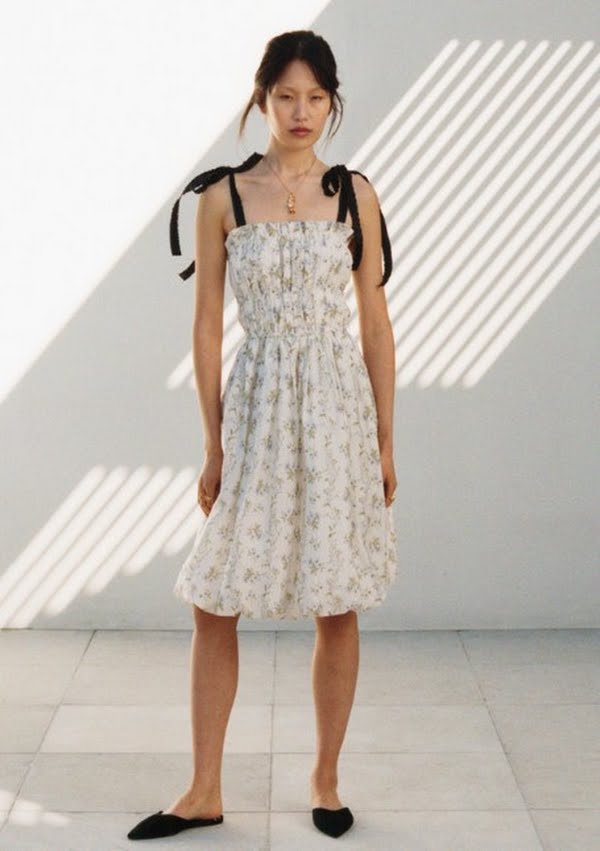 Imagery via H&M