Team IMAGE on their June shopping wishlists, from SPF to swimwear.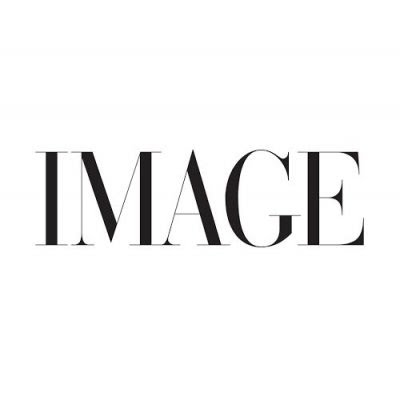 Heliocare Gel Cream Light, €24.99
While my shopping wishlist grows ever longer by the day, sadly my bank balance does not follow suit… but should I win the lotto, the 60s-inspired Casablanca dress Florence Pugh wore to the recent Black Widow press event is top of the list. I don't know where exactly I'd wear such a getup but I think it's a necessary investment. May as well throw in the white patent platforms while I'm at it too. I also love this swimsuit from the second MARY-MARE collection. Beauty wise, my everyday look is quite lowkey. It usually entails washing my face, putting some suncream on, brushing my brows and calling it a day. Recently I'm loving the Heliocare gel-cream. Unlike other face sunscreens I've tried, this one isn't oily or greasy and the tinted formula gives the illusion of makeup without any of the fuss. A win-win. –
Sarah Finnan, Staff Writer, IMAGE.ie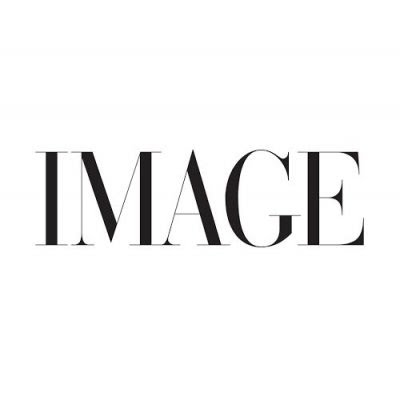 Zara Floral Midi Skirt, €25.99
I started watching Physical last weekend (Rose Byrne's new show which launched this June) and while it's surprisingly dark, I do find myself craving Rose Byrne's mash of 1970s hippie meets 1980s neon aerobic icon. While I'm not ready for the spandex, I have been eyeing this skirt from Zara. The floral print is slightly faded and a little psychedelic but still very wearable. – Lauren Heskin, Editor, IMAGE.ie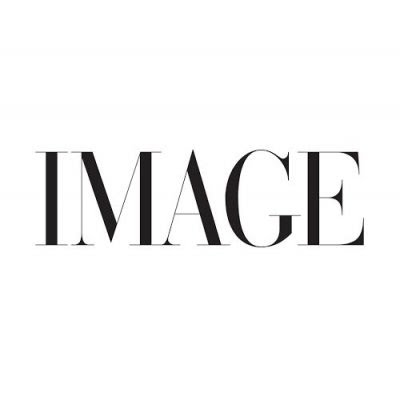 After a year of living in loungewear and fluffy socks, I'm eager to stock up on light and floaty dresses, midi skirts and summer wear that makes me feel excited to brave the public once again. I've been looking for stylish, neutral-toned sandals that can elevate any outfit without compromising on the comfort I've become accustomed to, and these H&M mules are just the ticket. – Shayna Sappington, Branded Content and Staff Writer, IMAGE and IMAGE.ie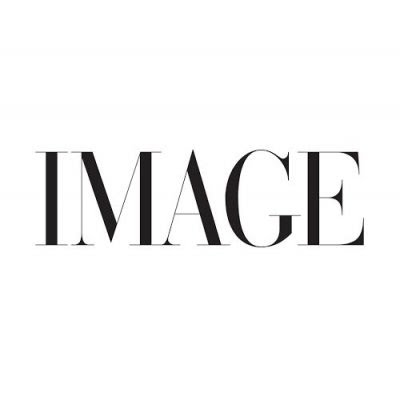 Fitbit Luxe Stainless Steel Mesh Band,  €89.95
I was recently gifted a Fitbit Luxe this June and I love her so much. Now I'm in a competition with myself everyday, going to bed earlier to improve my Sleep Score or doing laps around the island in the kitchen to get my hourly steps in. It has a chic, small gold screen and came with a slick white strap, but I instantly had to buy her a new outfit when I saw this gold mesh strap, €89.95, so I'll be spending the weekend sitting impatiently on my doorstep waiting for the postman to arrive with it. – Holly O'Neill, Beauty Editor and Deputy Digital Editor, IMAGE and IMAGE.ie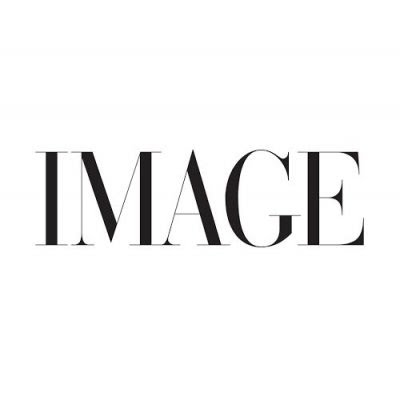 Youswim Aplomb One-Piece, €122
As someone who spent a significant portion of their childhood in water but hasn't swam regularly in over a decade, I'm convinced that a perfect swimsuit is my ticket back to the sea. I'm currently in a constant state of readiness waiting for the next drop of Youswim's Aplomb one-piece – I lingered too long last week over Umber and it was quickly gone, but I think my heart is set on Forest. With an ingenious one-size-fits-seven-sizes design and a gorgeous ribbed texture, I'm obsessed with its beautiful simplicity. Is it more than I ever planned on spending on a swimsuit? Yes. Does it promise to be the only swimsuit I will ever need to own? Also yes. – Megan Burns, Deputy Editor, IMAGE and IMAGE Interiors
We may earn a commission if you buy something from any affiliate links on our site.