rêverie on one year in business and why this week's drop is something special
---
A beautifully-curated vintage store that first cropped up online this time last year, rêverie is about to celebrate their one year anniversary. 
"Time flies!" as Katie-Ruby Robinson, stylist and creative director for the brand, tells me. That it does, but still… one whole year in business is no mean feat, particularly for a business that launched during the height of lockdown. Proving that passion projects can work if there's drive, brains and commitment behind them, I caught up Katie-Ruby and founder Emma Fraser to talk all things rêverie Vintage.
You launched rêverie during lockdown, what was it like to grow a business completely online? 
KATIE: "I came on board in October of last year to work on the project alongside Emma and Kaitlyn. We were still ideating even the name "rêverie" at that stage. Lockdown gave us the space and time to develop our idea of what the brand was. I think in a time where everything else was quite bleak, with very little distraction, rêverie really got our creative juices flowing.
Fashion at that time had an element of escapism, people were browsing more whilst stuck at home and rêverie had an opportunity to offer a very different online shopping experience. Instagram played a crucial part in getting our messaging out there and our first sell-out drop in November 2020 showed us that there was an appetite for a different type of curated vintage in Ireland!"
As one of the country's most popular online platforms for sourcing gorgeous, one-of-a-kind 'fits, it's fair to say that the team knows a few things about finding vintage gems. Emma shares her advice on how to separate trash from treasure when shopping. 
EMMA: "Shopping for vintage has never been easier, with many people making more conscious decisions about where they shop, the industry is busier than ever. There seems to be a new vintage business opening every day. Depop is great for searching for specific items and Vestiaire [Collective] is so reliable for designer vintage accessories from a trusted source. There are also so many curated vintage online shops like rêverie now, so find one that suits your style and keep an eye on their social media. Often owners of these small businesses are happy to source items for their customers so it's always good to ask if you are looking for a particular item."
Which leads us to my next question; are drops influenced by followers or does rêverie go off of their own inspiration? 
EMMA: "Initially the drops were all from a collection of vintage that I have been curating over the last few years. After the first few drops, we started to learn what our customers were interested in. We have so many loyal and repeat customers with rêverie that I now buy with them in mind so I would say that our drops are now a blend of my taste and theirs."
That explains the popularity of each drop then, which often draws quite a lot of online interest even before the pieces that will be available to shop are revealed. 
Is there a theme to each drop? 
KATIE: We have seasonal themes for SS and AW and sometimes create speciality drops, an example would be our resort collection this September. It's important to us that the pieces featured in each drop feel seamless, cohesive and that our customers can easily imagine styling them together to create full looks! A lot of love goes into the curation of each collection at every part of our value chain and no detail is missed, no matter how small! Although these themes are important, we always make sure to have the pieces we consider our signature styles available, for example, bustiers, luxe blazers and designer handbags. Friday's drop does just that!"
More on Friday's drop later. 
Often referred to as Nine Crows' "cool, older sister" – the first vintage business Emma founded – rêverie was never intentionally marketed as such, and the differing styles mark a natural evolution in fashion taste. 
EMMA: "I think it was a natural evolution. I have worked in vintage since I was 21 and I am now 33 so naturally, my style has changed and developed over the years. The appetite for vintage clothing has also changed over the years and I feel it now appeals to a wider market whereas when I started Nine Crows it was definitely more niche. I wanted to bring vintage to a different demographic, a place that I would want to shop. I thought there was space for a more curated vintage offering in Dublin and the response has been so good since we launched. We might have to open a physical shop soon to keep up with demand….who knows?!"
Touching on the popularity of vintage shopping above, it's clear that the circular fashion industry has become much more of a focus in recent years. Aside from the obvious environmental/sustainability benefits though, what's the pull of vintage fashion for Katie? 
KATIE: "Having worked in a big fast-fashion brand for three years before rêverie, I felt that clothes had lost their spark and that little bit of magic. That's what vintage shopping is all about. We make it easy for the usual & Other Stories, Arket and Zara shoppers to make ethical fashion choices. Vintage fashion doesn't have to mean out-there 80s, it can mean one-of-a-kind simple treasures that no one else will have from designers like Jil Sander or Marni. We want our customers to feel like they can dress in a current way without having to buy something brand new. Vintage fashion is about loving pieces from the past and bringing them into the future. It's making the right style choices and wearing your values."
Though vintage shopping can be a challenge, Katie does have some tips on how to hone your individual style while still opting for pre-loved pieces. 
KATIE: "I love vintage clothing, but I wouldn't necessarily say my style is typically reflective of that. I'd say I dress quite minimalistic and classical, taking a lot of influence from Scandinavian fashion which isn't what is generally associated with pre-loved dressing. My style merges contemporary fashion with classic vintage styles and while of course, I take inspiration from various fashion icons, I primarily look at my heritage – from my granny, the seamstress making 70's showbands costumes, to my style guru mother whose vintage pieces I started wearing in my early teens – that's what I think it's all about and that's exactly what rêverie does. You only have to look at the SS 2022 runway shows to see all major brands taking influence from their past styles, from brands like Chanel to YSL. You can do the same! Maybe it's about taking inspiration from your own fashion archives, your stories, your influences and translating them into your current wardrobe."
Back to the exciting drop we mentioned above… You and I both know that no birthday would be complete without a proper celebration and the team will be launching another collection in honour of the milestone moment. Available to shop over on their website tomorrow (Friday) at 1 pm, you can have a peek at what's to come below.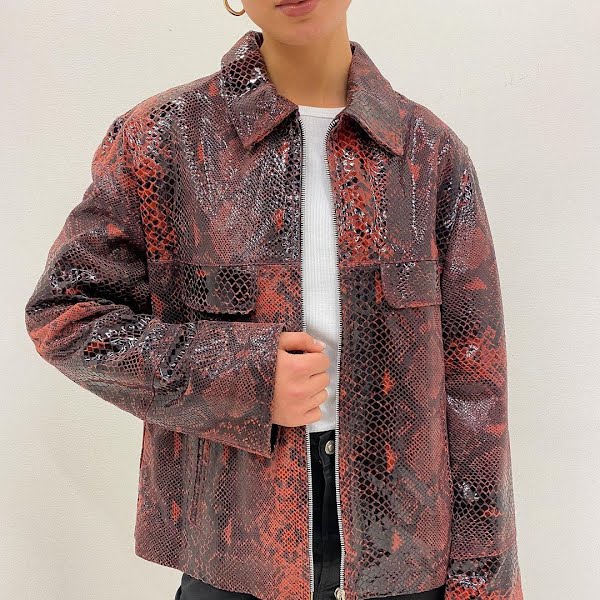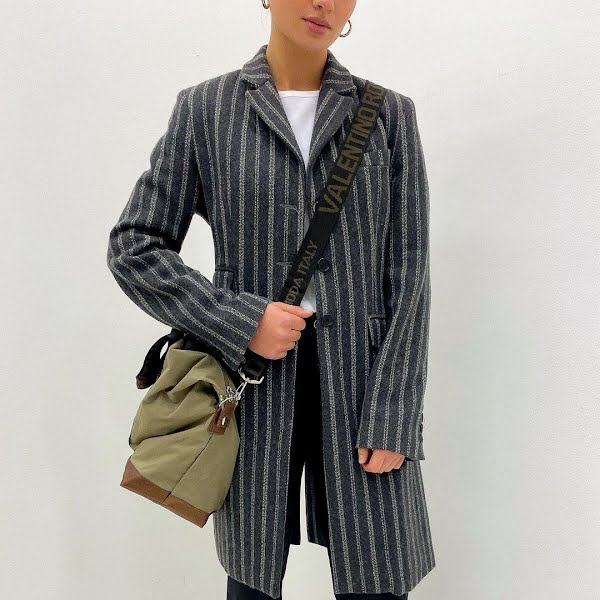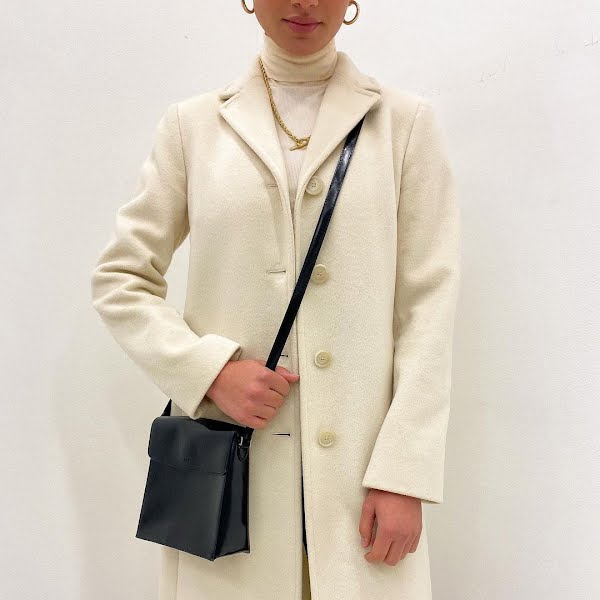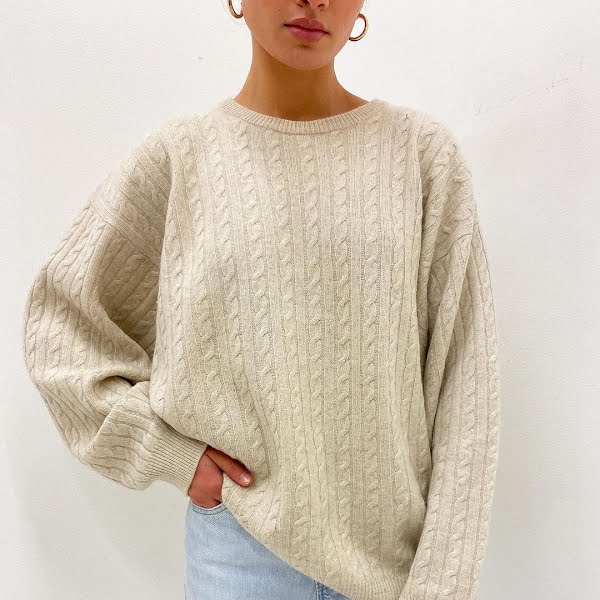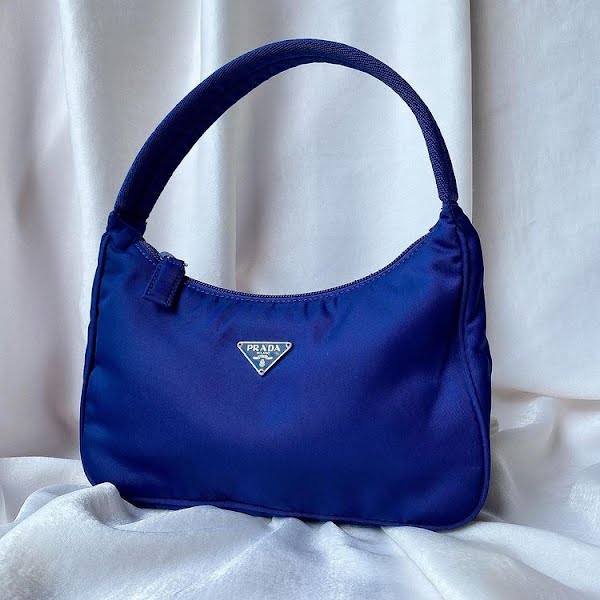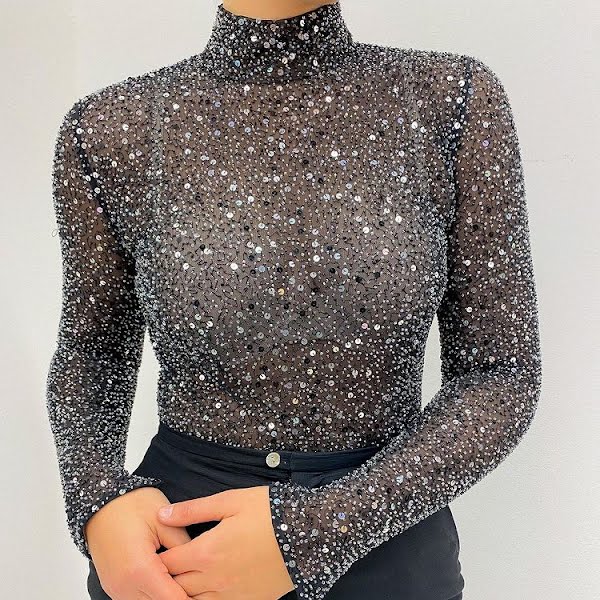 A pre-Christmas treat, perhaps?