Shopping Irish skincare? These holy grail products are all you need
Sponsored By
---
Sponsored By
This sustainable and nourishing Irish-made skincare tackles dryness, leaving you with supple, glowing skin.
There's nothing quite like when the stars align for a self-care night in. Last week was one of those amazing evenings for me. As a self-proclaimed introvert (aren't we all after Covid?), I was delighted when my plans were cancelled on Friday night. Netflix and a Just Eat voucher had been calling my siren song all day.
Next thing I knew, I was unhooking my bra and plopping myself on the sofa between my dog and a bottle of wine. Nail kit out, a moisturising face mask on, I was happily succumbing to my millennial comforts. But my bubble was momentarily burst when washing off my mask, I noticed how dry and flaky my skin was still – a struggle I've been having, like most, all winter. 
Three layers of moisturiser later, I realised I was going to need to bring in the big guns. The problem was, I wasn't sure what those big guns were, so I did what any of us would do and turned to the Irish skincare gurus of the internet.
Dry Skin vs Dehydrated Skin
As the lovely Jennifer Rock (AKA The Skin Nerd) explains, there are two main issues that usually cause dry skin: a lack of natural oil (causing dry skin) or a lack of water (causing dehydrated skin).
If, like me, you find that your issue with dry skin happens seasonally, then you probably have dehydrated skin and the products you should be looking for need to 1) rehydrate your skin and 2) reduce water loss by helping to restore the skin's barrier.
When searching for the right cleansers, moisturisers and serums, try looking for ingredients that do both like hyaluronic acid, which helps moisturise and plump skin, and Shea butter glycerides, which nourish skin and retain moisture.
Also, make sure to avoid anything too harsh or drying. Try to avoid over-exfoliating (once a week is ideal), make-up wipes with harsh chemicals and overusing the products you have – these can all strip your skin of the natural oils that form your skin barrier.
Best Irish skincare for dehydrated skin
These Irish-made skincare products are all made with natural hydrating ingredients and help lock in essential oils, water and nutrients to keep skin supple and healthy.
Face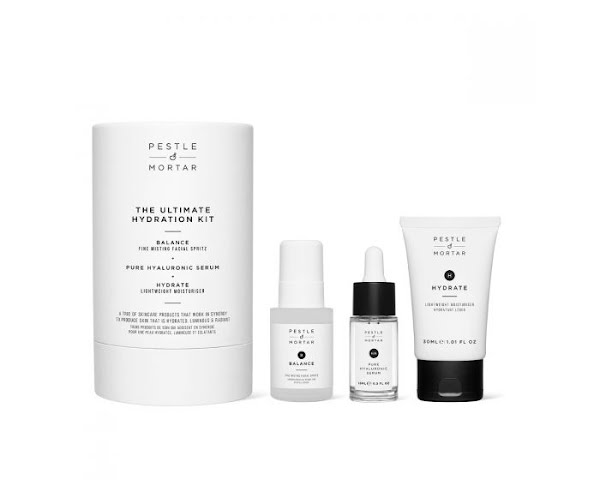 If your skincare regimen feels like it's lacking, this Pestle & Mortar hydration kit is the perfect place to start. It comes with a hyaluronic serum, lightweight moisturiser and balance facial spritz for refreshing hydration all day long.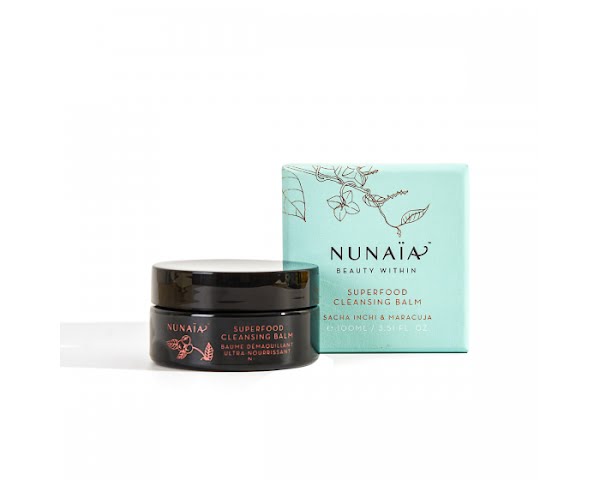 For dehydrated skin, look for gentle cleansers like cream, oil or balm. This Nunaïa Superfood Cleansing Balm contains nutrients like vitamin A, C, E, antioxidants and essential fatty acids to hydrate and brighten, while its unique balm to milk formulation effectively dissolves makeup and removes dirt and grime.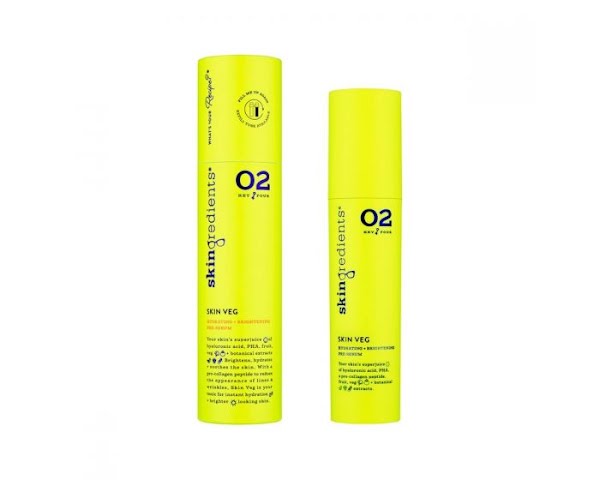 There's a reason why this tried and trusted hero product is still so popular in skincare circles. Made with hyaluronic acid and fruit and veg extracts, the Skingredients ultra-lightweight serum instantly replenishes thirsty skin. Apply to your face and neck or mix it into your foundation for a luminous complexion.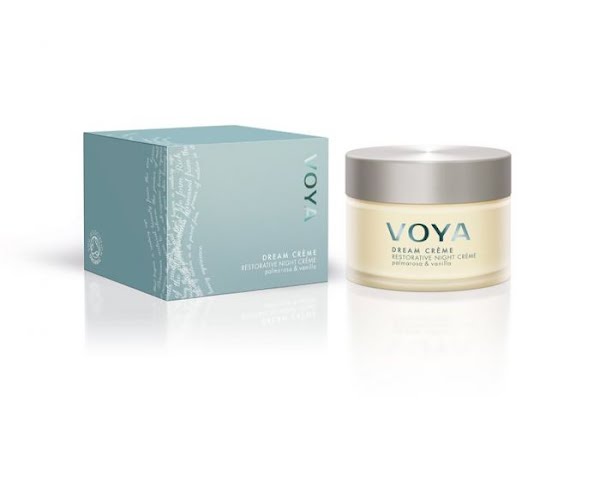 Looking after your skin is as much about timing as it is about ingredients. Take full advantage of a good night's sleep by applying this restorative night cream before bed. It's formulated with argon oil, algae extracts and Baobab, rejuvenating tired skin and leaving a marvellous morning glow.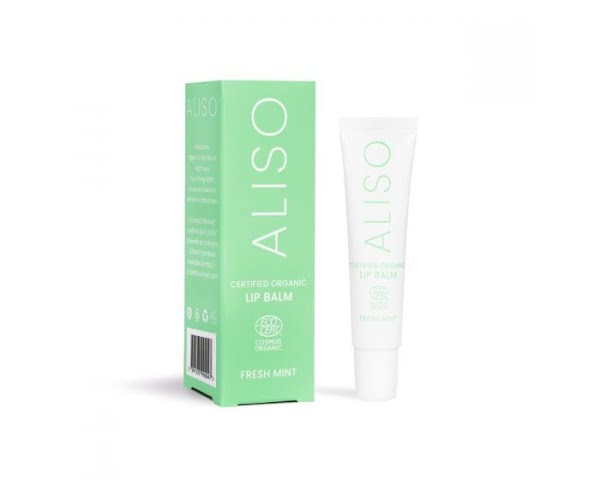 If your skin is dehydrated, chances are your lips are too. This award-winning lip balm is everything you could ask for (and more!) – organic, cruelty-free and filled with super-food oils. Its hydrating ingredients like coconut oil, Shea butter, beeswax, peppermint and vitamin E give lips extra healing, calming and conditioning.
Body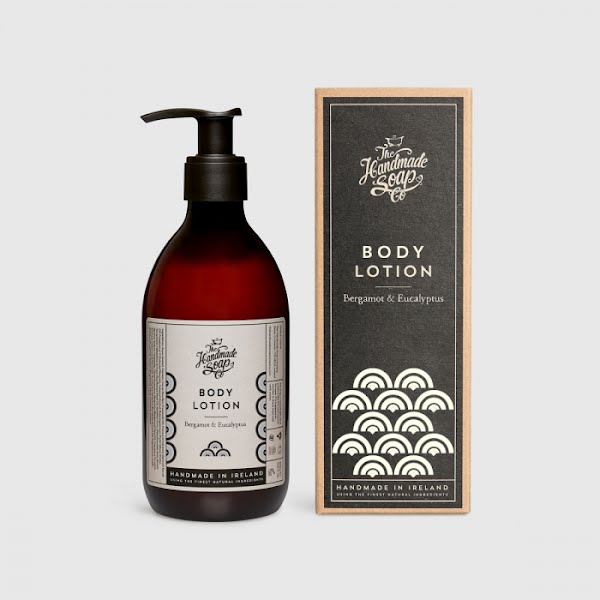 Specially formulated for neglected hands, this luxurious body lotion delivers a wonderful moisture boost. It's lightweight and made from natural ingredients, leaving behind the delicate fragrance of eucalyptus and bergamot.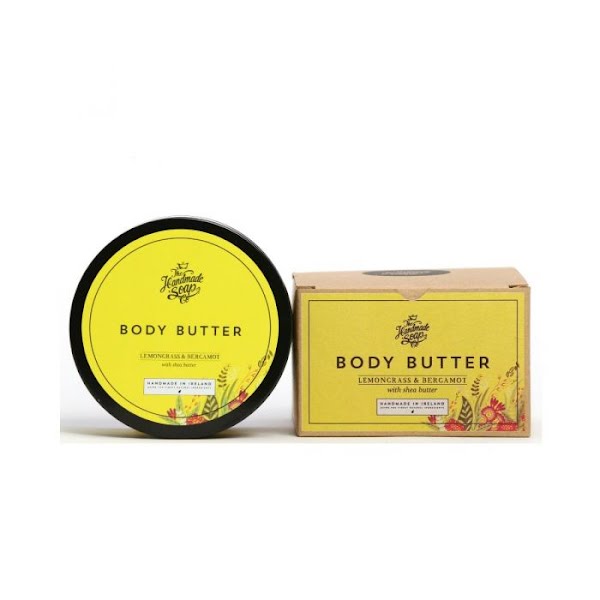 This revitalising Lemongrass and Bergamot Body Butter infuses dry skin with deep hydration. It's completely natural and balances sweet and fresh lemongrass, zesty bergamot and nourishing Shea butter.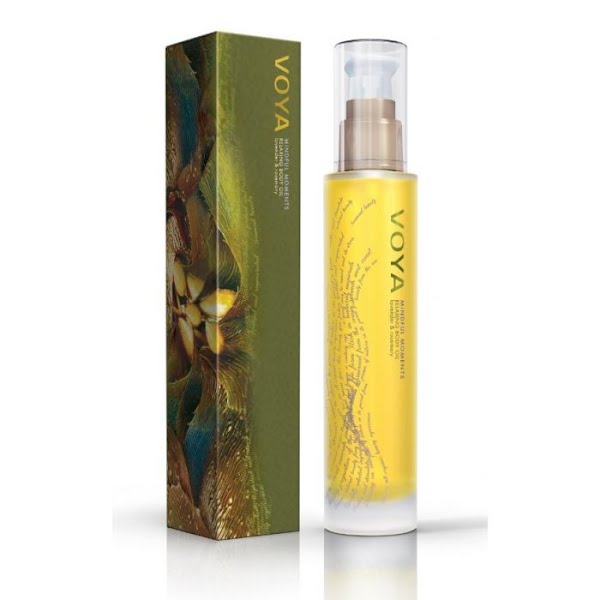 This heavenly body oil works in two ways. Its primrose and argan oils deeply hydrate the driest skin, while its lavender and rosemary oils de-stress and calm the body and mind.
Feature image: Instagram/@pestleandmortarcosmetics
---
Kilkenny Design is encouraging everyone to Revive with their 100% Irish wellness department. The campaign runs in stores and online until February 20. Shoppers can enjoy an exclusive treat of €15 OFF* when you spend €75. *T&C's apply.