Shop Irish this Christmas: Declan McGowan of Kindf_olk, Galway's new menswear and lifestyle store
---
We're chatting to the shopkeepers of Ireland's independent shops this Christmas in search of gift ideas and festive retail traditions. Here we chat to Declan from Galway's newest menswear shop and café, Kindf_olk.
More than ever, we're all keen to shop Irish and spend our money as locally as possible, supporting independent shops and makers after what has been a tough year for everyone.
As well as uncovering some lots of great present ideas in our Christmas gift guides, we wanted to meet the hard-working shopkeepers behind some of Ireland's wonderful independent shops who have been supporting makers and artists in Ireland and abroad this Christmas season and beyond.
Here, we chat with Declan McGowan from the recently opened Kindf_olk in Galway, a menswear and lifestyle store with an in-house café.
Tell us about you and your shop.
I've always been in the fashion industry, but I've been in business for nearly five years since setting up my own fashion agency, Bythreads in 2017. Kindf_olk Lifestyle Store has been an idea and dream of mine for years and that dream finally became a reality when I opened the doors on September 3, 2021. Located just off Shop Street, Galway – on the corner of Middle Street and Cross Street, it's a spacious lifestyle store and café. Its bright interior with mood lighting against the dark green exterior really catches the eye. That along with the different types of products on display really sets Kindf_olk apart from other stores.
 What is your mission for Kindf_olk?
I wanted to create a store environment and experience that was completely different from any other store in Ireland. A store that was bright, inviting, spacious, with a calming, Scandic aesthetic. I also wanted to curate a brand and product mix that was not available in Ireland with a focus on sustainable, eco-friendly products. Our brands will be constantly evolving but our store ethos will stay true. We focus on products that manufacture without impacting the environment or exploiting workers. These include Nudie jeans, which are fully organic and vegan-friendly; Novesta footwear, which are handmade in Slovakia, vegan and chemical-free.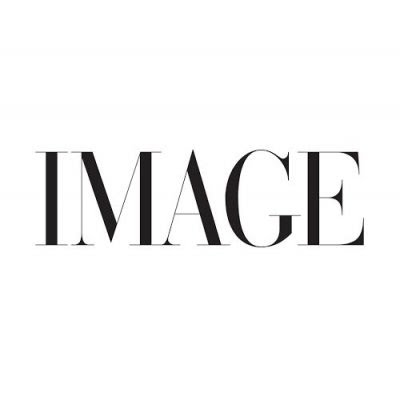 What kind of items do you stock?
In terms of clothing, we have unisex clothing brands such as Stutterheim which is a handmade Swedish outerwear brand; Colorful Standard, an amazing Danish brand that specialises in organic cotton basics; Japanese denim from Lee 101 and shirting from one of the best in the business, Portuguese flannel. We stock some beautiful footwear from retro sneaker brands such as Diadora and Saucony, to leather and suede moccasin shoes from Yogi, a UK brand that's handmade in Portugal. We also have handmade candles from Galway and Lithuania, homewares from Japan and Denmark, handmade gloves from Sweden and handmade socks from Portugal. 
What new brands or items are on your radar this Christmas?
Items that we already see proving popular are quality products that are well made, eco-friendly and that have a story behind them. Thunders Love socks, CandleHand candles, Kinto lifestyle products, Pig and Hen bracelets and Green Factory terrariums from Paris. All these make the perfect gift this Christmas. We have fresh stock coming from Levis Vintage and Levis Made & Crafted and Penfield, the American heritage brand.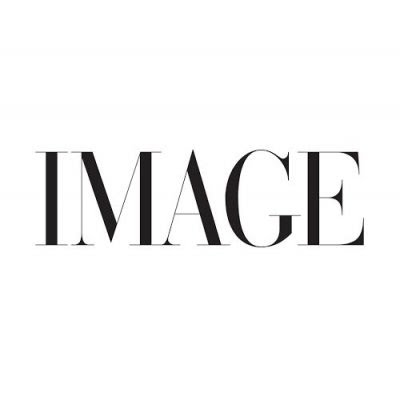 What gifts will you be buying this Christmas?
I really like socks and don't think people appreciate socks enough! In most households getting socks for Christmas is a running joke – but this year they will be top of my gifting list. I especially love Thunders Love and Edmmond Studio socks. Thunders Love are a Spanish brand produced in Portugal. The fabrics and colours are amazing. Edmmond Studios is another Spanish brand, but I just love their duck logo. The owner of the brand initially put a duck logo on the first collection as a tongue in cheek to the likes of Ralph Lauren and Lacoste – but everyone loved the duck logo so much that it is now the theme of the brand. Another gift I will be giving this year is the Green Factory. I think these make great gifts, as if you are like me, I cannot keep a plant alive. These terrariums are in glass bubble-like vases that act as the plants own ecosystem, only having to water the plant once a year.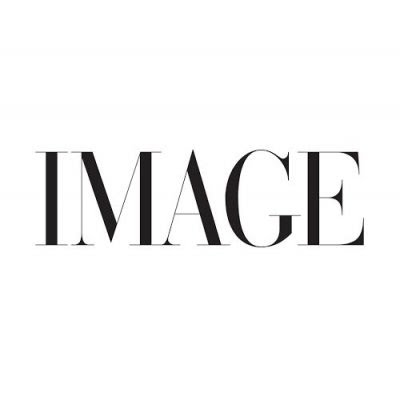 Do you have any Christmas traditions, work or otherwise? 
For me, Christmas is all about family so I like to just spend as much time as I can with my amazing wife and my two beautiful boys, Noah, 11 and Harry, 9. Christmas Eve is a very special night in our house, as it is most people's. Big fire, a Christmas movie on, glass of wine and the thoughts and excitement of Christmas morning and the arrival of Santa. Absolutely perfect. What more would you want!
What's the most memorable Christmas gift you've ever received?
At the risk of sounding corny, the best Christmas present I ever received was on New Year's Day 2010. It was the birth of my eldest son and firstborn, Noah. I don't think any material present can beat that! But I haven't been given a vintage Ferrari so I cannot say for sure.
The IMAGE Christmas picks at Kindf_olk