Real Weddings: Róisín and Emmett's orangery wedding in Co Meath
---
Róisín and Emmett got hitched in a gorgeous orangery at Tankardstown House, enveloped by greenery. Their big day involved a symbolic sand ceremony, singers in disguise and a glamorous dress change.
THE COUPLE
Róisín Mathews and Emmett Tobin, financial analysts.
THEY LIVE
in North Dublin.
THE VENUE
Tankardstown House, Slane, Co Meath.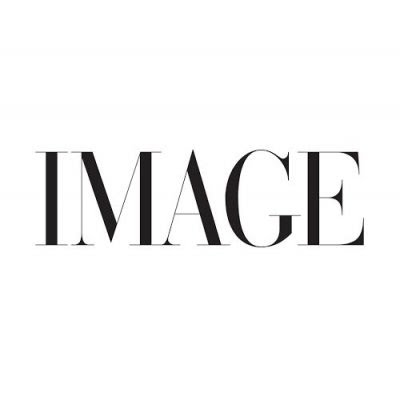 PHOTOGRAPHY
Elisha Clarke Photography.
THEY MET
when working for the same financial company. We have both worked in various finance and banking roles over the years, but our jobs briefly overlapped for a short time back in 2014 and we are very thankful that they did!
THE PROPOSAL
Emmett proposed when he and I were on holiday in Dubai in 2016. He brought the ring in his pocket when we were going to visit the Burj Khalifa and planned to propose at the top.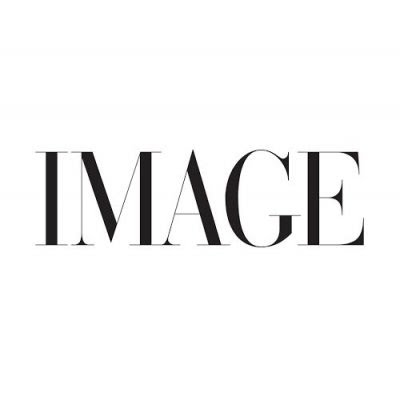 He thought he was going to be rumbled when he saw that everyone had to empty their pockets going through the security station. However, I ended up in a separate security queue, so he managed to get the ring right to the top of the building undiscovered.
When we arrived on the 124th floor he got down on one knee and asked me to be his wife. I had never seen Emmett look so terrified before, and he joked that he wasn't sure if that was because of the proposal, or because he was 1,821 feet up in the air!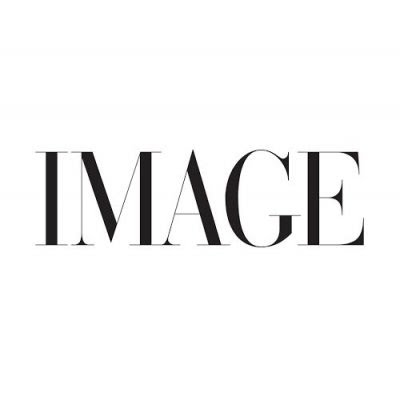 THE DRESS AND THE SUIT
I had two dresses, each was bought from Alice May Bridal. Emmett's suits were from Protocol Menswear. I collected my first dress in February 2020, and Emmett and his groomsmen were measured around the same time for their suits, for our planned wedding in April 2020.
However, like many couples, we had to postpone the wedding when the country went into lockdown soon after. Towards the end of 2021, I decided to get a second dress for the evening and the staff in Alice May were happy to oblige and fast-track my order in time for our rescheduled wedding date in April 2022.
I love intricate designs, and the delicate petal detail on the skirt of my Savin London dress was something I was drawn to as soon as I saw it. My second dress was Willowby Watters, and the unique pearl detailing all over the dress was right up my street. The dress was quite heavy to lift because of all of the pearls but sat on me perfectly thanks to my seamstress Maureen at Sewing Solutions, who did an amazing job fitting both my dresses to a tee.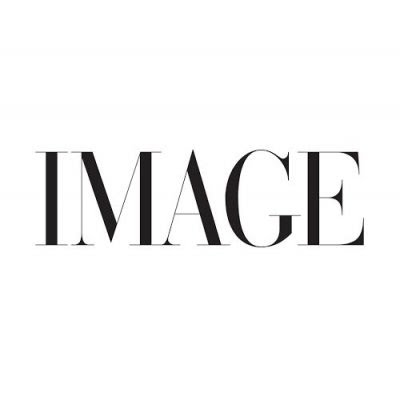 THE CEREMONY
We knew from day one that we both wanted a personalised civil ceremony in a beautiful location. A huge reason we chose Tankardstown to say our vows in was because of the magnificent orangery. We wanted a magical and memorable location to become a married couple in front of our friends and family.
We met our celebrant Jo McAteer at an open day in a different wedding venue, and we both agreed that she was the perfect person to perform our ceremony. Jo was professional, friendly and warm, and we were so happy with everything she did for us. As we are a blended family, we performed a sand ceremony to symbolise our family coming together.
Our son Leo and Emmett's son Ryan, along with us, poured their individual containers of sand into one. This was symbolic and a way to include the boys in the ceremony which they loved. We also performed a hand fastening ceremony as a nod to their Celtic roots!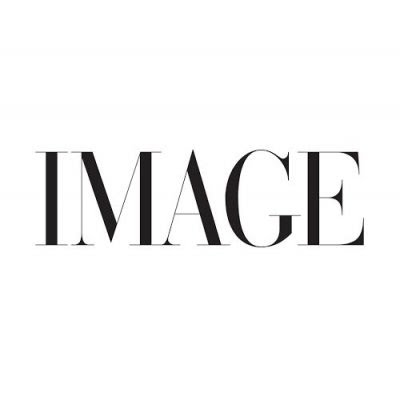 Sacred Sounds performed the ceremony music with a trio of a cello, a guitar and a vocalist singing some of our favourite songs. My dad walked me up the aisle to Elton John's Can You Feel The Love Tonight, which resulted in a few tears being shed right from the start! As we walked down the aisle our guests threw rose petal confetti from personalised packets which were bought from Etsy.
THE RECEPTION
After the ceremony, the guest retreated to the main house for drinks, canapés, tea and scones. Emmett and I went for photos and then arrived back to mingle with our guests. The atmosphere and classic decor in Tankardstown House made for a beautiful reception.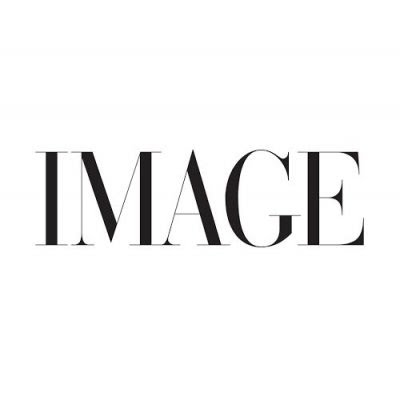 THE ENTERTAINMENT
We surprised our guests with a trio of opera singers from Singers For Hire. We kept this a secret from everyone, even our bridal party. The look on everyone's faces when the singing began was priceless, and they had the guests up doing a conga line in no time! Our guests said it really set the party tone for the rest of the evening.
We had The Enemies for the live music and Ronan from the band stayed on to DJ into the night. We also hired The Vintage Tripod from Instaglam and this went down a treat, as the guests got to bring their photos home as well as add them to a guest book with a message for the happy couple.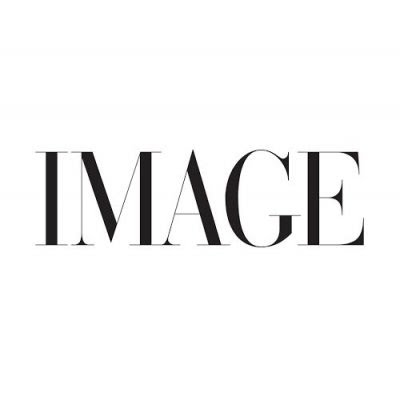 THE DECOR
We wanted a white and soft green floral theme with lots of fresh flowers and leafy foliage. Our florist Josephine knew exactly what vibe we wanted from a few Pinterest shots and came up with the most beautiful floral arrangements and bouquets.
We also asked her to arrange for some green foliage to be put along the bars on the roof of the orangery and around the tables adding to the spring greens theme. Our cake was by Michelle's Cake Parlour, and again she totally brought our vision to life and more. It was a work of art and delicious!
THEIR TOP TIPS
We eventually got married on our fourth date over the space of two years, so when the day came we really didn't have a lot to stress over, as everything had been organised way in advance. If time allows, it's good to space out tasks in advance so you're not left stressing (as much as possible) in the run-up.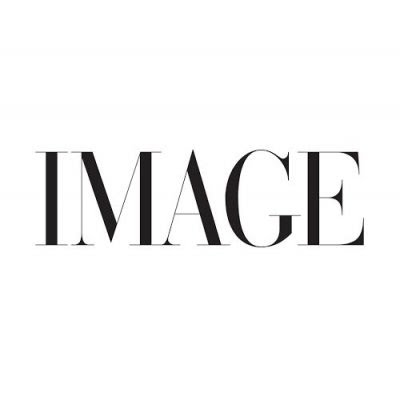 THEY WISH THEY HAD
One thing we didn't think of was what we were going to do with our floral arrangements once the wedding was over. We had some huge, beautiful arrangements left over, and as we were going on our honeymoon a few days later, there was no point bringing them home.
Emmett's family took some to their family graves and we distributed the rest as best we could, but it would have been good to have organised what we were going to do with them instead of the last-minute panic!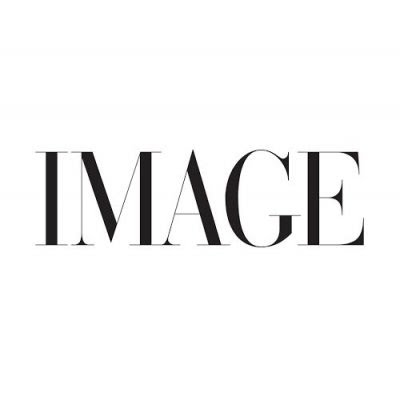 THEIR BEST MOMENTS
I loved when my dad Malachy and my son Leo came to meet me before the ceremony. I'll never forget the look on either of their faces when they saw me as a bride. Emmett said his favourite moment was when Malachy finally gave me away to him at the top of the aisle. We waited nearly six years from when we got engaged to finally be able to say "I do", and it was definitely worth the wait.
THE FIRST DANCE SONG
Love You 'Till The End by the Pogues.
THE CREW
Bride's Dress:  Savin London & Willowby Watters. Bridesmaids' Dresses: Folkster. Groom & Groomsmen's Suits: Protocol Menswear. Florist: Wedding Flowers by Josephine. Make-up Artist: Fiona, FMN Studio. Hair Stylist: Ami Mc Partlin. Videographer: Heirloom Films. Ceremony Music: Sacred Sounds. Band: The Enemies. Singing Waiters: Singers For Hire. Cake: Michelle's Cake Parlour.
See more photographs from Róisín and Emmett's wedding in the gallery below.
Photography by Elisha Clarke Photography.
Want to see your Real Wedding on IMAGE.ie? Email [email protected] with the subject line 'Real Wedding'.