Real Weddings: Kim and David's springtime wedding at Virginia Park Lodge
---
After falling head over boots at a country music festival years ago, Kim and David recently tied the knot at an award-winning country house in Co Cavan, bedecked with beautiful pastel florals and twinkling fairy lights.
THE COUPLE
Kim, floral designer, and David, project manager.
THEY LIVE
in Aughnacloy, Co Tyrone.
THE VENUE
Virginia Park Lodge, Co Cavan.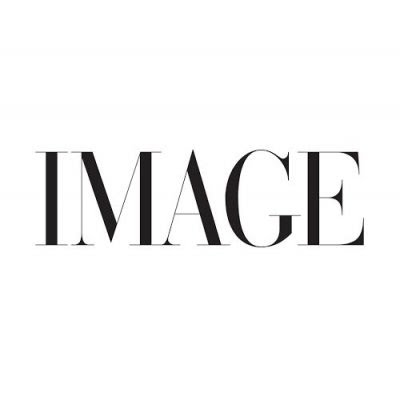 PHOTOGRAPHY
Claire Brown.
THEY MET
We met at the Monaghan Country Music Festival. I lost my phone that night so David gladly offered to meet again and give me an old one he had. We met for lunch and have been together ever since!
THE PROPOSAL
We got engaged on a picnic along the river bank at Minster Mill during a mid-week break travelling through the Cotswolds. We rented bikes the following day and cycled to the next town, and by total chance, we came across a bespoke jeweller, Pascale James, that had the exact style we loved.
We chose a design and they posted it to us in Ireland. For our wedding bands, we travelled back over to the same jeweller, which is run by a lovely couple.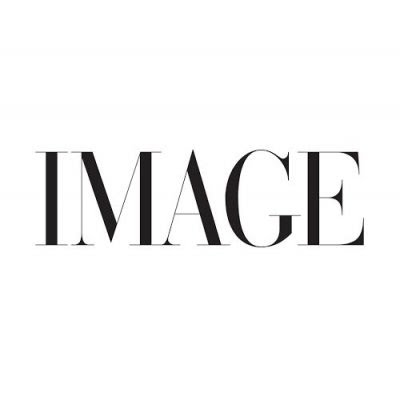 THE DRESS AND THE SUIT
My dress was from Ivory & Pearl in Comber, Belfast and it was one of the first few dresses I tried on! I knew I wanted something simple and timeless so I went for the Alexandra Grecco Prisma. It was such a lovely shopping experience; the staff were so friendly and easygoing.
The bridesmaids wore a dark navy Ghost dress. The groomsmen were in black tuxes while David went for a beige-coloured Remus Uomo jacket for something a little different than the groomsmen.
THE CEREMONY
Our ceremony was humanist, performed by Anu Celebrancy in the gardens of Virginia Park Lodge. My bridesmaid Becky beautifully sang Bryan Adams' (Everything I Do) I Do It For You alongside Joe Kenny on piano. It began to rain as my dad and I went down the aisle, but luckily the rain stopped just as the ceremony began.
THE RECEPTION
The reception was held in the Pavilion of Virginia Park Lodge. Everything about the venue was perfect – the service, the canapés, the meal, the cocktails. Ciaran, Deirdre and all the staff were amazing.
THE ENTERTAINMENT
One For The Road, our favourite local band, played during the drinks reception and ReJig was our wedding band. DJ and Sax played after the band in the main part of the lodge. All of the music was one of the highlights of the day.
THE DECOR
Our florals were done by Floral Earth who decorated both the ceremony and Pavilion.
THEIR TOP TIPS
We would definitely say to just go with the flow on the day. Everything will work out, trust all of your suppliers to take care of everything and enjoy every minute! If you can, definitely stay at the venue the night before, as it really sets the mood for the weekend.