Real Weddings: Cat and Alexander's colourful wedding at Waterford Castle
---
Melomaniacs Cat and Alexander wanted a wedding full of life, and Waterford Castle adorned with a rainbow of flowers and gorgeous greenery fit the bill perfectly.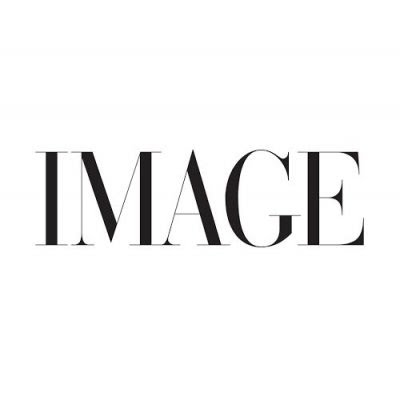 THE DRESS AND THE SUIT
Even before we were engaged, I followed the wedding dress designer, Savin London, on Instagram. The minute I saw the Alika gown and cape I was obsessed. I found a boutique outside of Chicago that had Savin London gowns and the Alika was the first wedding dress I ever tried on.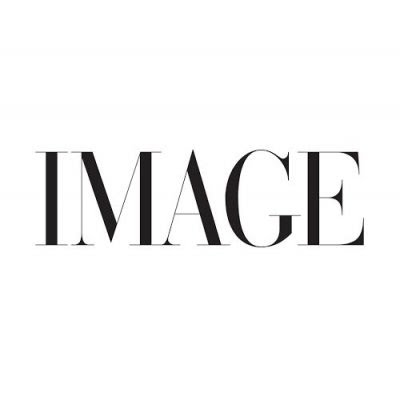 THE CEREMONY
We had never been to Waterford but my parents had attended a family gathering there and saw a wedding at the castle, so they convinced us to look into it for our wedding. We wanted an outdoor wedding with lots of colour and it was truly the perfect space.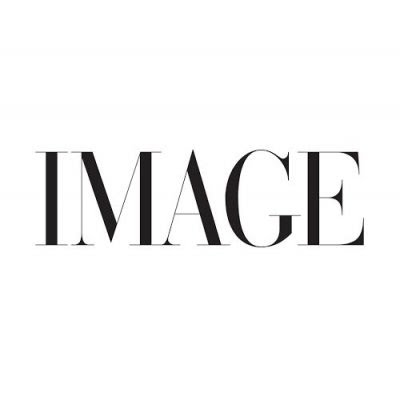 THE DECOR
We were not able to bring much over with us, so we really relied on the beauty of the castle to serve as our decor. Waterford Castle is a stunning space and does not need many additional decorations. We were so lucky to have Lamber De Bie provide a floral arch for the castle door as well as floral arrangements for the staircase and the fireplace.