Ready to make skincare a priority this year? Start with this powerful range
Sponsored By
---
Sponsored By
Ready to start the new year with a hardcore skincare range that will re-plump, reduce ageing signs and leave skin glowing?
When it comes to New Year's beauty resolutions you'll actually stick with, look to those that you'll enjoy as much as benefit from – potent, beautiful to use and with a focus on protecting the environment. Are you ready to make brighter, fresher and youthful skin a priority this year? Then look no further than the powerful range that's coming up roses.
For over 50 years, Lancôme Absolue has been combining state of the art science with extravagant sensoriality to design unmatched skincare. As the result of 10 years of research, a major breakthrough by the quintessentially French luxury skincare brand sees Lancôme enter a new scientific frontier.
Lancôme Absolue is inspired by nature's ability to regenerate itself and that's at the crux of this breakthrough. The key is a unique flower – the rose. It's the Absolue Perpetual Rose, to be specific, a groundbreaking active ingredient proven to activate AMPK, the "longevity switch," and maintain skin cells youth function. Lancôme's discovery that AMPK plays a key role in strong and healthy skin is a breakthrough in Skin Longevity Science: the global scientific phenomenon that corrects ageing at a molecular level and purports to extend the human lifespan. AMPK triggers antioxidants to help your skin protect itself.
The Absolue Perpetual Rose is grown organically in the south of France and has unparalleled regenerative abilities, blossoming throughout the year. As part of Lancôme's sustainability commitments, regenerative rose molecules are extracted from the Absolue Perpetual Rose in a sustainable green technology process that uses CO2 and produces minimal rose bio-waste. And millions of these regenerative Perpetual Rose molecular fractions can be found in Lancôme's new serum harnessing the results of their discovery; Lancôme Absolue The Serum, €260.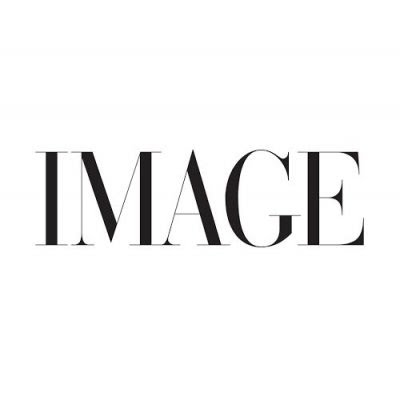 Lancôme Absolue The Serum, 30ml, €260
Absolue The Serum is your powerful cheat for visibly plumper, younger skin that delivers a long-lasting glow. It slows down the appearance of and reduces ageing signs, infusing skin with new cells and accelerating epidermal cell renewal for hydrated, radiant skin. For all ages and skin types, it's a velvety soft emulsified gel that feels silky, glides on and spreads evenly like a second skin. Gently dab it on in light strokes – it leaves a thin protective layer on the surface of the skin.
Luxury skincare doesn't have to mean unsustainable. In another effort from Lancôme's sustainable commitment to reduce waste, Absolue The Serum's Grand Rose Extracts also contains a rosewood extract. This ingredient – that was once discarded during extraction – is now upcycled for the first time to be used as a powerful antioxidant. Absolue The Serum also comes in beautiful refillable packing, made with 40% recycled glass to reduce plastic waste and uses 63% less plastic and 37% less cardboard, to fit Lancôme's ethos – to "harness the power of skin longevity while contributing to the longevity of the land."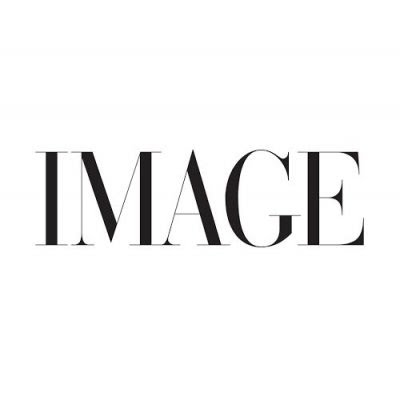 Lancôme Absolue Soft Cream, 60ml, €202
French roses have long been at the heart of the Absolue range, starting with the original pillar, Absolue Soft Cream. Created with Lancôme's exclusive Premier Cru of French Roses, a concentrated combination of active molecules from the heart of the rose are extracted with steam distillation and a solvent-free green process to create a potent formula that is a treat to use. It melts on the fingertips and into the skin, leaving a light veil of deep moisturisation and glowing, nourished skin that is transformed in 28 days. In just one use, skin is 20% stronger, 21% more elastic, with 93% of women saying their skin is less tired and regenerated and 98% of women finding their skin feeling more supple.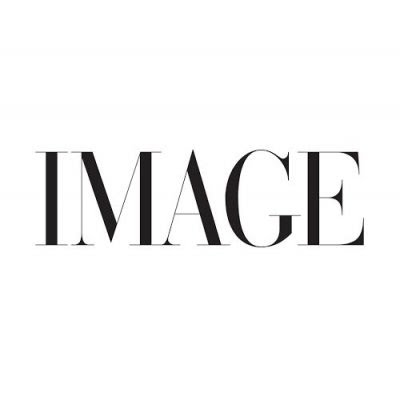 Lancôme Absolue Golden Cream Mask, €122.50
 To get an immediate hit of the full powerhouse of ingredients, look to the Absolue Golden Cream Mask, which contains the same amount of active ingredients as a full jar of Absolue Soft Cream. It's worth its weight in gold, thanks to one glittering ingredient infused in the formula – the illuminating powers of pure 24 karat gold. Whenever your skin needs a brightening boost, this wrapping mask effortlessly transforms skin texture for luxuriously soft and radiant skin in an instant.
Lancôme is available online and in stores at Brown Thomas and Arnotts.