It seems like a summer spent at the local beach and nearby forest park is about as good as it might get in 2021, so why not invest in some quality picnic accessories.
---
Does eating count as exercise?
For those of us not lucky enough to have a back garden or balcony to lounge about outdoors while still being "at home", a jaunt to the park or a blustery beach has been our only bit of outdoor living in the past few weeks.
But as restrictions begin slowly to ease, we're making plans to capitalise on the copious amounts of outdoor public spaces Ireland has to offer. We're holding out hope that the unseasonably good weather we had this time last year will return and are planning a picnic so we're ready when it does.
So, if this is to be the closest we'll get to an ice cream on a Spanish beach for a while, why not make the most of it and kit out your park lunch with these picnic accessories.
The Essentials
While the weather has been pretty unpredictable spring, this is Ireland after all, so if you want to avoid a wet bum, invest in a waterproof blanket, and preferably one you're not too precious about because it's inevitably going to have a raspberry or two mushed into it.
This one from H&M has a handy carrying strap so you'll be more likely to actually bring it with you rather than leave it in the boot of the car, an added bonus.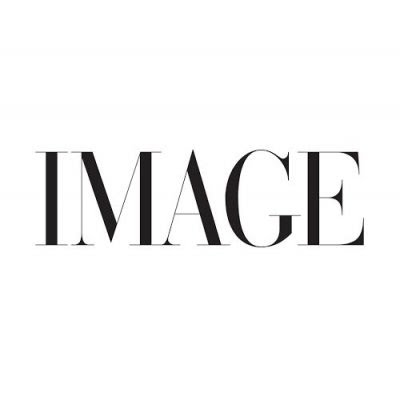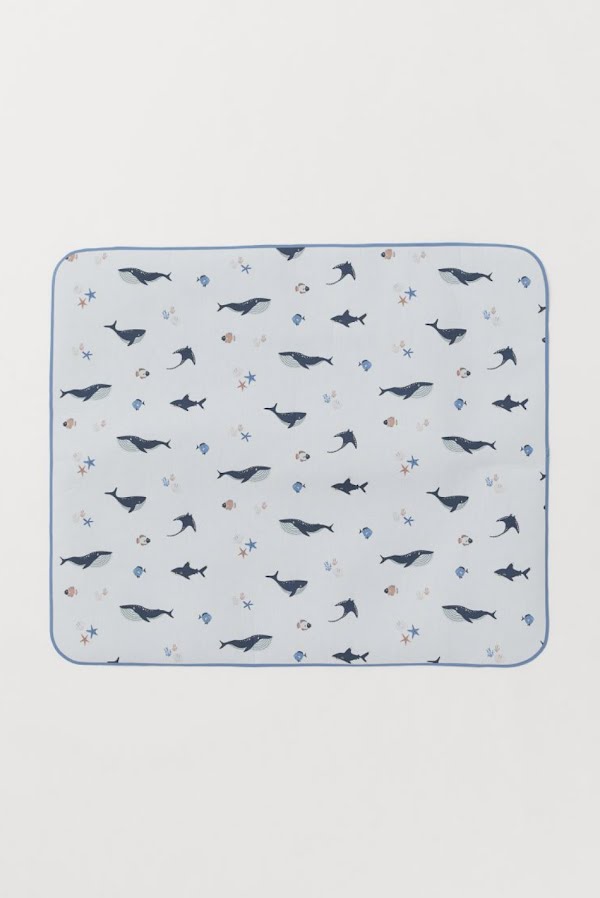 Picnic blanket, €20, H&M Home
Next is the picnic basket itself, and unless you're feeding an army of starving children a full three-course meal, you don't need one of those boxy woven picnic baskets. They're awkward to carry and aside from the mugs and sugar pot, you will not use any of the cutlery or plates (there's a reason they're all that's left when you see a second-hand one on sale).
Instead opt for a canvas bag, or, if you're bringing things with spill potential, a small wicker basket you can easily carry. This one, from M&S, has two handles (one on either side) and holds a lot more than you might think.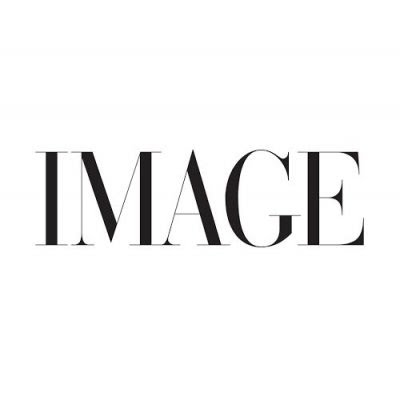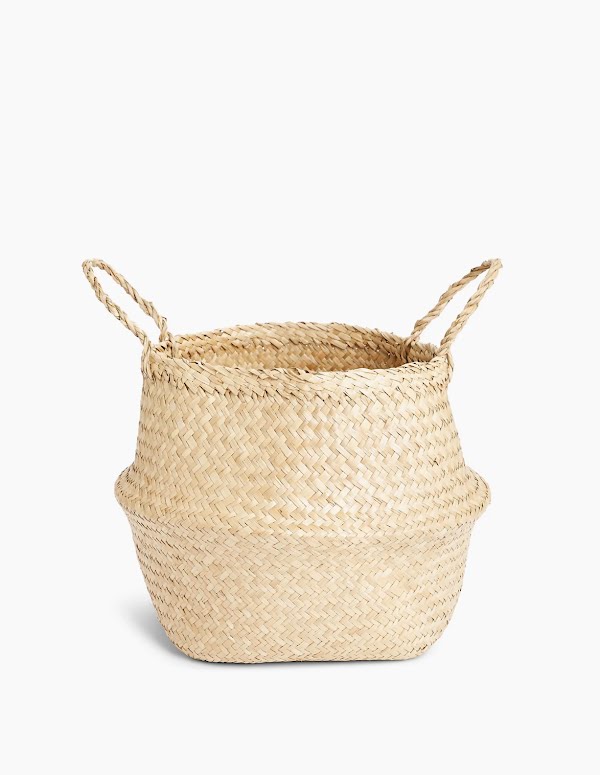 Straw basket, €25, M&S
For Drinking
Reusable takeaway cups have become all the rage in recent years and there are tons on the market, but why not support a small Irish craft business at the same time. Dublin-based ceramic studio KaroArt have been hand-making beautiful tableware for some time, always with a bit of fun and whimsy.
Bandit porcelain reusable cups, €35, KaroArt
If you're looking for a water bottle that you can throw into your handbag or the floor of your front car seat and actually be able to find it again quickly, the coral colour of the Chilly's bottle is bright enough to always catch your eye.
As well as keeping cold drinks cold for up to 24 hours, it'll also keep your tea or coffee nice and toasty for up to 12 hours.
Pastel coral Chilly's bottle, €25, Meadows & Byrne
For Eating
If you fancy going beyond the usual tupperware of a few thrown-together sandwiches, invest in some bamboo plates and cutlery. Not only are they dishwasher safe, much more eco-friendly than their plastic counterparts and ideal for children to eat from, you can find them in lots of great patterns and designs too.
Bamboo plates, from €7.50 each, Article
This cutlery set comes with a handy cover so you can easily throw in your picnic basket for an impromptu picnic or to feed a hangry child half way around the weekly shop.
Bamboo knife, fork and spoon set with cover, €17, Reuzi
A few napkins are also handy to have so why not invest in a set that can be thrown in the washing machine. These 100% Irish linen napkins can be washed at 30ºC and will bring your picnic up to the next level.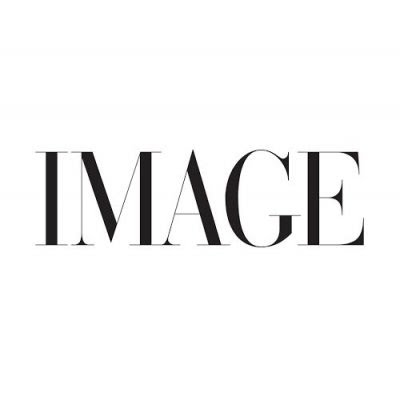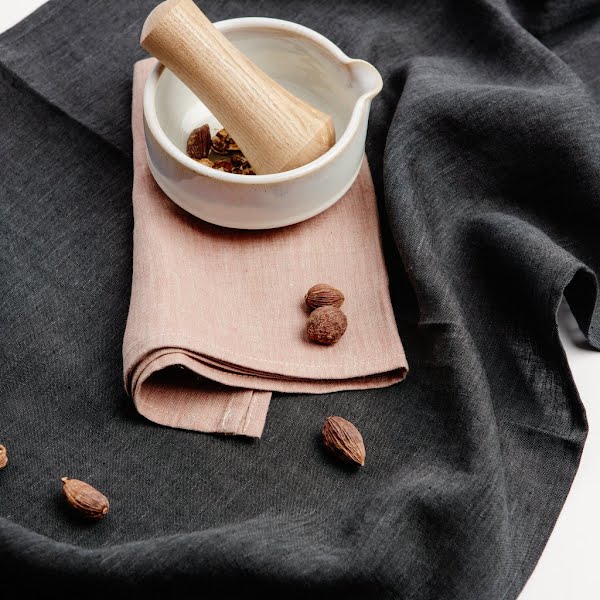 We may earn a commission if you buy something from any affiliate links on our site.