My life in beauty: 5 minutes with supermodel and fashion it-girl Elsa Hosk
---
Former Victoria's Secret model and Instagram's favourite it-girl, Elsa Hosk, shares her fashion and beauty must-haves with Sarah Finnan.
My desert island beauty essentials are… Suncream. Oh my God, can I bring like, toothpaste? Both pretty essential. Oh, and I hate cracked lips so a nice lip balm.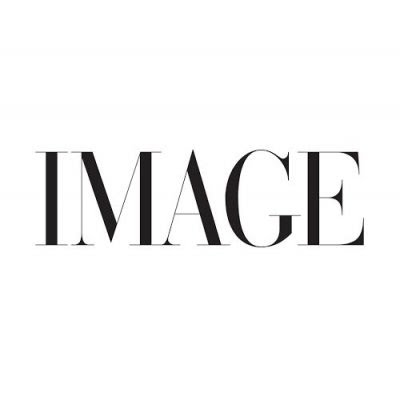 My signature scent… I have a custom scent from Ben Gorham by Byredo that he made for my birthday that I love.
The beauty appointment I never miss… The Beauty Sandwich, he's really that good. Your face is so lifted and it works really well before a red carpet or big event like that. I've only gone to him two or three times but Iván Pol is amazing.
The feel-good anthem I listen to when getting ready… Anything by Fleetwood Mac. Probably their Rumours album.
On confidence… If I'm ever feeling insecure about you know, the industry or being in my profession, it's probably because I'm comparing myself to others. So, when you remove that, you're just in your own lane. Be you, go for it. Everything that I'm about, that's my confidence booster – just to tune into what I am like and that I'm unique. It's so easy to compare yourself to others and not be true to yourself, and that's when you get insecure.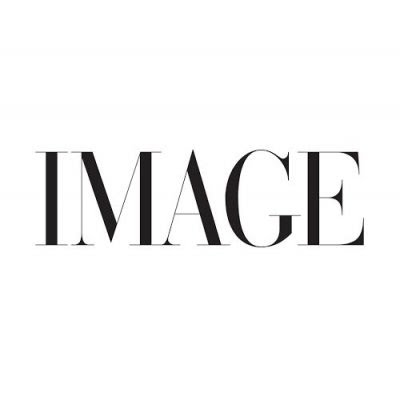 Dr Barbara Sturm Enzyme Cleanser, €62.15
First thing I put on my skin in the morning… Face wash.
Last thing I do before bed… Put on face oil.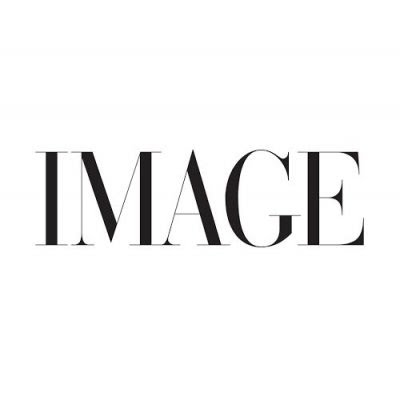 La Bouche Rouge Le Nude Elsa Lipstick, €39
My weird makeup hack… I like to contour my lip instead of using a lip pencil. It looks more natural and just makes your lips look a little fuller without that harsh lip line.
A trend I never want to return… Y2K fashion gets a lot of hate but I'm all about the 90s trends. That was when I was young. I used to take my little brother's shirts and put them on because you know we all wanted that cropped look. That's so nostalgic to me, I'm all about it.
On finding your personal style… Really go for what you love. It's the coolest when people just dress uniquely to them. It doesn't even have to be like, 'Oh I want to wear that', it can be like 'Wow, that person looks amazing and they're clearly wearing something that they feel confident in'. I think that that is what personal style is all about; that armour of feeling good.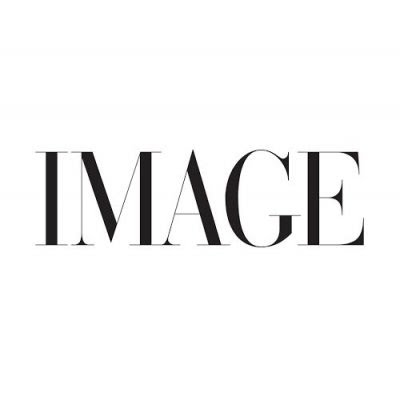 The secret to long-lasting makeup… I feel like makeup is just makeup, it does what it wants. But maybe it's setting powder? I don't like that look myself, I'm more about a very dewy skin complexion. I'm so glad that we're moving more into this kind of skincare makeup. Even if you're not wearing makeup, just putting on some blush and having that be the look. I think that's beautiful.
I never travel without… A hyaluronic serum.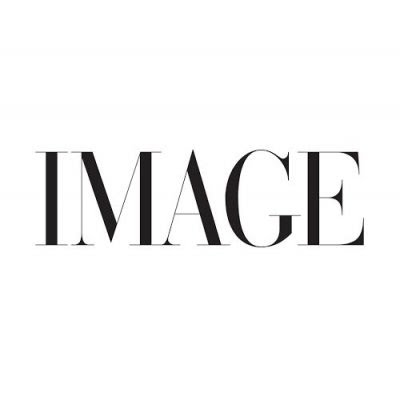 Pestle & Mortar Pure Hyaluronic Serum, €43
Best piece of advice I've gotten… I think it comes down to gratitude. I remember working for Victoria's Secret Pink, and I was really young. And you know, I kind of took it for granted a little bit and someone put me in my place and said, 'You know this could all go away really quickly if you're not grateful'. That changed my attitude a lot.
When not preparing for a show, playing basketball or spending time with her family, Elsa is also a Samsung ambassador so you'll find her out and about in LA unfolding new experiences with the latest devices. 
We may earn a commission if you buy something from any affiliate links on our site.