---
Since it's 2018 launch on the eyelids of Beyonce no less, Glossier Lidstar has been glistening on the eyes of everyone from Michelle Obama to Sydney Sweeney. In a palette of shimmering muted pastels, the shades suit all, but the two latest launches might be the best yet.
Both are burnishing, warm golds, so they're made for the Lidstar formula. Bun is a soft champagne with gold shimmer, Branch is a rich bronze with gold pearl and both were inspired by the warm, flattering tones of evening light.
The Lidstar formula is something of a miracle – it's lightweight and feels like butter, making it the perfect texture for all ages. It gives a subtle luminous veil that leaves eyelids radiating with a sunny freshness – you can see it in the campaign imagery above. It's like having a sunbeam pointed on your eyelids at all times.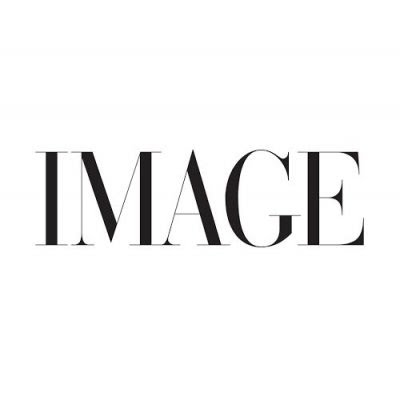 That glimmering shine comes from ultrafine reflective pearls in the formula. If the thought of a soft, buttery texture makes you think they'll slide right off, well, as I said, it's something of a miracle formula. Yes, it glides on, and feels like nothing, and blends silky smooth and seamless. But thanks to a softlock technology in the formula, the staying power is immense; 12 hours of crease-free wear that doesn't fade or smudge.
Check out Bun and Branch below.