Make like Chris Evans and Taylor Swift and invest in an Aran jumper this season
---
Siobhan McKenna is a Donegal designer who has been upping the Aran jumper game with her sustainably-made creations.
Aran jumpers have been around since the dawn of time. Well, perhaps a little after, but it's been a long time nonetheless. First worn on the Aran Islands off the west coast of Ireland, the garment has come to be synonymous with Irish heritage and it's usually top of the wishlist for those visiting our humble shores. 
Several notable people have sported an Aran jumper over the years – Steve McQueen, Elvis Presley, Grace Kelly. Even Marilyn Monroe was a fan. More recently, the Irish craft market has Taylor Swift and Chris Evans to thank for a sudden surge in demand; the duo started a commercial jumper frenzy after photos of them wearing the classic went viral online. Just think of the silver chain hysteria Normal People caused and you have a pretty good benchmark of how the whole thing went down…
What many people may not know, is that the Aran jumper goes beyond just being a fashion statement though. Every stitch in Aran knitting is significant. Originally made as a protective layer for fishermen to wear while out at sea, Aran jumpers are designed to withstand the elements. Not only that, but the stitches are often representative of age-old family patterns that have been passed down from generation to generation. 
There's history in the very threads of each geansaí, so if you're going to invest, you want to know you're purchasing from the best. Donegal designer Siobhan McKenna makes her case as to why her brand Moss + Cable deserves consideration.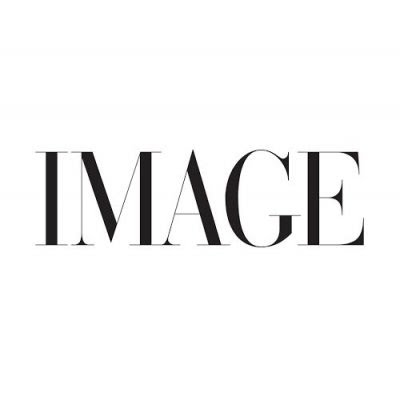 Still a new enough addition to the Irish Aran scene, Siobhan only set up Moss + Cable during lockdown. "Up until the end of 2020 I was working in the buying office of Liberty London," she told me. "I had been placed on furlough during the early days of lockdown and during this time went back home to Donegal. I spent a few months at home and began to dream up the idea for this brand. 
Why Aran jumpers specifically? Citing a love for tradition and a frustration that she could never quite find what it was she was looking for, she ultimately decided to just make her own. "I have always loved Aran jumpers but could never find one that felt quite right in terms of style, shape and colour. As I carried out further research into the industry, I also discovered that many Irish manufacturers were having the garments produced overseas. I was quite surprised by this and felt disappointed that an item so rich in history and craftsmanship was being sourced elsewhere", she admitted. 
Already foreseeing an increase in demand for sustainably-made Irish products, Siobhan pre-empted that the market would swing in favour of locally-produced garments and she's already proven to be a big hit with Irish shoppers. Particularly as we come into the colder autumn/winter months and people are looking for new knitwear options.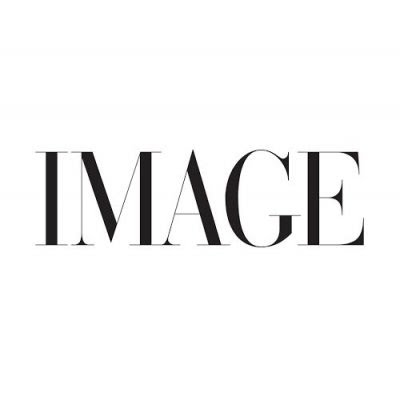 Ensuring that all production takes place in Co Donegal, she puts a huge emphasis on being as sustainable as possible and all her creations are made using locally-sourced yarn (100% pure new wool, Merino wool and luxurious Merino lambswool which was new for AW21). "Sustainability is at the core of what we do. We focus on reducing waste and creating forever pieces that will last a lifetime."
Moss + Cable knitwear is the antithesis of what can be found on the high street. Every single stitch is considered and all items are made by craftspeople in Donegal who have decades of experience with this product. Yarn is sourced locally and all production takes place within Co. Donegal, keeping one of the county's most renowned industries alive and well. "It was important to me that all manufacturing takes place here and that the majority of our yarn is supplied locally so that we are truly a Donegal business", Siobhan continued. 
Hoping to "reinvigorate Aran knitwear" by blending both the old with the new, garments achieve this by relying on classic stitching, a varied colour palette and a more contemporary aesthetic. The line also strays from gender-specific pieces, with Siobhan noting that she wanted to stick to a gender-neutral approach instead. "The consumer has moved away from traditional attitudes and preferences in terms of how they shop for their clothes today, no longer subscribing to staying within womenswear or menswear."
According to recent statistics, 56% of Gen Z consumers already shop outside of their gender, ignoring clothing labels and gendered sections. So, this approach made sense in order for Siobhan to create a truly modern Irish brand of her dreams. 
The Turtleneck Lambswool Aran, €315, Moss+Cable
The Forever Sweater, €290, Moss+Cable
Bridging the gap between expensive, bespoke options and mass-produced, tourist-centric versions, prices start at €125 and range up to €315.