From candleholders to heart-shaped vases and rattan baskets, these chic home buys will help upgrade your decor without you having to spend or change much at all.
If the pandemic has taught us anything, it's that our homes are much more than just places to rest our weary bones at the end of the day. Our homes are our sanctuaries; they're where we work, where we catch up with friends, where we chill out with loved ones in front of the TV. And having spent so much time there over the past few years, we've come to realise the importance of ensuring our spaces are decorated accordingly. 
Colourful salt and pepper shakers, bamboo serving platters, funky vases; anything that sparks joy gets an immediate yes from me. Oftentimes, when we think about upgrading our homes, euro signs start flashing before our eyes… but adding a little pizazz to your decor doesn't have to cost a lot. In fact, a few clever purchases can have quite the effect. One new candle holder and suddenly that tired old bookshelf looks brand new. 
We've pulled together a few of our favourite chic home buys for your viewing pleasure, and all under €50 too. Shop our edit below.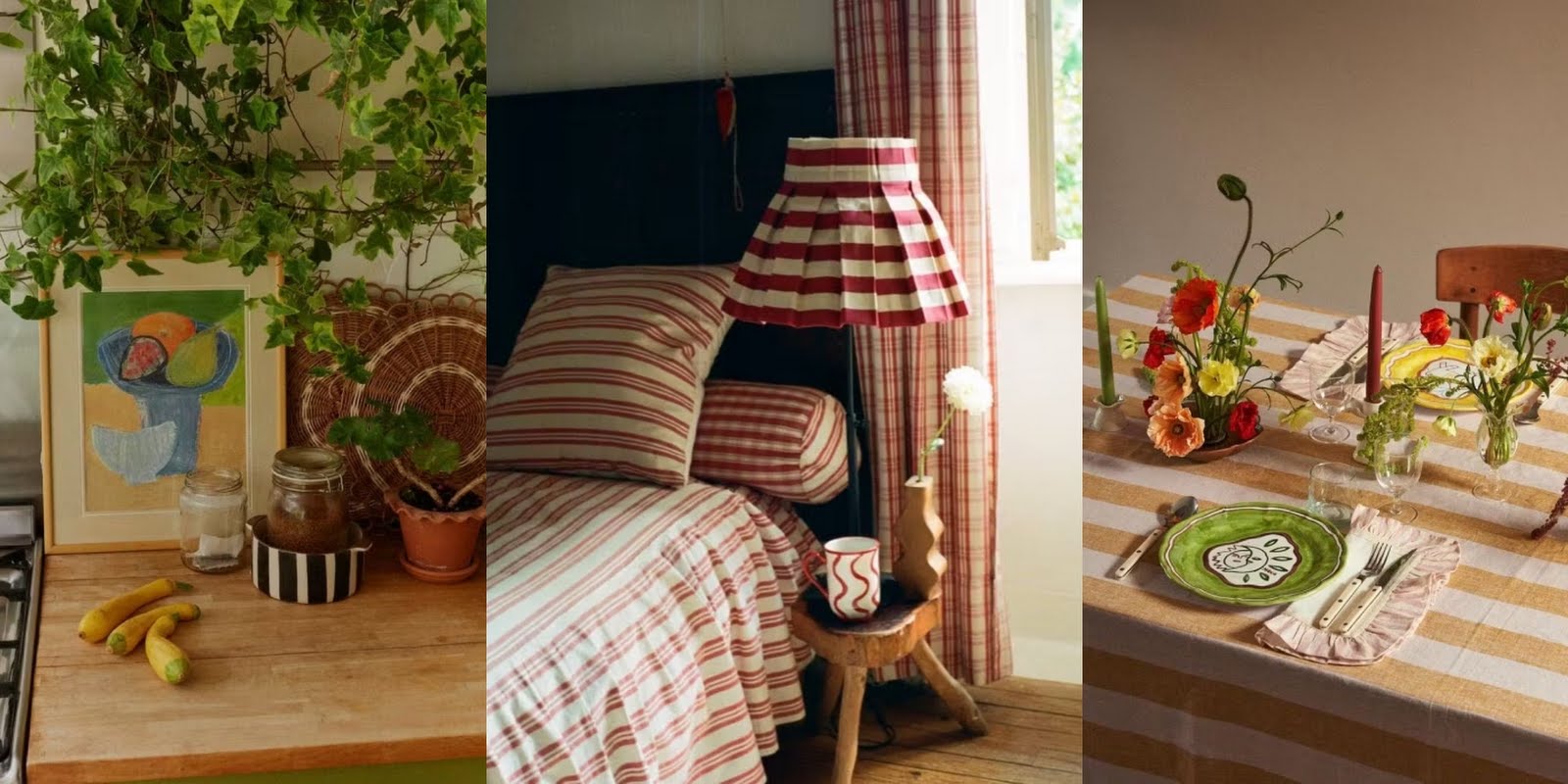 Feature image via Anna + Nina. We may earn a commission if you buy something from any affiliate links on our site.