Looking for some gifting inspiration? This hotel gift shop has Christmas all wrapped up
Sponsored By
---
Sponsored By
If you're on the prowl for that special little something for someone in your life, we've rounded up five of our very favourite gifts that are sure to put a smile on their face this Christmas.
It is *quite literally* the most wonderful time of the year, and it's high time you got everyone on your Christmas gift list taken care of. However, we're all too aware that finding the perfect little something for those finicky few who seem to have everything can be extremely difficult.
Thankfully, The Westbury Christmas Gift Shop has returned to assuage those worrisome feelings and take the hassle out of finding a great gift for that special someone.
Nestled in the heart of Dublin's premier shopping district, The Westbury truly oozes luxury and elegance, and the same goes for their Christmas gifting suite. Allowing shoppers to soak up the magical atmosphere of the hotel overlooking the twinkling lights of Grafton Street, their gift shop houses a curated selection of luxurious treats that will make a lasting impression.
Located in The Westbury Mall, this Christmas gift shop is open seven days a week and stocks everything you need to make someone's year!
To make things that little bit easier for you, we've selected five of our very favourite items for you to pick up this holiday season. Happy shopping…
An ideal choice for those who are partial to Afternoon Tea at The Westbury, this elegant set of two cups and two saucers was designed to complement the elegance of the beautiful space in which Afternoon Tea is served at the hotel. With its crisp eau de nil stripe, gold rim and gently flared shape, this set will add an air of luxury to any home.
What better gift to give someone than a scented candle that will fill their home with warmth and comfort throughout these chilly months? Sumptuous, smokey and serene with a base of rich cedar wood and whiskey accords, this Donegal Turf candle evokes the warmth and sensuousness of fireside chats and storytelling on a winter's evening. Hand-poured in Ireland, this candle is made of sustainable vegetable and mineral wax with cotton wicks, with a burn time of 60 hours.
Bringing a little taste of the stylish and elegant cocktail bar at The Westbury into the homes of those you love, this glass set evokes a sense of nostalgia for days gone by, all while offering a modern appeal to make for a suitable addition to any bar cart. Hand-crafted and hand-painted with a gold rim, this stunning Art-Deco designed coupe set is guaranteed to bring a touch of The Sidecar's glamour into any home.
The Sidecar Gin with Crystal Gin Balloon Glass Set (€115)
The ultimate gift for the gin lover in your life, this set comes with a set of deep goblets specifically designed to enhance the aroma of the gin's delicate botanicals, and a bottle of The Sidecar's very own hand-distilled gin. Crafted in collaboration with Stillgarden Distillery Dublin, this elegant and aromatic gin is a thoroughly modern spirit with a classic edge – an homage to a bygone era with a twist of decidedly Dublin character.
The Westbury Wreath (€125)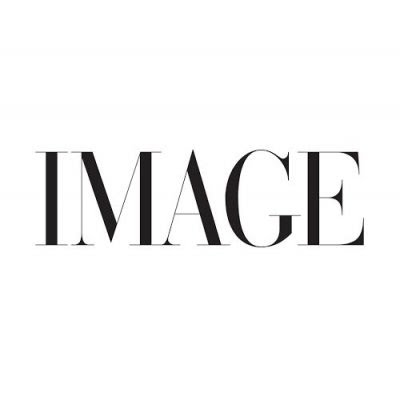 While this may be a gift guide, there's no harm in spotting a little something for yourself in the process! Brimming with all the classic flavours and fragrances of Christmas — from Irish Nobilis fir to rosemary and eucalyptus — each truly exquisite floral wreath is made to order and woven by hand by expert Westbury florist, Kasia Skopinska.
Please note that The Sidecar Gin with Crystal Gin Balloon Glass Set and The Westbury Wreath are only available in-store.
If you spotted something you want to pick up during the festive season, visit The Westbury Christmas Gift Shop's website, or visit them in-store, where the team will be happy to help.