Looking for a new cleansing balm? This one ticks all the boxes
Sponsored By
---
Sponsored By
Simple to use, thorough and nourishing, the new Dr. Hauschka Cleansing Balm makes taking your make-up off as easy as slipping into a comfortable pair of pyjamas.
Skincare has become a bit of a faff in recent years. Prompted by several months-long lockdowns and very little else to do, many people gave their routines a serious overhaul during the pandemic… but what started out as well-intentioned self-care soon gave way to panic buying, and before you knew it, your list of must-have products had grown exponentially.  
It can be easy to fall into the trap of overbuying just because social media tells you to, but all you really need to keep your skin in check are a few holy grail items – a good cleanser being one of them. Not only is Dr. Hauschka Cleansing Balm suitable for all skin types, but it's also vegan, gluten-free and can be used in both the morning and the evening. 
Dr. Hauschka Cleansing Balm 75ml, €22.95, Allcare Pharmacy
The main ingredient, Rügen chalk – long-known for its cleansing effect – acts as a cleaning substance. Its particularly large surface area means it's great for absorbing impurities and excess sebum, while its fine-grained structure makes it easy to wash off the skin afterwards.
The Cleansing Balm also contains organic apricot kernel oil which nourishes the skin, making it soft and supple as extracts of Anthyllis, birch and calendula give it a revitalising boost. The result is a mild formulation that is simple to use, helps preserve the skin's own oil-moisture balance and prepares your skin perfectly for the next step in your routine.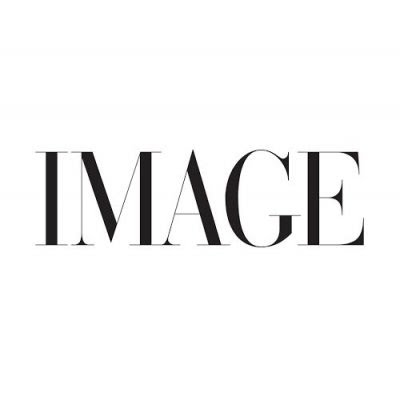 The gel-to-milk texture feels nice on the skin but it's also a more sustainable choice, as a little goes a long way. This is because the low-water formula only transforms into a gentle cleansing milk on moist skin. Packaging has been reduced too; the Cleansing Balm tubes are made of post-industrial recycled aluminium and the folding boxes are made of 100% recycled material with mineral oil-free inks.
All Dr. Hauschka products are made from 100% natural raw materials – in organic or even Demeter quality wherever possible – and are certified with the NATRUE label for natural and organic cosmetics.
So, if you're in the market for a new cleanser that is kind on skin, easy to use and does what it says on the label, look no further. 
With its innovative gel-to-milk texture, the new Cleansing Balm now complements Dr. Hauschka's facial cleansing range. Its application is quite simple: When mixed with water, the balm forms a light milk that thoroughly removes impurities and make-up, leaving the skin feeling smooth and refreshed. 
The new cleansing balm is available from Dr. Hauschka stockists nationwide and is 20% during the month of October. Buy now from Allcare Pharmacy. To stay up to date on Dr. Hauschka skincare, you can follow them on Instagram and Facebook.