Karen Millen launches a gorgeous new collection focused on sustainability
Sponsored By
---
Sponsored By
Elegant, modern and purposeful — Karen Millen's first ever collaboration with fine art photographer Nicholas Hughes doesn't disappoint.
What do you get when you mix an elegant fashion designer with a renowned fine art photographer? A collaborative match made in heaven.
Karen Millen recently teamed up with environmentalist and photographer Nicholas Hughes for an exclusive, limited collection focused on sustainability.
Hughes is a UK based artist and an eco-advocate, and he hopes that this collab will address the importance of nature and its essential preservation by highlighting its beauty.
Each piece was created as a combination of his exclusive, handprinted imagery and Karen Millen's elevated style, capturing natural essences on sustainable fabrics like organic cotton and recycled polyester and viscose.
This eco-friendly nod can also be seen in each piece's vivid colours — splashes of life are created in pastel hues of blues and greens, and their fluid silhouettes that are in constant motion with each step.
From bright, statement pieces to waterfall midi dresses, shop the timeless collection below. You might just find the perfect outfit for your next winter wedding.
Ombre Floral Slinky Knit Dress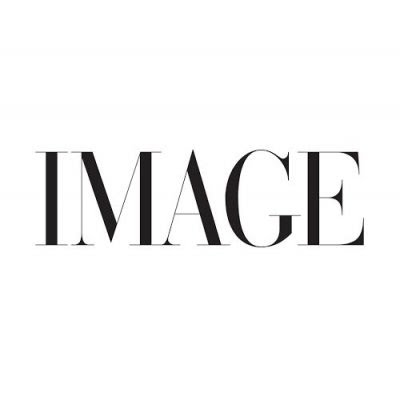 Ombre Floral Slinky Knit Mini Dress, €202
This woven dress is particularly inspired by Nicholas Hughes' 'Natural Chaos' artwork. In true day-to-evening style, this bold design showcases an eye-catching print and a slinky jacquard design beautifully woven together. Cut in a high neck with a chic back cut-out, this style has both versatility and longevity in any repertoire.
Cosmo Print Woven Cut Out Prom Dress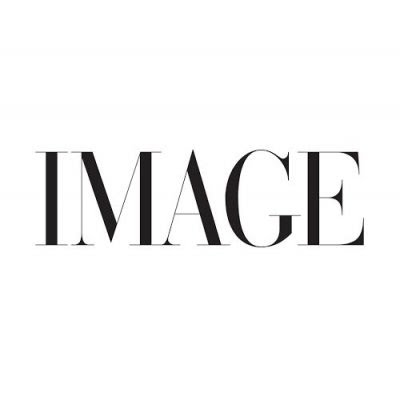 Petite Cosmo Print Woven Cut Out Prom Dress, €436
The dress that truly does it all, this 1960s-inspired prom dress boasts pockets for practicality, pleats for ease of movement and flattering cut out details. The premium piping on the neckline and shoulders complete the piece in style, especially when paired with its matching trench coat for a fierce and coordinated look.
Scenic Skyline Pintuck Mini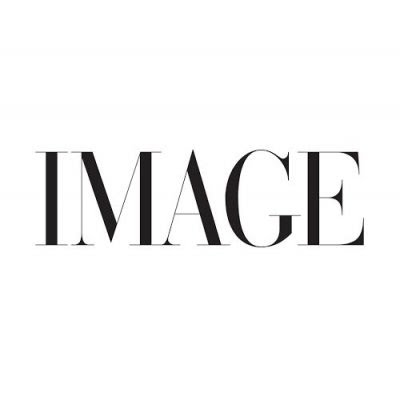 Nicolas Hughes Scenic Skyline Pintuck Mini, €325
This mini shirt dress is a gorgeous, statement piece for any wardrobe. Its puff sleeves and cinched corset waist add a contemporary Victoriana style, while the placed scenic skyline print brings a dramatic flair. Style with ankle boots for a powerful finish.
Cosmo Print Woven Maxi Trench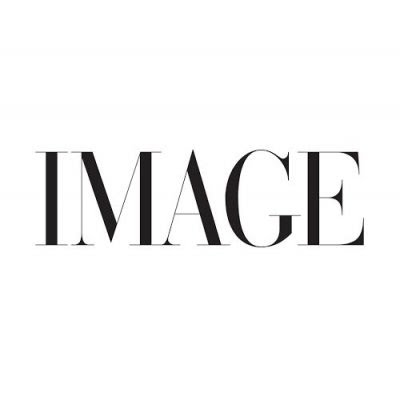 Cosmo Print Woven Maxi Trench, €506
Inspired by Hughes' 'Aspects of Cosmological Indifference' artwork, this trench coat offers an elevated twist on a traditional piece. Glossy metallic double breasted buttons compliment the dark and mysterious print of the coat for an impactful look and epaulettes add a sartorial edge to its design.
Chaos Woven Soft Tailored Waterfall Dress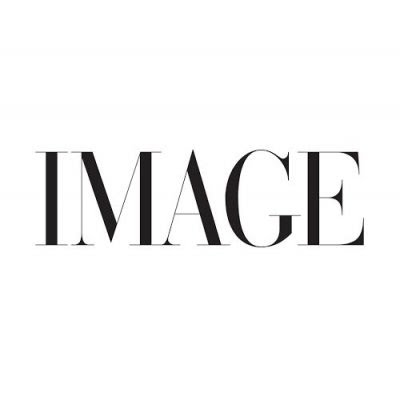 Chaos Woven Soft Tailored Waterfall Dress, €493
At first glance, this midi dress seems to defy gravity. Expertly crafted to fit the contours of the body, the wrap effect of the skirt effortlessly falls down the leg, whilst the bright florals bring lift to the design. Finally, a dress designed for movement, you'll glide into each room with confidence and ease.
Petite Relentless Satin Crepe Woven Trench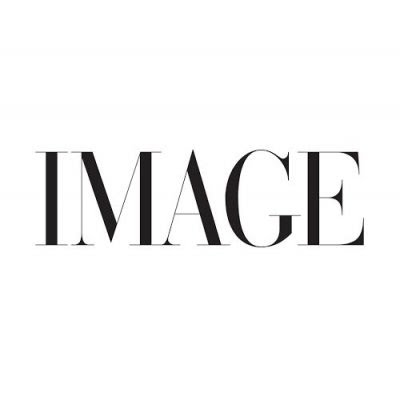 Petite Relentless Satin Crepe Woven Trench, €493
This printed trench coat is expertly crafted in a luxe heavy drape fabric and completed with a matte finish. Adorned with flecks of metallic blue, it's elegantly belted at the waist to highlight your silhouette – created for a powerful persona.
---
To shop the full Ready For The Future collection, a collaboration by Karen Millen x Nicholas Hughes, visit here.