It started as a lockdown Instagram competition and resulted in a one-of-a-kind Jimmy Choo shoe collection.
Jimmy Choo has released the Choo Sketch collection, with designs created from five unique drawings entered from Jimmy Choo's Instagram community. The new capsule collection is the evolution of a lockdown project that captured the imagination of budding shoe designers across the globe.
Jimmy Choo's creative director, Sandra Choi explained, "I wanted to share my love of sketching with the Jimmy Choo community in the hope it would provide a moment of escape whilst we were all united in the challenges the Covid-19 pandemic brought."
Over six weeks, Sandra released her own themed sketch on Instagram, based on themes such as Optimism, Gratitude and Unity. Lockdown clearly created a bubbly of creativity – the competition generated over 10,000 entries worldwide. Sandra Choi created a shortlist of ten designs and the @jimmychoo Instagram community voted for the five winners. Those five truly creative designs were transformed into the Choo Sketch capsule collection.
Each design encapsulates Jimmy Choo's sense of glamour and playfully daring spirit. The totally unique feature of this collection is its positivity – the result of a collective experience of lockdown, of finding the beauty in even the bleakest of situations and helping those less fortunate as a result.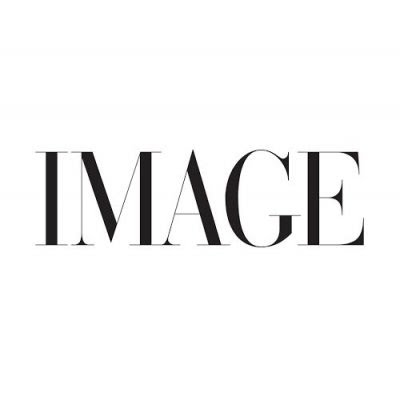 All the shoes are stunning, but my personal favourite is Wisteria by Nathan Scalzo from France, whose design was inspired by nature. He observed that the competition had provided "a sense of community" during the pandemic. These stunning satin pumps would turn heads on any occasion.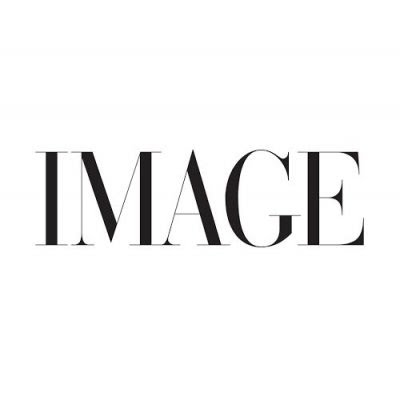 Valentina Badeanu, from Romania, designed Blossom in your Choos. She said it was "such a joy" to see her design transformed into shoes. These are truly a work of art and yet I could see myself wearing these with jeans and a blazer.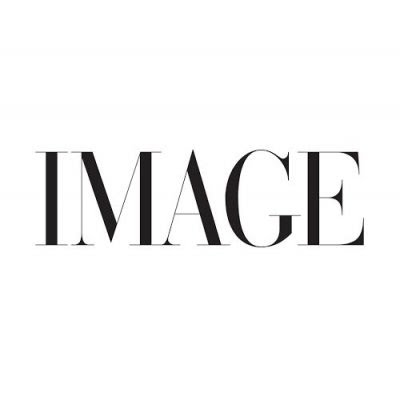 Philip Tan Ramirez from Dubai was inspired by couture when creating Nina and was "ecstatic" to see the design transformed into reality.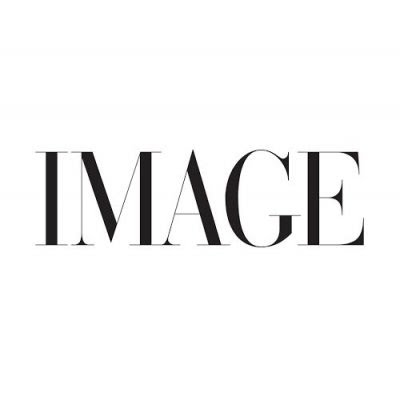 Joyce Fung from Hong Kong was moved to create Sparkling Broom when cleaning the house and commented that the pandemic had given her time to be creative – "in normal times people are always busy".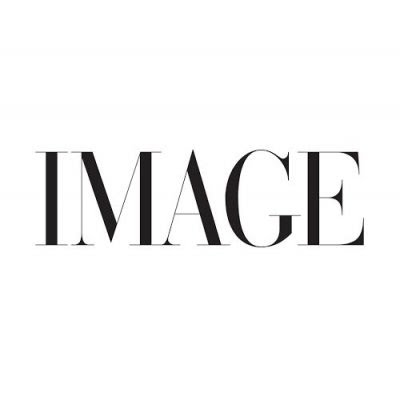 Hema Ved from India designed the Cynosure and was inspired by Indian jewellery and architecture. She commented, "I did not expect to see my shoe on the Jimmy Choo site, it was so surreal".
All profits from the collection will be donated to Women for Women International, which the Jimmy Choo Foundation recently announced as their Global Philanthropic Beneficiary. Women for Women International supports women living in the world's most dangerous places such as Afghanistan, Iraq, and Kosovo, and empowers survivors of war and conflict by teaching them skills, helping them form support networks and educating them about their rights. The funds raised from the partnership will support Women for Women International's work with the most marginalised women survivors of war in countries affected by conflict, helping them to become successful entrepreneurs and inspire hope for the future.
Each of the unique designs is available exclusively online and some styles are already selling out. A girl can dream…
Photography by Jimmy Choo.