It's finally scarf season, here are our favourites to throw on with any outfit
Sponsored By
---
Sponsored By
Ever feel like your outfit is missing something? Shop our round up of scarves, from colourful silk to cosy cashmere.
For all my fellow autumn fans, there's nothing quite like wrapping up for chilly evenings, sipping on pumpkin spiced lattes and indulging in endless Harry Potter marathons. The season has been dragging a bit, and we've been enjoying all that comes with it (and the excuse to tuck in early).
Only complaint here has been the finnicky weather, but finally, it is cold enough to break out our old winter favourites from the wardrobe. We can don our cosy coats and chunky boots and layer up with turtlenecks and trendy scarves.
Here's a round up of our favourite scarves from luxury Irish brand KDK. From colourful silks to neutral cashmere, these sustainable scarves will elevate any wintry outfit.
Fresh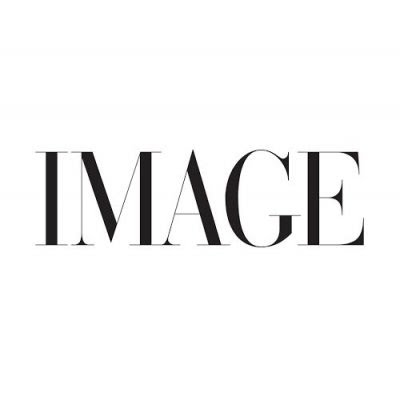 Aptly named, this Woodland Haze scarf features sky blue and poppy orange hues. The fresh print is perfect for a casual afternoon in the park, just throw it on with jeans and a jumper or tie it over a neutral-toned coat.
Colourful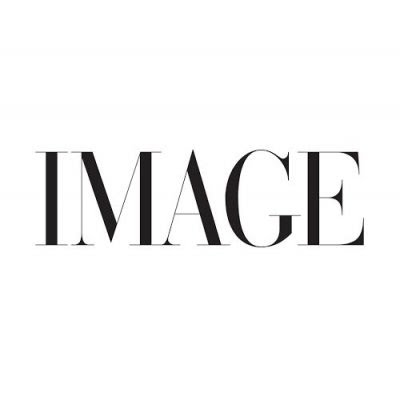 Taking a stroll by the coast? You'll look gorgeous with this sunset-coloured, silk scarf tied up in your hair. Smooth it out and you'll also notice a stunning print of the bandstand in Dun Laoghaire harbour.
Neutral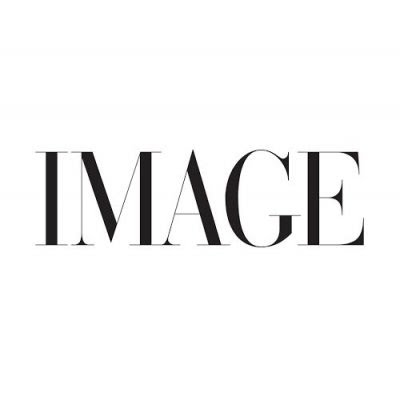 This chic cashmere and bamboo blend scarf feels just as soft and cosy as it looks. The thick herringbone weave will keep you warm on cold nights and its cream tones will match with any coat.
Nautical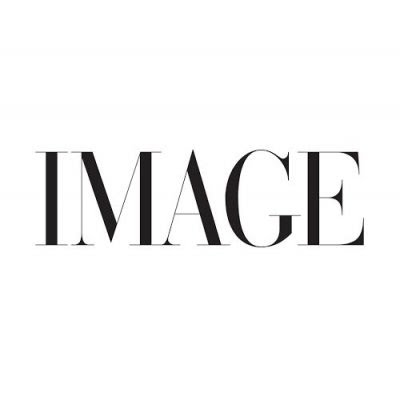 Inspired by the Spanish Arch in Galway, this super soft, modal scarf has waves of ocean blue in unique patterns — a great accent piece for those who typically stick to neutral tones.
Glamorous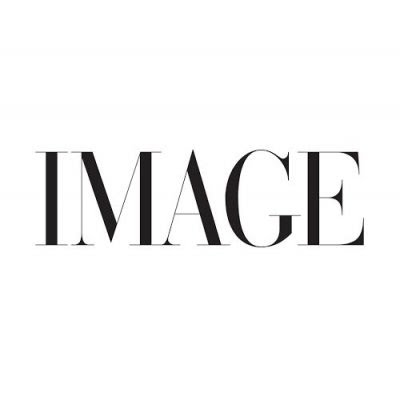 Classic with a modern touch —this silk cotton head scarf has a simple black and white polka dot design with a bold, red border. Its smaller size makes for a lovely scarf, hairband or cute bag accessory for easy styling.
Statement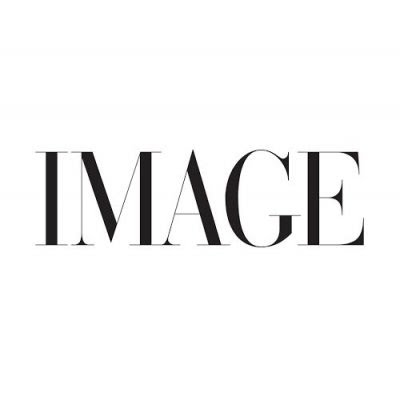 For a more unique look, this cashmere bamboo scarf is a fun and vibrant raspberry pink. It's cream undertones soften its effect and give it a luxury look. Plus, its extra large size allows it to double as a blanket or shawl on frosty evenings.
---
The KDK Elements collection was inspired by nature, so that your wardrobe has everyday elements with a contemporary look. Using the highest grade mulberry silk, ecovero viscose and a new cashmere bamboo fabric, the collection has an emphasis on luxury but also sustainability. These fabrics offer a gorgeously soft hand feel but with durability so they can be worn everyday. Shop the range now.