Irish fashion insiders on the future of fashion
---
This last year has shaken the fashion industry like no other, forcing essential change in an industry many admit was long broken. From the IMAGE Annual issue, in conversation with Marie Kelly, eight Irish fashion insiders at home and abroad weigh in on how fashion will look in 2021.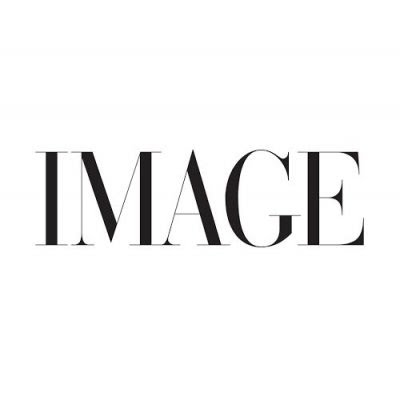 Eddie Shanahan
FASHION RETAIL CONSULTANT AND CHAIRPERSON OF THE COUNCIL OF IRISH FASHION DESIGNERS (CIFD)
"It's remarkable how resilient Irish fashion designers have been in 2020. At the CIFD, we're in a stronger position now than we have been for some time.
Covid gave us time, and with that resource, the organisation set up two new initiatives to support its members: a digital media library of all our designers' images to which journalists have access, and a mentoring programme, which facilitated designers from different disciplines working together to support each other and create new ideas. On the retail side of the industry, there has been a massive understanding of the value of an e-commerce platform. The reality is that retail is a multichannel business. PayPal released research a few months ago, which revealed that 66 per cent of consumers plan to buy more regional or local products, and they're prepared to spend more money to do so. There's a window of opportunity open to retailers to deliver real service and to prove their worth. Going forward, consumers will shop where they feel safe, where they feel valued, and where they find excellent service. This is a defining moment – designers and retailers need to stop, think and switch course if necessary. Sustainability will be higher up on everybody's agenda moving into next year because the quality of these products has improved so dramatically. The consumer is speaking very clearly right now – they want quality and to buy local."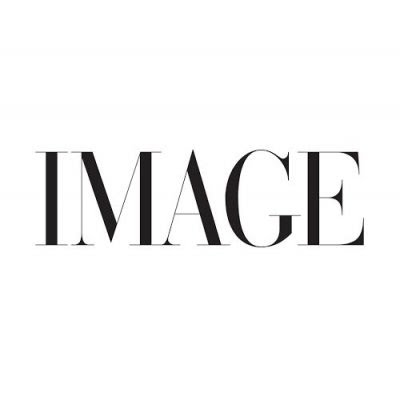 Zoë Jordan
KNITWEAR DESIGNER AND FOUNDER OF KNITLAB
"Remote working has created a greater need for comfort alongside style, so the good news for us is that there's still a demand for contemporary knitwear. Our co-ordinating tracksuits have been perfect for navigating this new normal.
On the other hand, being unable to host our regular trunk shows and get product in front of buyers and customers is limiting. I believe people still want to touch fabrics and try on items, although we have been experimenting with virtual trunk shows to some success. From a sales point of view, social media is our sole focus now for the remainder of the pandemic. As a brand, we also need to stay nimble and small until things settle a little, and be reactive while sticking to our core values. We will be pushing for newness all the time, but in small, limited editions that are sustainable. This year has prompted me to make the business more personal by really focusing on my individual customers' needs and wants. I'm no longer distracted by the overwhelming wholesale model. I see customers buying less often and choosing more practical styles. They want versatile, long-lasting pieces, rather than high fashion. They also seem very drawn to colour – vibrant clothes serve as a mood-booster for many. I also think moving forward, customers will want to buy from independent brands they can engage with, rather than the 'big guns'. They want to become part of a community, offer feedback, and have conversations with the brands they buy from. Covid has expedited a change in the fashion industry that was always coming. The last couple of decades have seen an overwhelming number of collections, products, brands, and a consumer who just didn't want to have to keep up. The industry was out of control, and I, for one, am glad to be off the hamster wheel."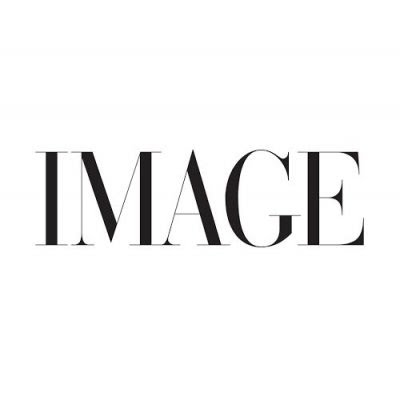 Sharon Wauchob
FASHION DESIGNER
"Our industry was already changing and 2020 has simply accelerated those changes. Fashion is very resilient, so it's not a question of whether the industry will survive, it's a question of what the industry will look like on the other side of this.
There are a lot of abstract conversations being had on the subject, but the only way the fashion industry will change for the better is if we all listen to the individuals who make the clothes. Change comes from the ground up. I'm a big believer in visiting factories, listening to the garment workers and understanding them. Being a niche label has probably helped us at this moment in time. Our focus has always been on knowing who our customer is, rather than trying to appeal to a wider audience, and we are concentrating closely on products we want to be known for. I've used this year to knuckle down and look back through our archive. It's provided me with an opportunity to think about reworking past designs, or retelling them in a completely fresh way. We've been looking at the roots of our brand, and what our signature pieces are really about. At the moment, we are very busy, and much of my time is spent following up on interest in our autumn/winter collection, rather than trying to analyse things too much. None of us knows how the next few months are going to go, so it's difficult to predict now what women will want to wear next year."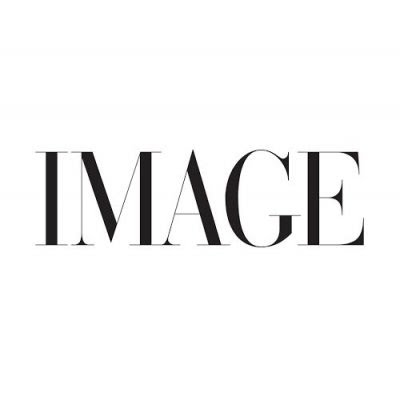 Louise Kennedy
FASHION DESIGNER
"Covid arrived just as our SS20 collections were successfully launched in Dublin, London and New York, so although we had a strong start to the season, lockdown meant all full-season projections went out the window.
Thankfully, we have excellent client relationships, so once the shock of the news lifted, we literally picked up the phone to make direct sales, and it worked. This strategy, followed by Zoom and social media engagement, has been integral to staying afloat. Unsurprisingly, we had to reframe our autumn collection: nights out and special events have been greatly reduced, so this part of the collection was edited back. We focused on how our clients could dress with ease and impact for Zoom calls, so we increased the numbers of colourful sweaters, as well as silk and jersey tops in the collection – luxe leisurewear and relaxed professional separates will define this new period for us. We are also planning to increase our focus on accessories. At present, we are working on a new cross-over bag as a practical solution to carrying all you need these days – a mask, phone, watch, small hand sanitiser and keys. We will also increase our focus on digital platforms; during lockdown, my eyes were opened to the power of digital. This year has reinforced how lucky we are to enjoy such strong client loyalty. We have seen all our regular clients this season, though their shopping lists have changed; they are adding more separates such as knits and tailored trousers to their wardrobes. One of the positives of 2020 is that for the first time, the design studio has had all of my time and attention. A gift that lockdown brought was the space and time to really think about the business from every aspect. I finally found the time to look back at our 36-year archive and understand better the winners and favourites our clients have gravitated towards."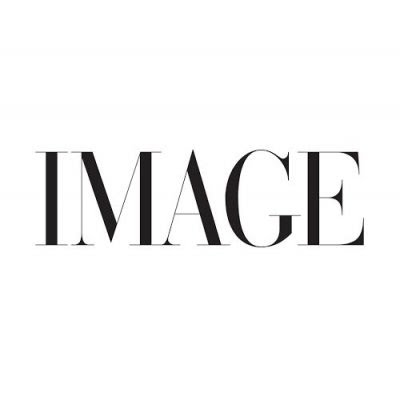 Don O'Neill
FASHION DESIGNER
"This has been a tough year, but there have been blessings too. Everything changed for me in March 2020, when my team and I were furloughed from global evening wear brand Theia Couture.
After three months at home, the CEO announced a restructuring of the company and a new vision for the brand, and I was let go from my role as creative director, which I'd loved for 15 years. Although I was devastated, I had been on a crazy conveyer belt of collection after collection, and increased pressure to boost sales year on year. I was burnt out. Almost every designer I know has embraced the pause 2020 has provided. We were all under the same excruciating pressure, and rarely had enough time to fully think through ideas. The authenticity of designers was being squashed by marketing demands and the need to sell more and more clothes. Now, everybody is speaking sustainability, responsibility and circular fashion. Designers are creatives and they don't want to be responsible for contributing to the toxicity of the planet. There's also been a marked increase in consumers who want to know the story behind the garment they are wearing. They're now aware that their choices are affecting their own future, and I think there'll be competition among global brands to be forerunners in this space. It will be interesting to see how the relationship between commerce and moral responsibility plays out."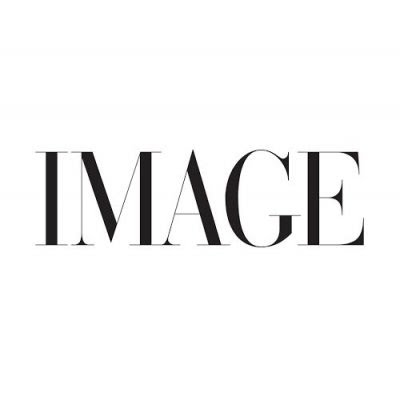 Orlagh McCloskey
CO-FOUNDER OF RIXO
"The pandemic has impacted our business in so many ways, but we've remained positive and reacted well by introducing more lifestyle categories.
We've also worked hard to stay in contact with the Rixo community through Instagram and other digital platforms. I think going forward, brands and retailers will need to adapt and devise more exciting ways to entice customers to buy from them, while making them feel as safe and comfortable as possible in a Covid world. For Rixo and our customers, the focus is on creating a wardrobe of lifelong pieces that can be passed from one generation to the next. I think this mindset of buying fewer but better will continue to grow. From an industry standpoint, this year has put a lot into perspective. We all need to focus on what we can do better going forward. From production to marketing and wholesale, brands need to ensure that every decision is made with a conscience."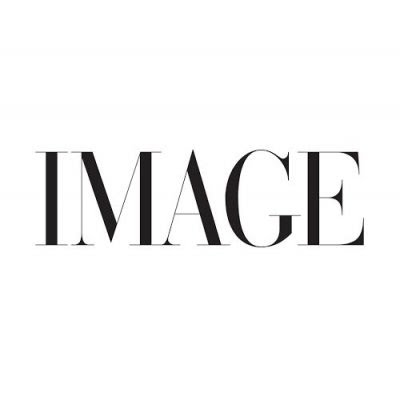 Nikki Creedon
OWNER OF HAVANA BOUTIQUE
"There wasn't a single aspect of the business that wasn't affected by the pandemic. Although we are very much a service-driven bricks and mortar store, we worked hard on the online side of the business and got a delivery service up and running.
This carried us through and made me much more aware of the e-commerce space. We're fortunate to have close relationships with our clientele, and they were massively supportive when the store reopened. I think 2020 has strengthened our customer relationships even further. We've changed our buy since reopening. Customers aren't spending less, but they are more conscious of the types of pieces they're spending money on. Our edit for winter is more casual, with fewer expensive dresses, and the fact that we have a strong selection of Irish design is a valuable selling point. The fashion industry has been broken for a long time. I used to visit Paris six times a year and London four, which is a massive expense for an 800-square-foot shop. I think in the future, a lot of orders, and business, will be done online."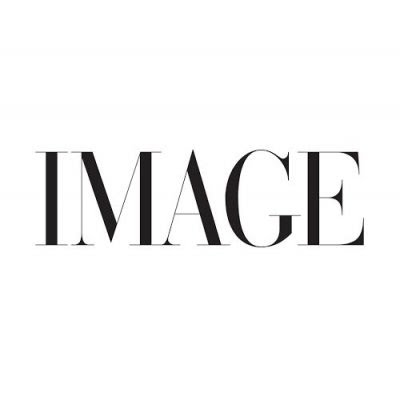 Anne-Marie Tomchak
FASHION JOURNALIST AND BRAND CONSULTANT
"The concept of retail was undergoing a transformation before Covid. Stores have been under pressure to offer more than just clothes, be that an Instagrammable location or a personal styling service.
Now that so many incomes have been affected by Covid, shoppers will be even more mindful of how often they buy, and more discerning about what they buy. Retailers will have to work harder to sell their clothes because customers now want a narrative and a personalised experience. For this reason, consumer loyalty has moved to local stores and indigenous brands. Consumers are far more engaged with the particulars of how their clothes are made. In the past, brands accused of violating workers' rights or ignoring sustainable practices could plead lack of visibility because the supply chain was so far removed from the final product. That won't wash anymore. There's a deficit of transparency that needs to be addressed."