Sponsored By
As the renaissance of nineties trends continues, here is our guide to styling and stacking bracelets, necklaces and rings.
Remember the days of stringing together beaded friendship bracelets? The glee of getting a new choker or dainty anklet, or buying a fresh stack of bangles? With every jingle and clink on your wrist, it felt like a pure source of pre-teen, feminine power. 
Thank the heavens this nostalgic trend is back and, most importantly, has been given an elevated update. Jewellery shops have jumped on the layering craze and are creating a mix of minimalist and statement pieces for us to customise our very own chic look.
Want to try it out for yourself but not sure where to start? Irish jewellers One Dame Lane has some fabulous pieces to layer for everyday wear. Just remember, while stacking jewellery allows for ample creativity, there are a few general rules to follow that will keep your look from clashing or becoming too busy.
Necklaces
Nail your stack using three pieces that will pair perfectly together but look equally stylish when worn separately. Try to stick to this simple, three-step guide:
1. Set the foundation — Your first piece should be collar length and hug the base of your neck. Choose a bold link chain style like this Paperclip Chain Necklace to add some edge to your layers and a gilded nod to your wardrobe. Think substantial but not overdone.
2. Add textures and pendants — Next, add a mid-length piece and drape with a mid-sized pendant or colourful stone. This way, your mid-length piece balances the shorter and longer-length styles you pair it with. Remember to go for a bold colour or shape because anything too delicate will be lost at this length — something in your comfort zone but elevated.
3. Lock in the look — Finish your layered look with a large pendant or earthy stone worn on a heavier chain style and at a longer length. This piece will anchor your stack whether worn out over your chunky knits or inside those deep v-necklines.
Bracelets
For daring and demure, find your favourite piece of arm candy to start your stack. Reach for an everyday chain like this Paperclip bracelet or a soft-accent North Star bracelet, and layer with bolder pieces.
Try to use around three to five bracelets, placing snugger pieces or your watch at the base of your wrist and looser bracelets farther up your arm. This way, if they slide down as you move throughout the day, the tighter pieces will catch them and keep them in place.
For an easy style, try to focus on metals and mixing textures. For example, highly polished links pair perfectly with hammered textured bangles. Mixed metals can be done beautifully. Here are some gorgeous pieces to get your stack started.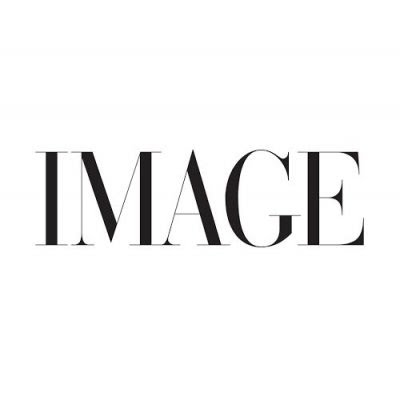 Shop the look
Rings
Layering rings can be tricky, but the key is to start with your statement stacker — the one ring you will forever reach for. It deserves to stand out, so place it at the forefront on your index finger.
Don't be afraid to experiment with single-finger-stacking too. Pair dainty bands with bolder pieces like jewels for an uber-cool ensemble. This creates harmony in your jewellery aesthetic without being boring and adds a little flow to your fingers.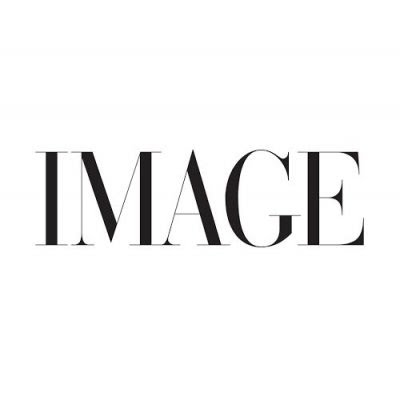 Shop the look
Escape the ordinary, you're not typical and neither is One Dame Lane. Do things differently, with authenticity and a true appreciation for thoughtful detail. Explore your style with their online store at onedamelane.com.