With over ten years of experience, wedding photographer David Maury shares his top tips for finding the right photographer for you, from where to find inspiration to nailing down your couple style.
If you have not booked a wedding photographer yet, make sure it is on the top of your to-do list. They are in high demand and their calendars often fill up over a year in advance, especially if they have a strong Instagram following.
But, with so many talented photographers out there, how do you choose the right one for you and your fiancé? The key is to decide what style of photos you want first and then find a photographer that matches that style. This is one of the many tips given by seasoned wedding photographer David Maury.
With over ten years of experience and an array of five-star reviews from happy couples, the Kildare-based photographer has learned how to truly capture a couple's vision, a feat that can only be accomplished if he and his clients are on the same page.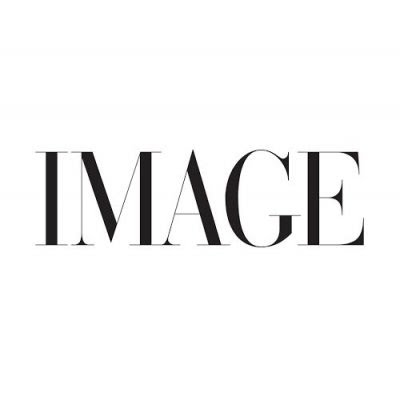 For example, David's style could be described as documentary, blending into the background of your big day and taking photos that are relaxed, candid and creative. This means if you like photos capturing genuine moments where wedding couples are laughing or the guests are having a good time, then he is your man.
Not sure what your couple style is or where to start? Read David's helpful tips below.
FAQs: Booking a wedding photographer
How far in advance should the happy couple book a photographer?
The photographer should be one of the first suppliers to be booked as many of them are often booked a year in advance or more. Booking early means more choice.
Where are the best places to look for a photographer?
Instagram is a great way to start. Couples can follow their favourite venues or the venue they have recently booked and check out the images the venues share from previous weddings, as they often tag the photographers. They can also try searching for images of a particular venue using hashtags to see posts from various photographers. WeddingsOnline is a useful resource to look for suppliers too and, of course, personal recommendations are often a great help.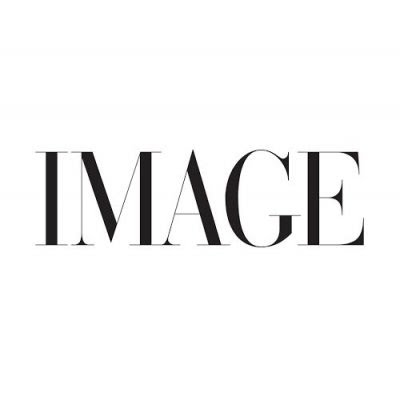 What should they look for when researching wedding photographers?
Couples should look for a style that fits their vision and the tone they aim for and want to be captured. Some couples are keen to get a range of stunning classic portraits while others prefer a documentary approach with natural shots capturing little moments.
They should make sure to look at a whole portfolio, especially examples of a whole wedding day from beginning to end, and not base their decision solely on a small selection of images. The photographer will spend the whole day with the couple and should be able to make them feel comfortable and make it a fun experience.
Reviews are really important and can provide some useful insight from previous couples, especially reviews that detail the photographer's personality and approach. Nobody likes a photographer who is rude or too pushy! Organising a face-to-face meeting or video call with a photographer is a good way to see if it is a good fit personality-wise and to establish a rapport.
Are there any specific questions they should ask a photographer?
Couples should ask the photographer about their approach and how they will manage timings on the day, especially when and where the couple shots and group shots will take place. If the couple is camera shy, they should tell the photographer this and discuss ways to make the experience less intimidating.
Before the big day, what do they need to provide their photographer with?
Couples should provide the exact timing of the day including the time of the dinner call, a photo checklist, the list of all the other suppliers, the names of family members and the bridal party, and possibly a mood board or a few images for inspiration.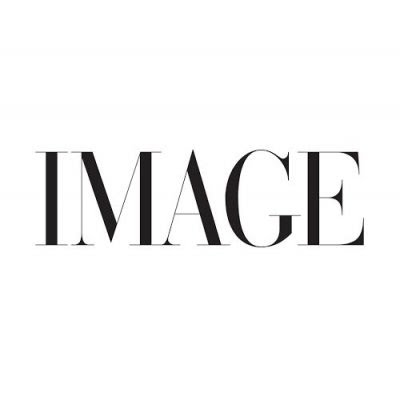 Venue and videographer tips
What are your favourite spots around Dublin for an engagement shoot?
I am based in Co Kildare, so my favourite spots are Carton House Estate in Maynooth and Castletown House in Celbridge. They both have lots of beautiful backdrops.
Top 3 favourite venues you've photographed?
I would have to say Tinakilly House, Boyne Hill House and Mount Druid.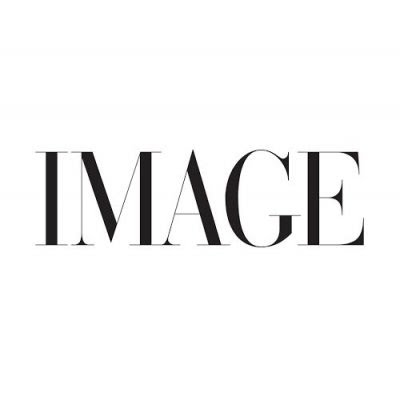 Any time management tips?
Making sure the ceremony is early enough gives the couple more time to mingle with their guests during the drinks reception once all the photos have been taken. Photographers adapt to whatever time is available of course, but it is easier to be creative when there is less time pressure. That also gives couples a wider range of photos.
I also recommend that brides arrive on time for the ceremony. Making sure the make-up and hair are done early enough and being organised in the morning prevent unnecessary delays and stress. The way I see it, every minute a bride is late for the ceremony is a minute the couple won't have later to mingle with their guests.
Do you recommend a videographer and why?
Absolutely. The way I see it, photography and videography are like the two sides of the same coin and complement each other. Everytime I look at video highlights of weddings I photographed, I am blown away by how much of the atmosphere and the emotion of the day they capture.
When David is not passionately photographing weddings, he can be found playing with his cat or watching Ru Paul's Drag Race with his partner in their Kildare home. If you'd like to contact him about wedding photography or explore his style, check out his Instagram page.