Gucci Flora Gorgeous Gardenia is the scent you need to stretch out the summer
---
As Gucci celebrates its 100 anniversary, Gucci Flora Gorgeous Gardenia fragrance has had a revamp.
Now in eau de parfum for a more concentrated scent than the original, the happy floral fragrance is built around "a modern reinterpretation of the gorgeous" Gardenia flower.
"Fragrances are explorations and flowers, in particular, represent a world of infinite possibilities," says Gucci's creative director, Alessandro Michele, who says the scent is "unusual, sensual and intense."
The Gardenia is an especially Gucci-esque flower with a mystical history, said to be used used in elixirs and magical potions. It's blended with a pear-blossom accord, jasmine grandiflorum, and a touch of brown sugar for a sweet and joyful floral scent to stretch out the summer.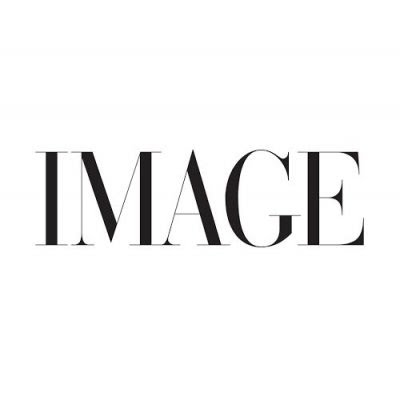 Gucci Flora Gorgeous Gardenia, 50ml, €100
It's a showstopper new bottle, in lacquered pink like Gucci Bloom, in a new glass silhouette with a sparkly gold cap. Gucci's signature Flora pattern has been reimagined on the label in a  painting of colourful flowers created by artist Vittorio Accornero for Gucci in 1966.
The campaign is fronted by a mulleted Miley Cyrus and set to her singing a cover of Shampoo's'90s song 'Delicious'. Directed by Petra Collins, the video shows Miley playing with flowers, white poodles and Persian cats around a white picket fenced Barbie mansion, playing electric guitar on the beach before transforming into an anime Miley Cyrus frolicking in flowers – the campaign is definitely a Flora Fantasy, laced with LSD. "The Flora Gorgeous Gardenia campaign is a challenge to reinterpret the world of flowers in an unexpected way," says Alessandro Michele. "Just as you can delight in drawing out different notes from a bouquet, for the campaign, I had fun building a surreal and enchanting world around Miley Cyrus, creating a playful contrast between this artist with a rock 'n' roll spirit and a flowery universe."
Gucci Flora Gorgeous Gardenia, 50ml, €100, is available now from Brown Thomas and Arnotts.
Photography by Gucci. We may earn a commission if you buy something from any affiliate links on our site.