Gigi Hadid was seen donning a pastel yellow crochet top from Mango… so safe to say we've all added it to our online shopping baskets.
Crochet was always synonymous with those white doilies your granny used to have dotted around her house, but it's gotten an ever so fashionable upgrade in recent years. Routinely spotted on the annual summer festival circuit, it's managed to slip its way into our everyday attire now too and Gigi Hadid's €40 Mango purchase is proof it can be incredibly chic.
Spotted out and about over in New York, the model wore head-to-toe yellow for her off-duty look. Sporting a pair of mustard linen pants, she paired it with a flower-adorned crochet top. Ticking two big trends off in one fell swoop (pastel and crochet), the light fabrics and airy design make it the perfect summer outfit.
Proving herself to be quite the Mango fan, Gigi sent us all into meltdown last year when chose one of the Spanish chain's brown wool coats as part of her winter wardrobe. Considered to be very much the coat of the season, it sold out at lightning speeds after the model gave it her seal of approval. In fact, it was so popular that there was even a 1,000+ person waiting list for the restock at one point.
Crochet top shop
Showing the high-street retailer some love once again, Mango isn't the only one to feature crochet in their SS line so while Gigi's exact shirt (which also comes in khaki) is still available to buy, we've rounded up five other versions just in case you don't manage to get your hands on one in time.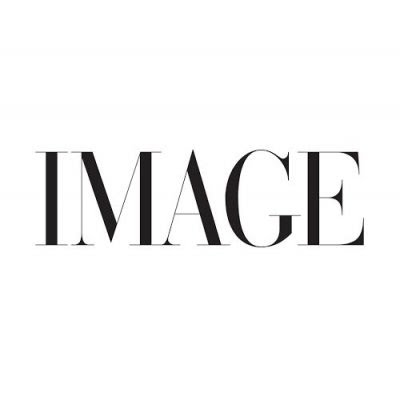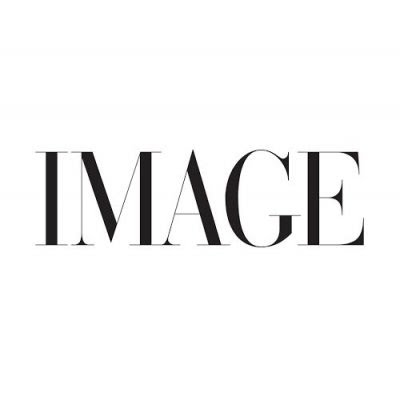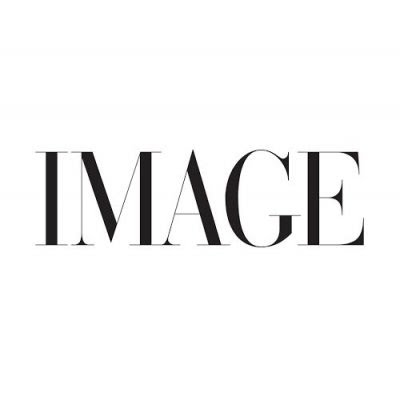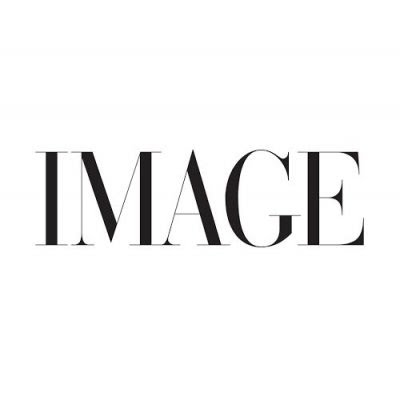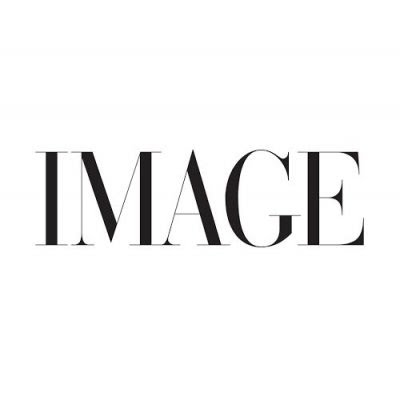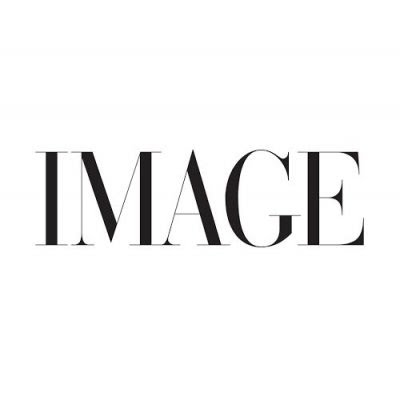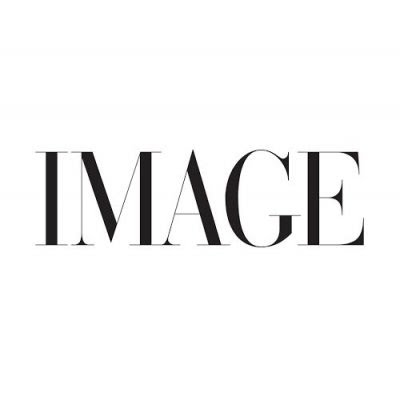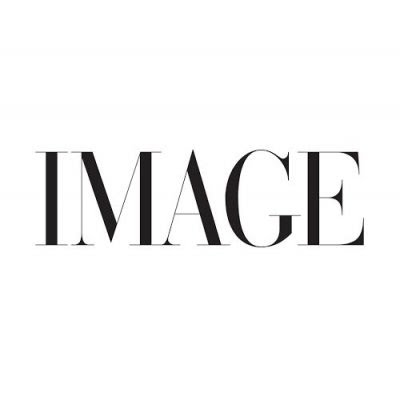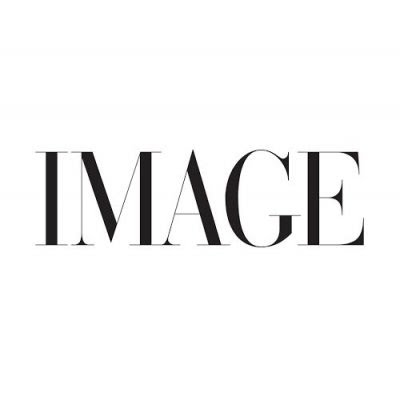 We may earn a commission if you buy something from any affiliate links on our site.