Nicole Richie's brand is worth the look…
Nicole Richie is a socialite-party-girl turned fashion-mogul-mom with a hilarious TV series Candidly Nicole. She has managed to completely revamp her image and reputation, leaving former BFF Paris Hilton to prop up the bar.
Her hugely successful fashion label House of Harlow 1960 is a veritable treasure trove of Richie-esque clothing and jewellery and this week we're lusting after the Teepee Triangle Ring from her latest collection.
This perfect piece of finger candy will set you back just over €30 but the cost of shipping will double that price so we recommend getting some like-minded friends together to shop online and split the delivery cost – that way everyone can be dripping in House of Harlow gorgeousness.
Sarah Doyle @burntheblonde
Also Read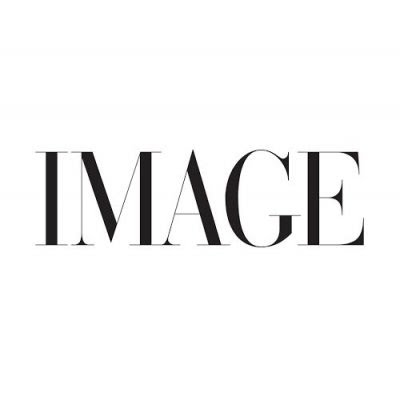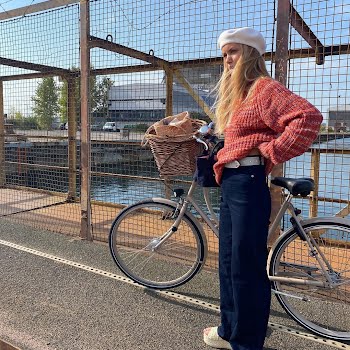 FASHION, SHOPPING
If you're travelling on two wheels, we've put together some stylish outfits that won't get in your way.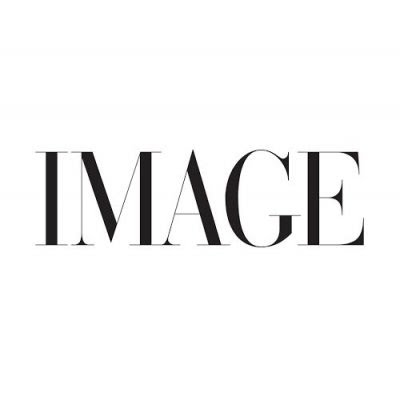 FASHION, SHOPPING
If months at home has left you wondering how you ever put an outfit together, you're not alone — enter these easy to wear jumpsuits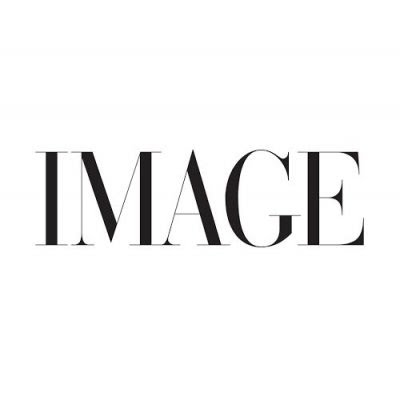 premium
PARENTHOOD, FASHION
The opportunities to engage your children as well-dressed props are infinite. Tell us one parent who hasn't melted over a mini baby pumpkin costume or a pair of tiny Adidas Stan Smiths. We'll wait.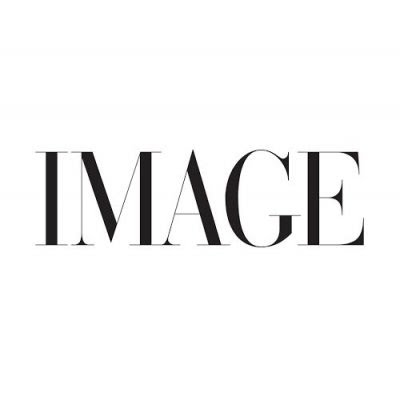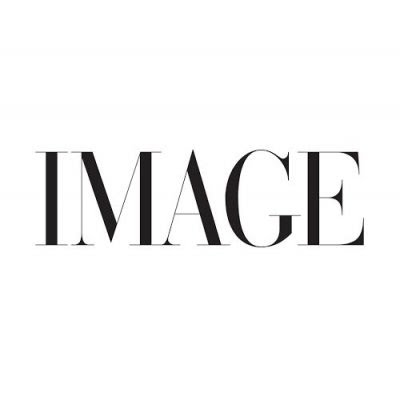 FASHION
From the IMAGE Annual, Rose Mary Roche looks back on...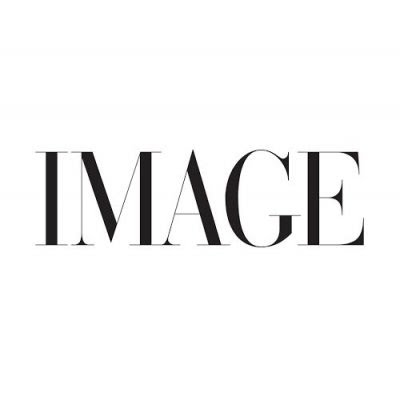 FASHION
The best-dressed celebrities from the 2021 Oscars.