We Are Islanders recently launched their first ecolux collection, Tidal. Produced locally using only sustainable materials, the label is dedicated to better practice whilst remaining fashion conscious. From organic and fair trade cotton and reclaimed factory remnants to non-violent silks, Irish wools and organic salmon leather, the materials used in all collections have been chosen for their luxurious qualities combined with their minimal negative social, environmental and humanitarian impact.
The pieces are striking in their use of both tie-dye and hand drawn illustrations. Included in the collection are one-off pieces that were dyed by the high tide on Sandymount Strand during the installation 4/704 as part of Dublin Fringe Festival earlier this year. The label challenges the concept of heritage, merging the old and the new while fusing art and fashion. Tidal represents a very Irish street-wear sensibility, with its focus on layering and its all-seasons functionality, with monochromes also featuring heavily. Luxuriously grunge, the collection contains some statement pieces we are lusting after.
Rosie O'Reilly and Kate Nolan's dedication to fashion, art and sustainability keeps them engaged in multiple projects from Redress to We Are Islanders to The Clean Clothes Campaign, using different media and forms to energise their projects. Here's a little looksee at the beautiful video as part of Tidal's launch…
Video by Heather Thornton.
We Are Islanders can be purchased online here
Roisin Agnew @Roxeenna
4/704 from ALONG CAME A SPIDER on Vimeo.
Also Read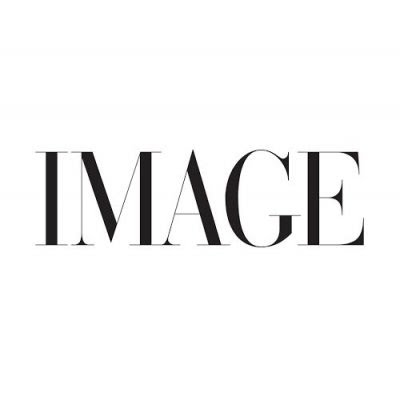 CULTURE, FASHION
The glamour on the carpet, the history-making win, and 4,000...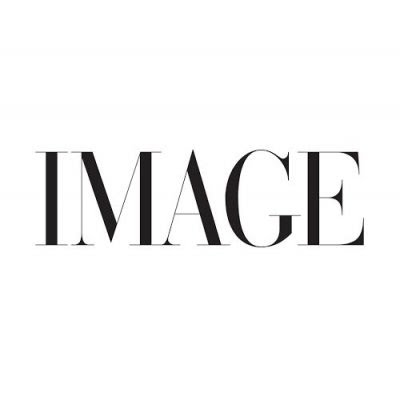 FASHION
Pyjamas as actual clothes? Count us in. As Laura Whitmore...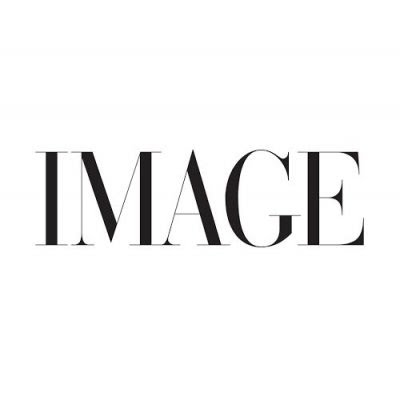 FASHION, SHOPPING
We cannot get enough of knitwear sets at the minute, particular in these ice-cream shades.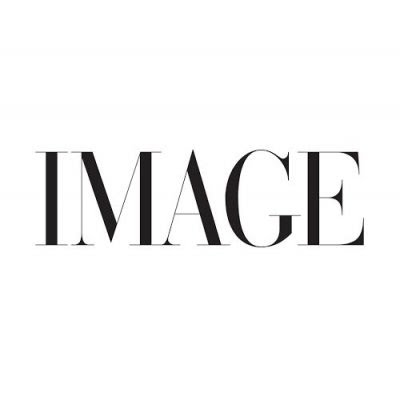 FASHION
If there were ever a time to splash out on comfy, chic slippers, it's now.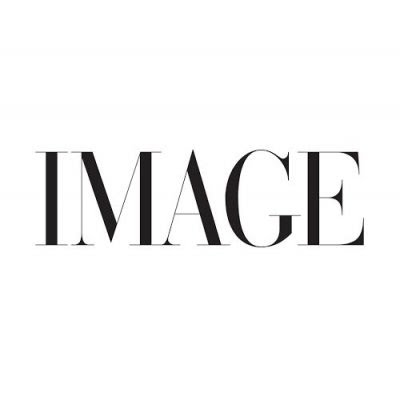 FASHION, BEAUTY
Lived-in, luxe hair, chic chignons, swooping liner and intricate nail art; these are the AW21 London Fashion Week beauty trends you'll actually want to wear.