It's time to get down to business, and when it comes to suiting separates, waistcoats are about to become the hardest working addition to your wardrobe
---
First, grandma cardigans were given a sultry French girl-approved makeover, but now it's time for grandpa-inspired waistcoats to have a style Renaissance of their own.
While not typically the first word in, quote unquote, sexy dressing, waistcoats have managed to migrate from the catwalk to the street. Early adopter Bella Hadid threw the rulebook out the window when she was seen recently in an eye-popping fitted black leather vest that was more *fire emoji* than Hell's Angel side chick.
The garment was from Zendaya Coleman's A/W 2019 collaboration with Tommy Hilfiger and it quickly proceeded to sell out instantly. Like the rest of the actress's collection, this waistcoat tied nicely into the 1970s-themed throwback vibes and paid more than just a passing nod to the overarching influence of Harlem and its stylish dandies during the decade.
There's definitely something retro about this snugly tailored separate, particularly when teamed with a pair of wide-leg trousers or as part of a three-piece fitted suit. At fashion weeks around the globe last season, there were a few waistcoats peppered among the crowds of show-goers, often in plaid, mustard and brown.
The few sightings were but a forecast of what's to come, as virtually every household name designer opted to showcase this humble vest.
At Burberry and Max Mara, there were waistcoats sported underneath matching grey wool suits, while Kaia Gerber braved minuscule hot pants with a matching black waistcoat at Saint Laurent.
Meanwhile, print and colour clashing was the order of the day at the likes of Gucci — where brown waistcoats were teamed with black and cobalt blue separates — and at Louis Vuitton — where checkered waistcoats peaked out from underneath chevron blazers. And over at Celine and Chloé, the mood was more bohemian festival goer, as opposed to Wall Street tycoon.
Whatever way your own personal inclination leans towards, this trend looks set to gather major momentum in 2020.
Here's six versatile pieces to put your own spin on now:
Faux leather waistcoat, €59.95 from Zara
Textured waistcoat, €49 from Arnotts.ie
Suit waistcoat, €48.39 from ASOS
Tux suit waistcoat, €34.56 from ASOS
Black dogtooth check waistcoat, €24 from River Island
Classic fitted waistcoat, €261 from Farfetch.com
Read more: Style refresh: how to dress up your white shirt with a chic body chain
Read more: Chain reaction: How chainmail became the new normal in fashion
Read more: '90s-style leather blazers are back and cooler than ever
Also Read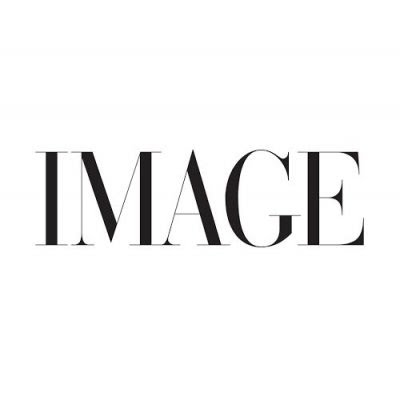 FASHION
The best-dressed celebrities from the 2021 Oscars.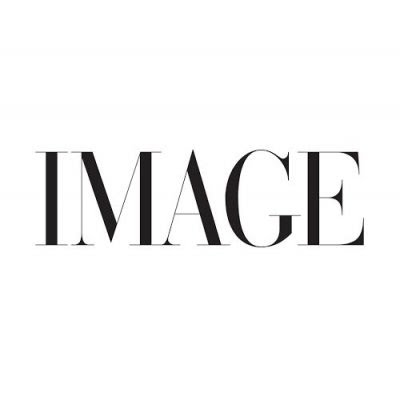 FASHION, SHOPPING
Wear a baseball cap with absolutely everything; they're easy to pull off and they're a runway-approved saviour of your roots.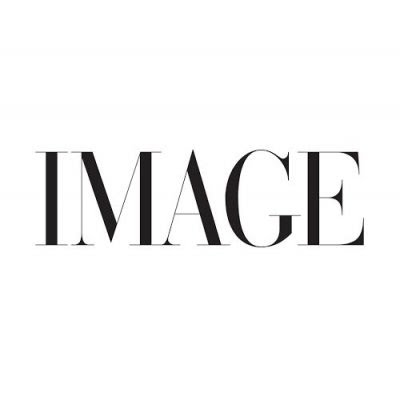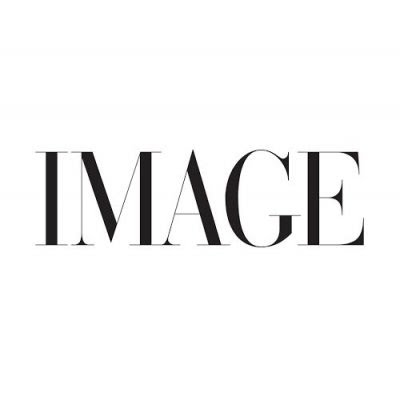 FASHION
Queens of Archive is a new fashion brand with gorgeous...