Alexa Chung is the undisputed queen of festival style. Here is where you can get it for yourself
---
Glastonbury is a treasure trove of festival fashion and Alexa Chung is the crown jewel.
Over the years, she has perfected the look without ever entering 'gaudy territory', or losing sense of her own, personal style. There's a nonchalance to the way she dresses that can seem difficult to recreate. At the renowned music festival, she continued her winning streak on festival style with a series of outfits; which included a chic 'jeans and shirt' combo.
Related: Love Jacquemus? Here's how to get the look of the moment on a budget
However, the element which really stood out was her choice of outerwear; an effortlessly cool Barbour jacket. For a time, Barbour jackets were synonymous with country living, but they have since found their way into the wardrobes of fashion insiders. Now, you too can look like the fashion 'It' girl.
A capsule collection
Earlier in the month, the heritage brand announced it was collaborating with Alexa Chung to reimagine classic outerwear pieces from the archive. This wasn't a random decision, as fans of Alexa will know she has been wearing Barbour jackets to festivals ever since 'festival fashion' became a thing.
A capsule collection of seven outerwear pieces, three tote bags and a bucket hat will be released in two drops.
The first made its debut in early June and it was these ensembles that Alexa wore to Worthy Farm. The Patch jacket, worn by Alexa on day two of the festival, is a classic wax creation the brand is known for. Slightly oversized, it added an instant layer of cool against the shirt, jeans and converse she paired with it.
View this post on Instagram
The first drop also consists of the Pip, which is a lace-up nylon smock and is something the members of the Stone Roses and Oasis would have championed back in the day.
The Edith is inspired by the classic Beaufort wax jacket; with a corduroy collar, gingham cuffs and oversized pockets.
Prices for the jackets start at €285, with the Patch priced at €495. The Barbour by Alexa Chung range is now available in-store and online at Brown Thomas and at Net-A-Porter. The second drop of the collection will be released in August, coming just in time for our very own version of Glastonbury; Electric Picnic.
Shop the look
Mid blue raw hem crop jeans, €42 at Topshop
Comme Des Garcons Play All-Star high top converse, €198 at Farfetch
---
Read more: Five summer dresses from the sales that you won't have spotted anyone else in
Read more: Whatever you buy in the next couple of months, make sure there are feathers on it
Read more: If you loved The Hills, you'll remember these fashion pieces
Also Read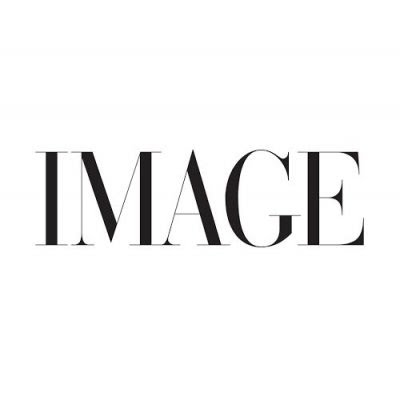 FASHION
If there were ever a time to splash out on comfy, chic slippers, it's now.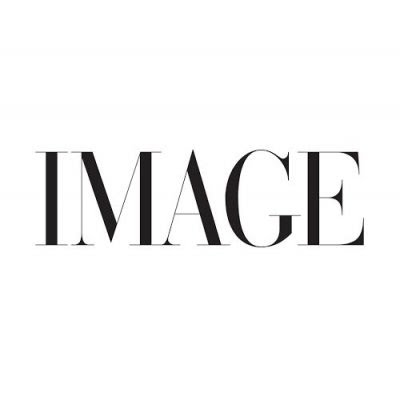 FASHION, SHOPPING
We cannot get enough of knitwear sets at the minute, particular in these ice-cream shades.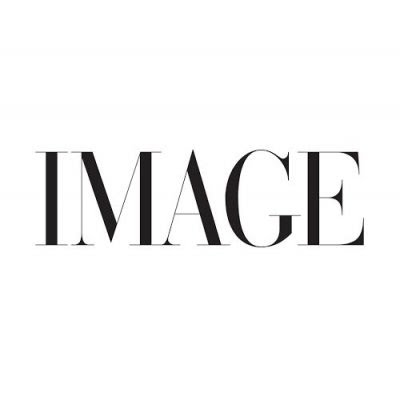 FASHION, SHOPPING
The inauguration got us thinking about coats, so we dove...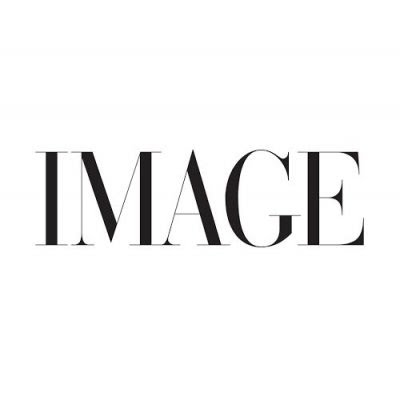 FASHION
Winter doesn't have to mean muted When the outside world...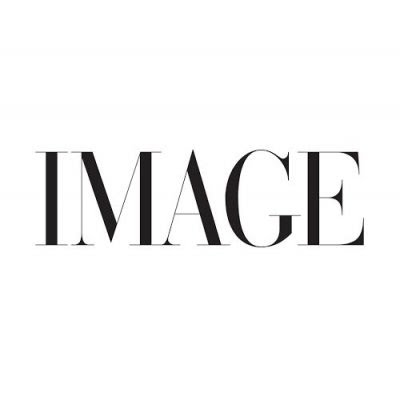 FASHION, SHOPPING
Give your pandemic wardrobe — you know, your Zoom collars and walking outfits — a royal update with the unwavering fashion trends of the year; anything Princess Diana wore in the Eighties.