Five summer dresses from the sales that you won't have spotted anyone else in
---
As fabulous as that Zara spotted dress is, wouldn't you prefer to bag a bargain that you haven't seen at least three women wearing in as many days? The trick is to shop outside the box, so to speak. Avoid the obvious sales haunts (and let's be honest, Zara is the most obvious) and take a chance on some lesser known retailers. Here are five fabulous summer dresses that'll set you apart from the sartorial herd. Some may cost more than €50, but aren't we all looking to buy fewer and better?
I've been ogling this dress for months and now it's finally come into the sale. I love the fact that it has fluidity to it, but shape also. There's nothing sack-like about this dress, but it still looks extremely comfortable.
Greet fitted midi dress, €161 (was €230) at bimbylola.com
What a showstopper this dress is; romantic, but form-fitting and when paired with contemporary accessories such as these fabulous earrings, it looks fresh and modern.
Giuditta dress, €130 (was €168) at theloeil.com
A delicate floral print and pretty frill detailing make this the quintessential summer dress. Available from sustainable brand Baukjen, this dress is a gorgeous, well-priced piece that will offer the wearer longevity and won't harm the environment when it does eventually wear out.
Kaia ruffle dress, €85 (was €170) at baukjen.com
This is one of the prettiest summer dresses I've seen this year, and it's an unbelievable €40, down from €140. By London label Kitri Studio (available now in Brown Thomas also), this dress looks so cool styled with trainers as below. Equally, it would look sophisticated but still fresh worn with a block heel or pair of tan sandals.
Harley orange frill chiffon dress, €40 (was €140) at kitristudio.eu
The popularity of Warehouse has ebbed and flowed over the past decade. I'll admit I rarely see anything I like when I go into the Dublin store, but I often find gems online. This gorgeous green tea dress is so elegant, and this shade of emerald looks wonderful on pale Irish skin tones. It's also a great price.
Satin frill-sleeve tea dress, €46 (was €89) at Warehouse
Also Read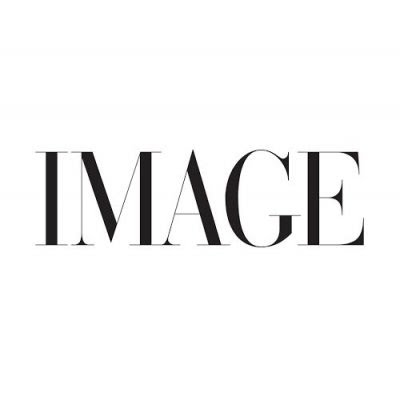 FASHION
If there were ever a time to splash out on comfy, chic slippers, it's now.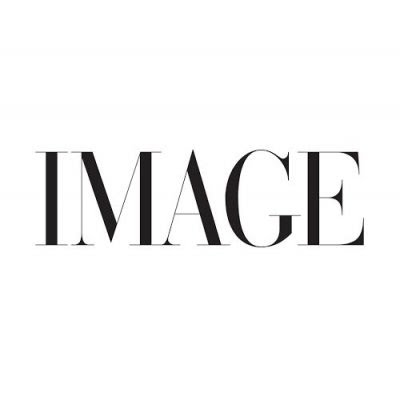 FASHION, SHOPPING
We cannot get enough of knitwear sets at the minute, particular in these ice-cream shades.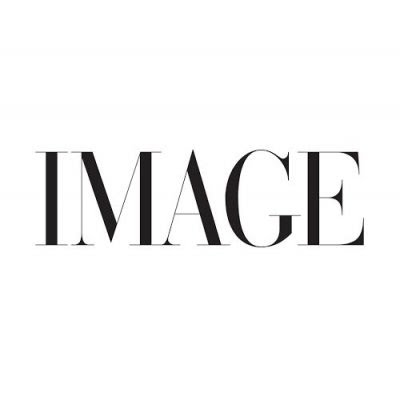 FASHION
Pyjamas as actual clothes? Count us in. As Laura Whitmore...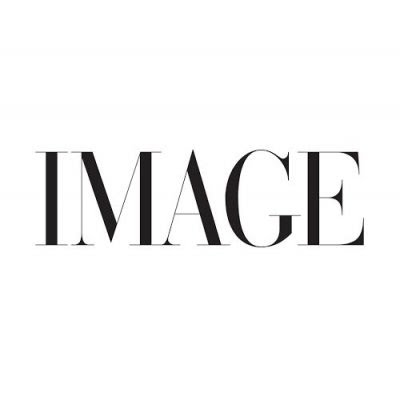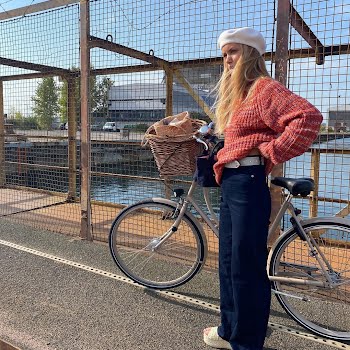 FASHION, SHOPPING
If you're travelling on two wheels, we've put together some stylish outfits that won't get in your way.