We couldn't mark the weekend release of Fifty Shades of Grey without a look at some truly provocative lingerie. Agent Provocateur's latest collection is truly decadent and, no apologies for the following adjective, fierce.
Of all the luxury lingerie brands in the past few years, Agent Provocateur is the one to have really broken through to the mainstream. Read any romance novel involving an amorous billionaire and an Agent Provocateur set will be mentioned. It's like a sexy drinking game.
We got our hands on this season's lookbook and it's all a little bit NSFW, in a tasteful way. The Agent Provocateur DNA is everywhere and the colour palette is a dream. Azure and jewel tones dominate with lighter neons in intricate lacework. Also, can you imagine how soft those stockings are?
The BDSM influence is classily done, as always, and if anyone tells you it's disempowering to look that kind of sexy, just quote fountain of life knowledge, Patsy of Ab Fab, ?What do you mean? She's got the whip!?
Follow Jeanne Sutton on Twitter @jeannedesutun
Also Read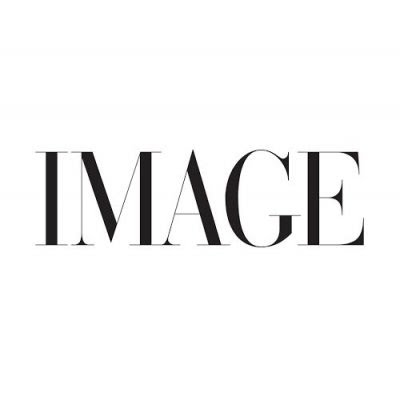 FASHION, SUSTAINABLE STYLE
Buying second-hand is a more sustainable and affordable way to shop designer handbags, so with stores remaining shut for the moment, thankfully there are trusted retailers offering great options online.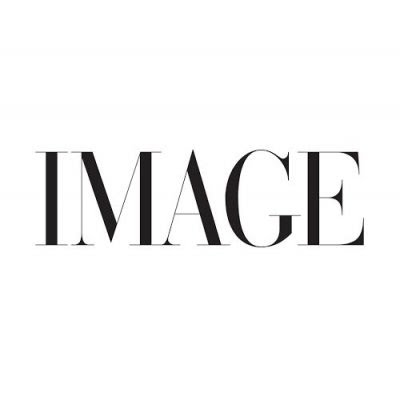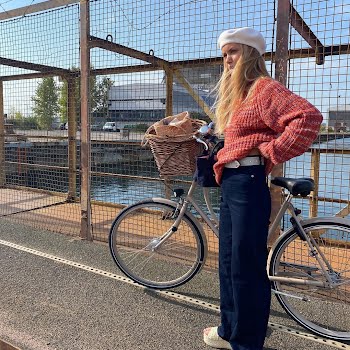 FASHION, SHOPPING
If you're travelling on two wheels, we've put together some stylish outfits that won't get in your way.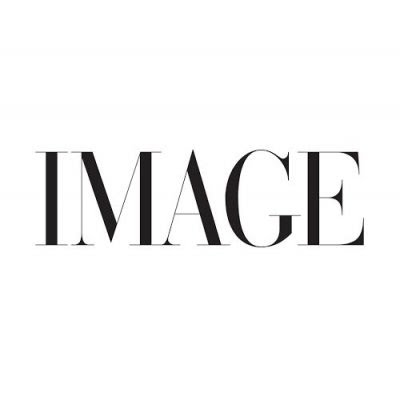 FASHION
We may not have the Met Gala as we've come...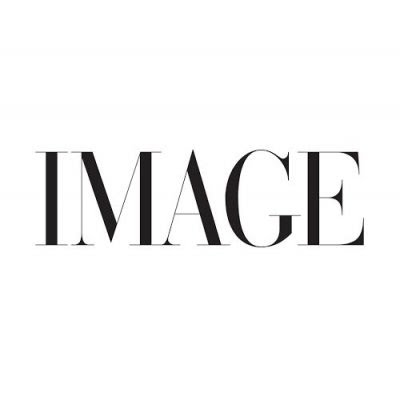 FASHION
Pyjamas as actual clothes? Count us in. As Laura Whitmore...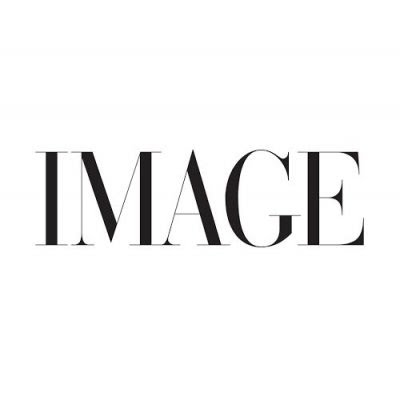 FASHION, SHOPPING
Meet IMAGE.ie's new fashion columnist, Marianne Smyth, aka @smythsisters.