Looking to create a wardrobe of classic pieces? Here are the influencers with the best minimal style
---
Do you want to start investing in more classic pieces for your wardrobe? Here are the influencers you should follow for fresh inspiration…
---
Recently I went on a bit of an Instagram cull and un-followed anyone who just wasn't 'sparking joy' anymore. Interestingly, the accounts I continued to follow offered a more classic, pared-back and minimal aesthetic.
The looks these influencers create are timeless and I guess I enjoy seeing the same pieces reworked year-on-year but in different ways. The influencers listed below invest in good quality basics and mix and match them with their existing wardrobe. If you strive for a wardrobe with longevity, read on…
Alexis Foreman (@alexisforeman)
What I admire most about Alexis' style is that she dresses 100% for herself, and herself alone. Large billowing silhouettes that many would think unflattering are styled in a way that looks laid-back and cool. Not only that but in the current warm weather we're having, she looks so comfortable in breezy oversized dresses. I especially love how she breaks up an all-black outfit perfectly with the right accessories all in the same hue.
Brittany Bathgate (@brittanybathgate)
I love Brittany's androgynous style. She'll often wear silhouettes that I would never reach for, combining them in interesting and unique ways, like an oversized blazer with a midi-skirt. She features some of my favourite Scandi brands such as Cos and Arket and is an expert at re-working a piece you may have seen her wear multiple times. With each outfit she delivers something new and fresh. Her amazing interiors and photography are just as inspiring.
Lindsey Holland (@ropesofholland)
Lindsey's style is super-casual so expect lots of denim and white T-shirts. It's easy to overlook simpler outfits, but Lindsey's feed always reminds me that sometimes throwing on a pair of great jeans, a T-shirt and a favourite pair of trainers can look just as polished as an outfit I've spent ages pondering over.
Lizzy Hadfield (@shotfromthestreet)
Oh how we would love to root around Lizzy Hadfield's blazer collection! She pairs them with everything; a short dress with heels for a night out, over a shirt and jeans with loafers for a real 1990's vibe, or with shorts, a T-shirt and sneakers in summer. Oversized is the key here, as it adds to the effortlessness of the look and gives a masculine edge to the most girly of outfits.
Anna Newton (@theannaedit)
Anna takes minimal dressing to a whole new level. Her capsule wardrobe videos are some of my favourites to watch as she makes decisions on which pieces to add, remove or purchase. She always has a great base of good jeans, silky shirts and knitwear that can look casual or dressy and be styled in a myriad of ways. Anna also chooses her pieces carefully and invests in what she knows will last her for many seasons to come.
Tara Marzuki (@tarmarz)
View this post on Instagram
Tara is a great example of someone who can follow a trend but put your own personal spin on it. For example, she manages to style trend pieces such as bicycle shorts, cropped tops, chunky trainers and slip dresses in a way that is still very 'her' and super minimal. The Cork native, now living in New York, dresses for the NYC heat in both a practical and stylish way (no mean feat given the temperatures). We love her tonal dressing and how she can make all black look like something we haven't seen before.
View this post on Instagram
Do you think basics are boring?
Sometimes people hear the word 'basics' and the word boring springs to mind. But really it's all about how you style them:
Go tonal, and block your outfit as all one colour – this looks particularly great if it's a neutral or all-white (black is too easy)
Choose your basics wisely; a white shirt with an interesting collar or pocket detail; a T-shirt with an unusual sleeve or texture to it
The right accessories will elevate minimal basics to something more chic and refined
Get creative with your silhouette and layer items in different and unexpected ways
Invest in good quality and you'll be more excited to wear a piece, as you'll have spent time saving up and choosing it, rather than just casually adding to your basket

Header images: @alexisforeman
Read more: How to dress for summer in the city when you're just not used to hot weather
Read more: 17 saviour 'wear-with-anything' pieces you can buy right now
Read more: 10 'going out-out' looks that everyone else hasn't thought of already
Also Read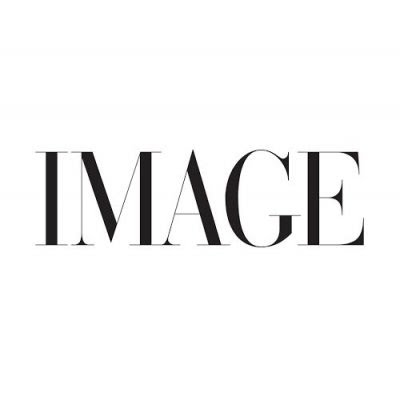 FASHION, SHOPPING
Following the announcement of the Irish designer's collaboration with the...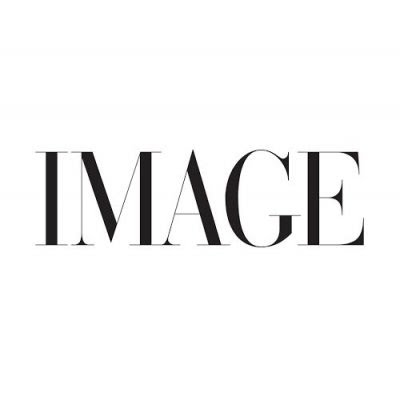 CULTURE, FASHION
Wondering what to do with yourself? Hotly anticipated new books,...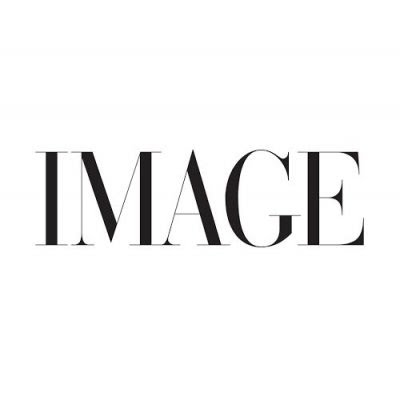 FASHION, SHOPPING
Meet IMAGE.ie's new fashion columnist, Marianne Smyth, aka @smythsisters.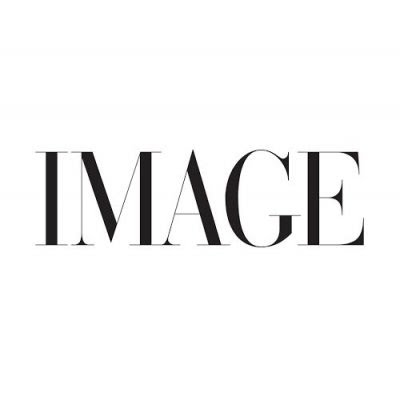 FASHION, SHOPPING
Wear a baseball cap with absolutely everything; they're easy to pull off and they're a runway-approved saviour of your roots.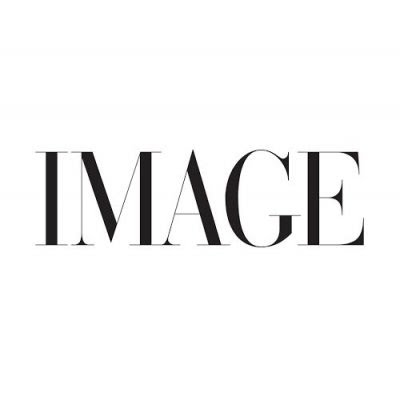 FASHION, SHOPPING, OFF THE CUFF
Timeless as they are, pearls are having a revival. Put it down to a few gems, like Kamala Harris and Harry Styles, whose pearls of wisdom are elevating us all.