When some of?Hollywood's most glamorous celebs gather in one of the most glamorous towns, you're sure to see some?awe-inspiring fashion. And, just like the red carpet looks at the Cannes Film Festival, the off-duty looks didn't disappoint either. From Hailey Baldwin's oversized blazer?to Elle Fanning's chic day dress,?we've rounded up some of the best off-duty looks from the famous festival. If only we had access to their wardrobes…
Emily Ratajkowski?
Hailey Baldwin?
Bella Hadid
Sveva Alviti
Elle Fanning
Bella Hadid
Hailey Baldwin
Tallia Storm
Thylane Blondeau
?Natasha Poly
WORDS BY NIAMH CRAWFORD-WALKER
Also Read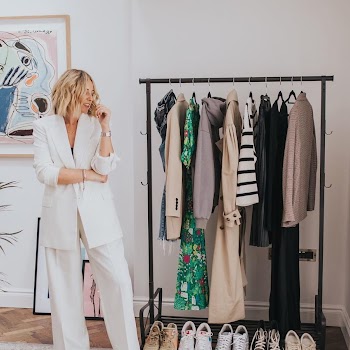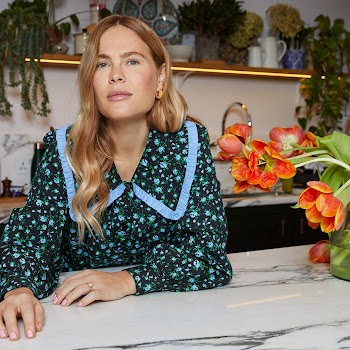 FASHION, SHOPPING
Meet the Kitri collection that Instagram built Had your fill...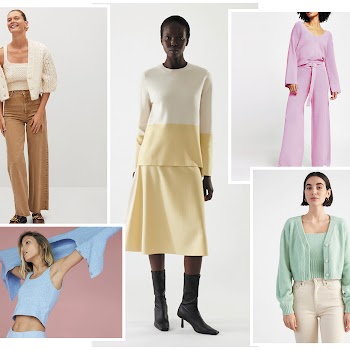 FASHION, SHOPPING
We cannot get enough of knitwear sets at the minute, particular in these ice-cream shades.