Shop Irish: This new online vintage store is releasing a beautiful drop for Black Friday
---
rêverie is a small, female-owned Irish business, and is one to add to your lists for Green Friday
---
While we all may be frantically adding to our online baskets today, it's important to take stock of where your money is going. While big businesses will undoubtedly clean up from their Black Friday offers, small and independent sellers will have to work harder to compete with huge discounts and masses of fast fashion production.
If you want to update your wardrobe this weekend, the best way to do that, for your conscience, your purse and the environment, is to shop second-hand from independent sellers. Ireland alone has some fantastic vintage and second-hand stores, many of whom have invested in moving online to make shopping easier during the restrictions.
rêverie is a new Irish vintage seller that you may have spotted cropping up on your Instagram over the past few weeks. Initially launching two weeks ago, their first drop sold out quickly, and today at 4pm, rêverie's second drop of beautiful vintage wares will mean a treat for many shopping on Black Friday.
Founded by Emma Fraser, owner & founder of NotAnother Agency and Nine Crows, rêverie is said to be representative of Emma's personal style after twelve years in the business of selling vintage – essentially, the evolution of the Nine Crows customer. I know I remember spending hours rooting through Nine Crows vintage gems to source a unique outfit, and now that I'm a little older, rêverie's curated collection feels more like me than ever.
Oversized blazers, crisp white shirts, Levi's jeans and perfect leather are just some of the items that can be found among rêverie's selection. A wardrobe for the modern vintage lover, these pieces can be mixed and matched, upcycled and mended, and worn for a generation, not just until the next night out.
A point of difference with rêverie's collection is their beautiful selection of vintage, unworn lingerie. Depending on your mood, you can don a lace bodysuit or embroidered bralet under a blazer or oversized shirt during the day, or save them for a more private viewing at night.
Dropping at 4pm, rêverie's second edition will surely sell out quickly – here are some of my favourite sneak peeks I've spotted on Instagram.
---
Read more: 5 online vintage stores you should support for Black Friday this year
Read more: 50 bricks and mortar Irish shops to support this Christmas
Read more: Bagging a real bargain: The ultimate Black Friday shopping guide
Also Read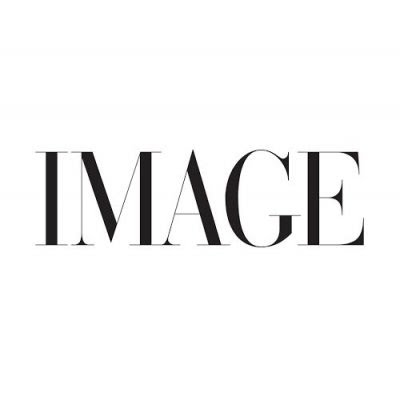 FASHION, SHOPPING
With our 2021 plans at home for the foreseeable future, why not go maximalist on the most basic of footwear: trainers.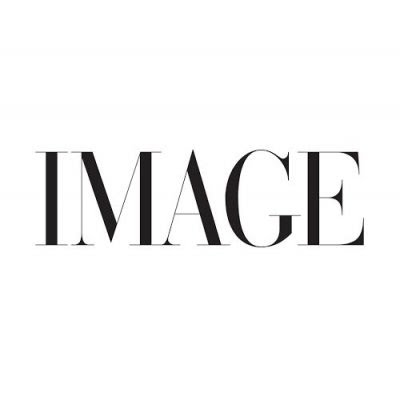 BEAUTY
"The hair look really was inspired by the early 90s," says Victoria Beckham. "I like the idea of quite heavy hair, heavy fringes, that hair that looks like it's been slept in a little bit, with a little bit of a bend in it." Here's how to recreate the lived-in luxe look from her AW21 show.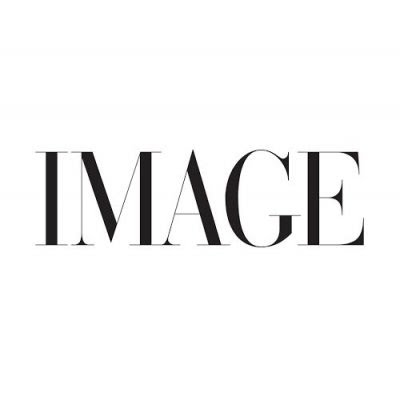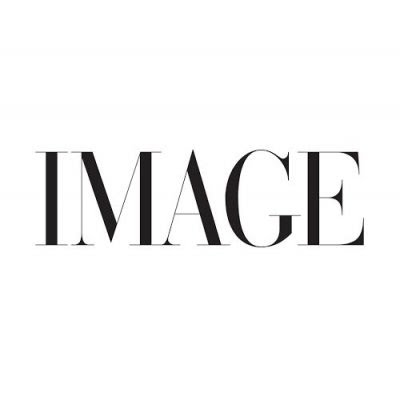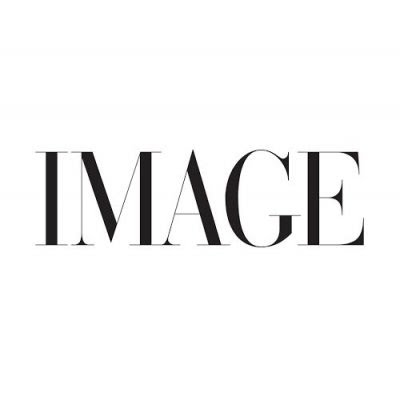 premium
BEAUTY
Self-improvement is a seemingly never end task for the aspiring beautiful woman - but where is the breaking point?