NYFW is about more than what graces the runways. It is the prime fixture in the calendars of east coast-based bloggers and fashionistas, offering them a chance to shine and work that personal brand in the real world. Surrounded by flurries of snow, we're pretty impressed that these women are such dedicated followers of fashion in a post Polar Vortex world. Have a look see for reliable yet fashionable boots, a legion of skinny jeans and sensible opaque tights, cosy yet cool coats, and plenty of patterns.
Jeanne Sutton @jeannedesutun
Also Read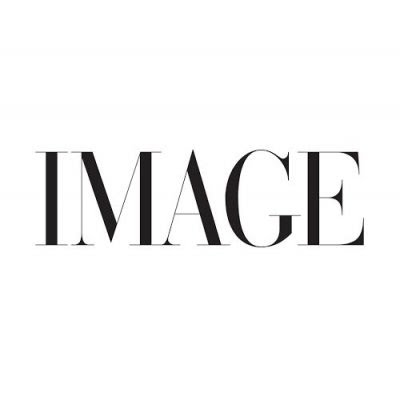 premium
FASHION, SHOPPING
Fabulous style is a celebration of being alive. Let's dress ourselves happy again.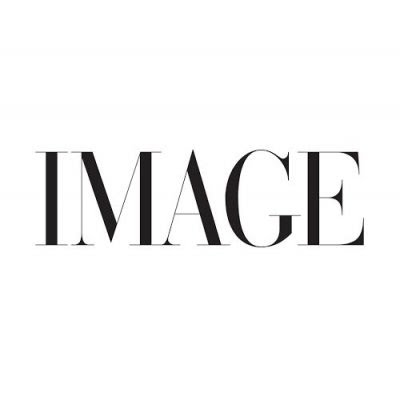 FASHION, SHOPPING
If you're travelling on two wheels, we've put together some stylish outfits that won't get in your way.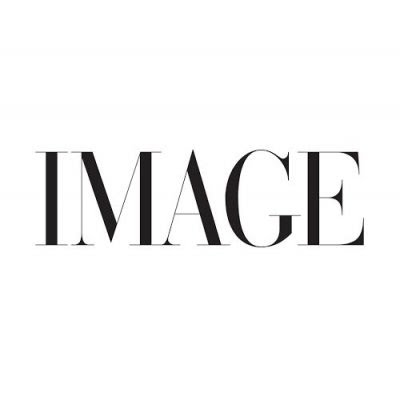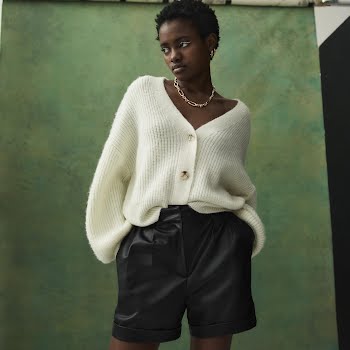 FASHION, SHOPPING
Did you get an elusive appointment or are you planning an early morning visit when Penneys reopens next week? In the meantime, hold tight by browsing the new season collection.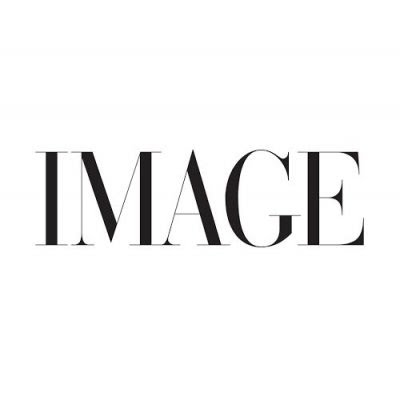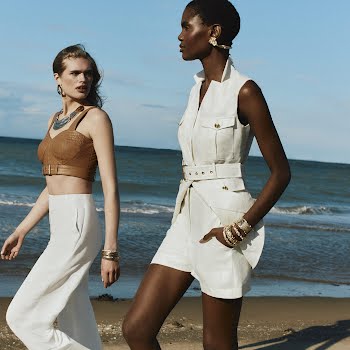 FASHION
This summer, we're opting for long-lasting, sustainable clothing that can...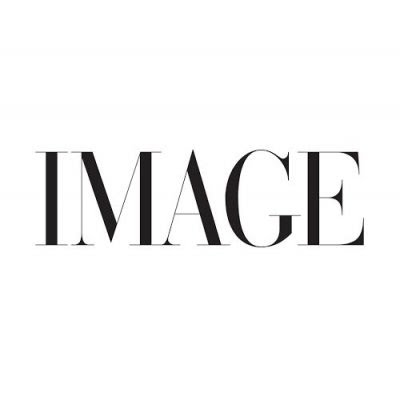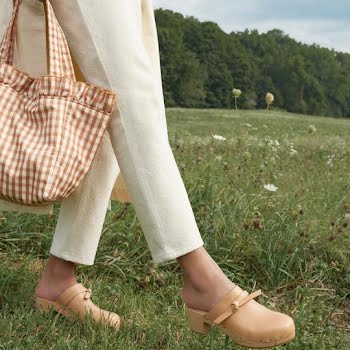 FASHION, SHOPPING
Not quite shorts weather but too warm for jeans? Enter these easy-breezy trouser styles.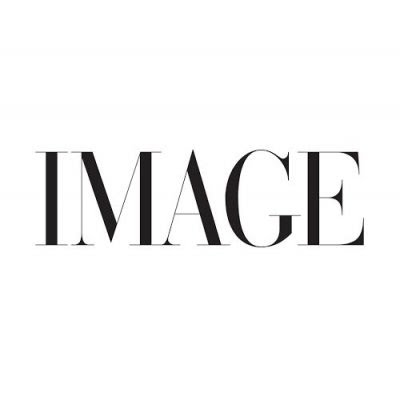 FASHION
Are you really going to be squeezing into high-waisted jeans...