9. Mini dress, Zara, €49.95
Pretty Woman
would be channelling'me. Other non-hypothetical times red dresses stopped time? Kate Winslet in Ben de Lisi at the 2002 Oscars. Dakota Johnson at this year's Academy Awards in Saint Laurent. Cher Horowitz's?Ala?a
.?
You, potentially, this Christmas.
Every December we hear reams about the search for the perfect LBD, yet the sexy cousin, the ultimate red dress, doesn't get nearly as much love as she deserves. Here are some suggestions to convert you to the crimson side.
Red scoop neck, Karen Millen, €210
Red lace dress, Karen Millen, €275
Structured Dress With Stitched Belt, COS, €99
Dress With Curved Sleeves, COS, €79
Also Read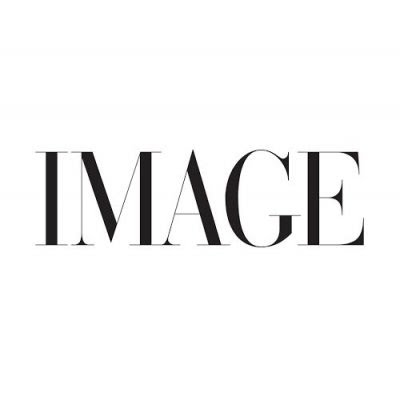 FASHION
After much rumours and speculation about the Gucci and Balenciaga collaboration, we finally saw it at Gucci's 100th-anniversary show, Gucci Aria.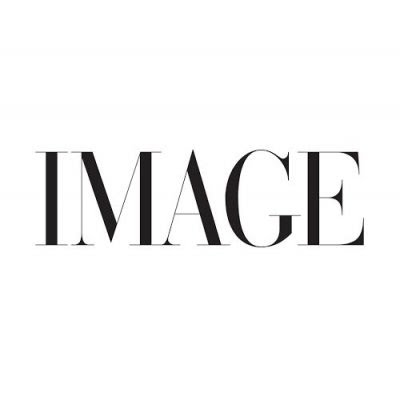 FASHION
'Normal People' celebrated its one-year anniversary yesterday which prompted us...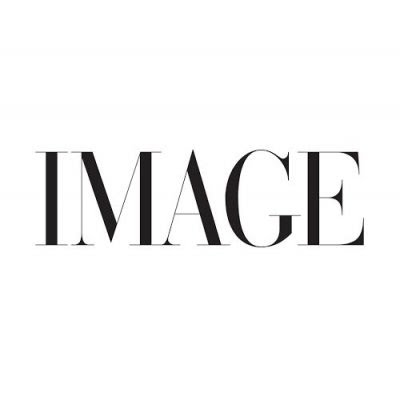 FASHION
With Kate Middleton and Prince William celebrating 10...