The fashion world has been intrigued and abuzz these past few days after the designers behind the fashion label Rodarte, Kate and Laura Mulleavy, announced they were moving into the movie making business. (Today, #Girlbosses boss around in a lot of industries.)
Now, it seems like the Hollywood is going to start taking proper notice after Kirsten Dunst signed on the dotted line to star in the sisters? debut film, Indiewire reports. Dunst is friends with the LA-based duo and has been a patron of their label in the past. The 33-year-old actress has been picky of late when it comes to choosing acting projects. She starred alongside in Oscar Isaac in The Two Faces of January last Autumn and will be seen in the second series of the Fargo television series later this year. She has been dating her On the Road co-star Garrett Hedlund since 2012. (Aren't they a handsome pair?)
The film in question is entitled Woodshock and the sisters also wrote the script. After Tom Ford stunned us in A Single Man, we have high hopes for a Rodarte film. After all, the sisters have featured filmmaker Gia Coppola in some of their campaigns and aunt Sofia has been one of their front row devotees. Here's hoping all that LA cool can make it to the screen.
Follow Jeanne Sutton on Twitter @jeannedesutun
Also Read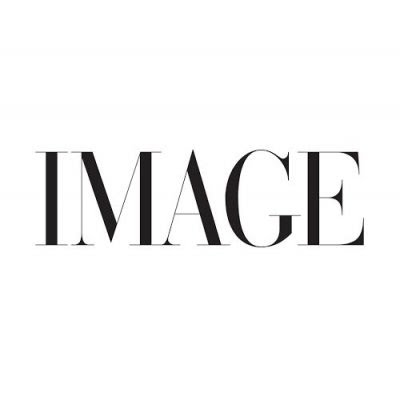 FASHION
Ahh, non-loungewear clothing: remember it?  In my seemingly permanent state...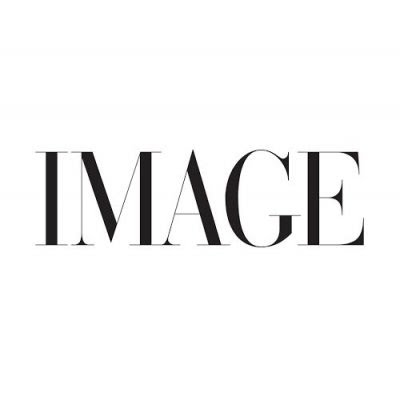 FASHION
The best-dressed celebrities from the 2021 Oscars.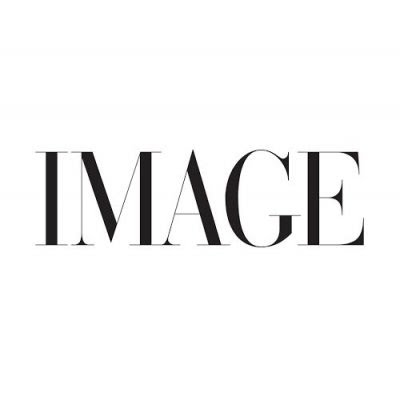 premium
FASHION, SHOPPING
Lynn Enright senses new beginnings, and a sign that she should start perusing bikinis online.