2015 is the year people stop asking you ?Who the hell are the Jenners?? Or, if they do you respond with ?the hardest working teenagers in showbiz.?
Kendall is the highest profile model at fashion week and Kylie has the best Instagram game in the business, as well as the quickest turnaround on hairstyles we've ever seen. They've even co-written a Hunger Games-esque novel. Well, it was ghost co-written and universally panned, but still. They're also putting in continuous appearances on the reality show Keeping up with the Kardashians. The personal brand is strong.
How the two sisters are in talks with Topshop to see about their collaborating on a clothing range with the highstreet chain. The Daily Mail reports that Sir Philip Green, the CEO of the Arcadia Group which owns Topshop, wanted to work with Kendall after meeting her in London last December. The mooted clothing line would be exclusive to Topshop, like Kate Moss? high profile collection. Beyonc? is also another name Green has managed to nab. The singer will be working on an athletic range for the store.
It makes sense for the brand, which expanded to the US in recent years, to tap into the Jenners? influence. Kendall is the face of Est?e Lauder, a favourite with Chanel and has a crazy fashion month ahead of her. Kendall also has a huge amount of fashion clout. She put Irish designer Ali Delaney on the map when she wore one of her custom denim shorts last month and her beauty looks are emulated by women of all ages.
The two sisters have worked on collaborations with small labels in the past. However, a partnership with Topshop would herald their true arrival in the fashion world. Here's hoping they sign on the dotted line.
Follow Jeanne Sutton on Twitter @jeannedesutun
Also Read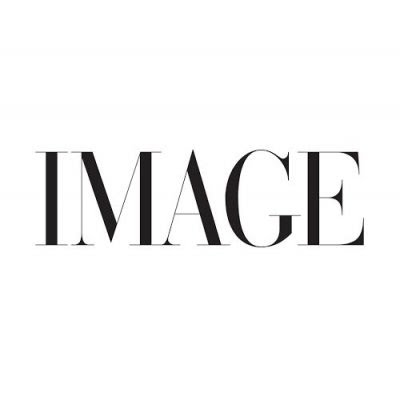 FASHION, SHOPPING
A certain fictional fashion savant once said, "You're always looking...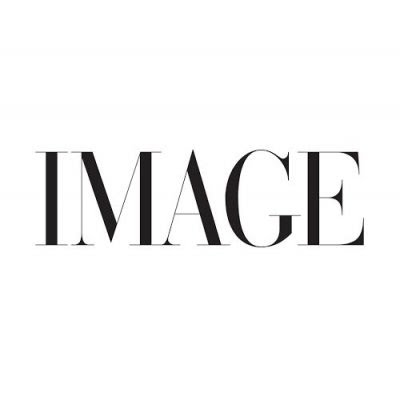 FASHION, OFF THE CUFF
Vice President Kamala Harris' fashion choices are not only intentional and important, they're vital to a diversifying industry, writes New York-based fashion editor Freya Drohan.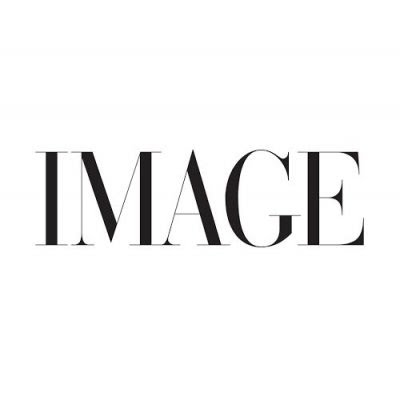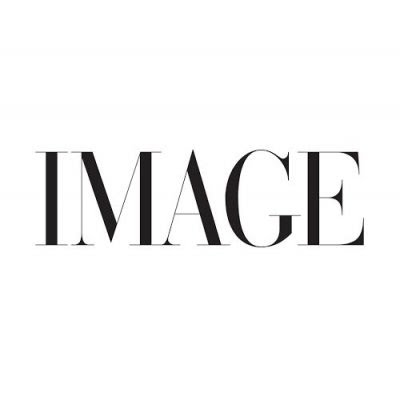 FASHION, SHOPPING
We cannot get enough of knitwear sets at the minute, particular in these ice-cream shades.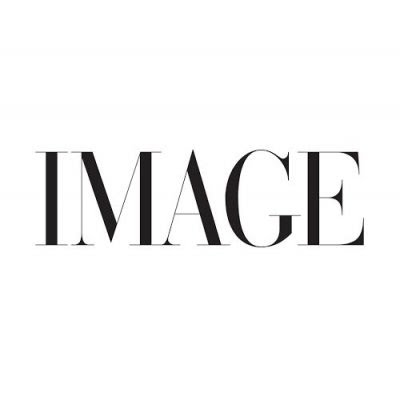 FASHION
After much rumours and speculation about the Gucci and Balenciaga collaboration, we finally saw it at Gucci's 100th-anniversary show, Gucci Aria.